Own Your Future
Unlock the Power of Ownership – WHY RENT????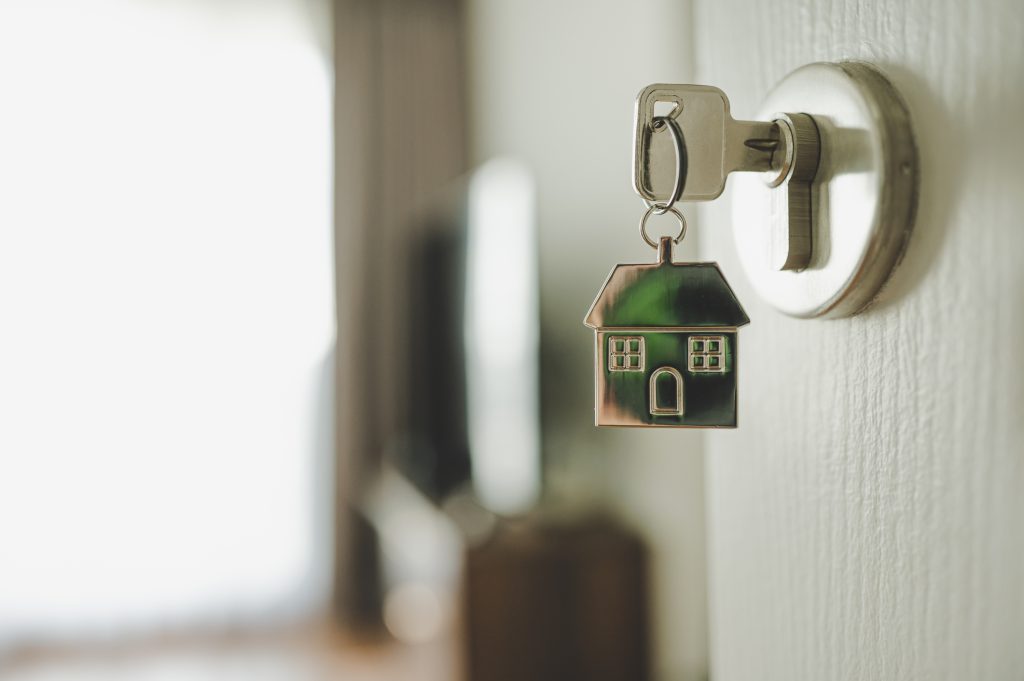 You may be surprised how much home your rent money can buy!
How much rent will you pay over the next 3, 5, or 10 years? Have you considered that you might be able to own a home and take advantage of the tax savings and other benefits of homeownership? If you're currently renting, look at how much money you could be investing in your own home!
Total amount of rent you will pay*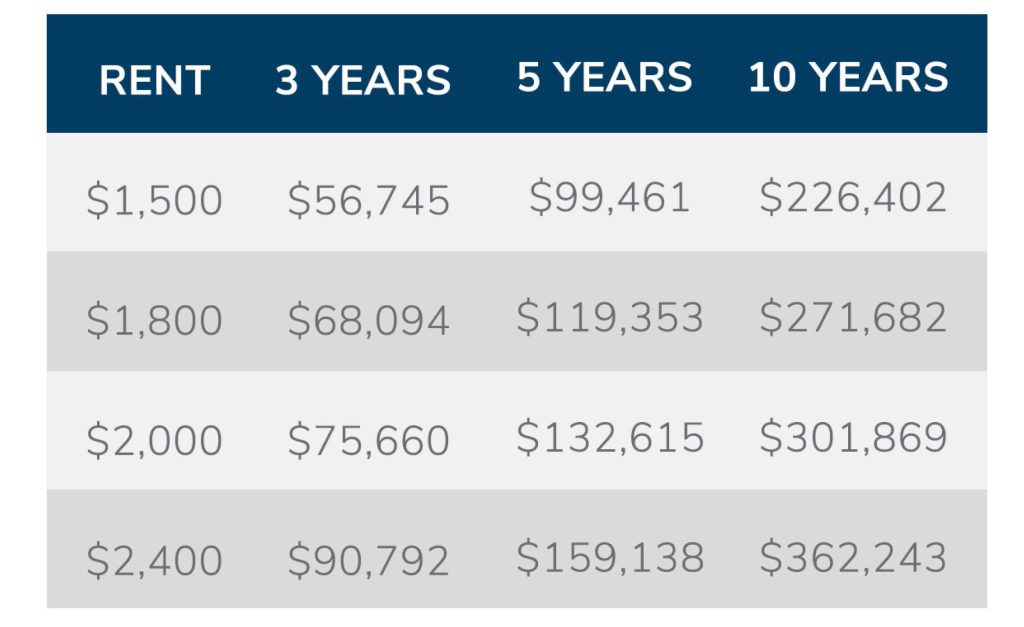 Reasons to buy vs. rent
TAX ADVANTAGE. When you purchase a home, part of your mortgage interest and property taxes may be tax deductible. (Consult a tax professional about your situation.)
INVESTMENT. Homeownership is an investment that helps you build wealth. Instead of spending money each month on rent, you could be building equity in a property of your own.
FREEDOM. With a place of your own, you can paint the walls any color you like and make upgrades to suit your lifestyle. You can't do that in a rental!
*Assuming a 5% annual inflation rate