Preventative Care/Maintenance
Preventative Care and Maintenance
It is important to properly care for all the different aspects of your home.  Below are some helpful tips.
SHUTTING OFF WATER:

UNJAMMING A GARBAGE DISPOSAL:
CHANGING HVAC FILTER:
RESETTING GAS WATER HEATER:
RESETTING GFCI OUTLET & BREAKER:
CLEAN AERATOR:
COOKTOP BURNER NOT LIGHTING:
CLEAN DISHWASHER FILTER:
SMOKE ALARMS:
FLOORING: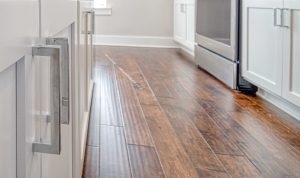 In order to protect your investment, we have some simple, easy-to-follow care and maintenance tips below on how to best clean and care for your different types of flooring, countertops and cabinets in your new Rockhaven home.
COUNTER TOPS: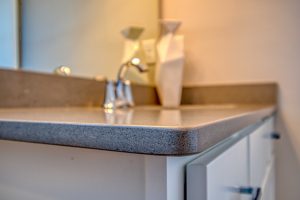 Granite  – Click HERE for maintenance on your granite counter tops.
Quartz – Click HERE for maintenance on your quartz counter tops.
CABINETS: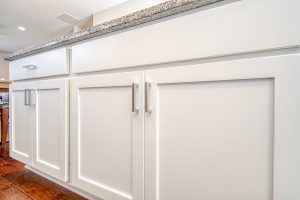 Cabinets – Click HERE for maintenance on your cabinets