Discover Townhome Living in Sandy Springs
Sandy Springs is a unique city just north of the Perimeter with arts & culture, nature, and something for everyone. Imagine walking to amazing shopping and food, then hopping in the car to drive to an event in Atlanta or a day of rafting on the Chattahoochee – in minutes. Life with all the conveniences, necessities, and the city close at hand? It sounds like a dream, but in Reserve at City Center, it's an everyday reality! So if you're considering a move north of Atlanta, here are a few great reasons to discover your new townhome in Sandy Springs.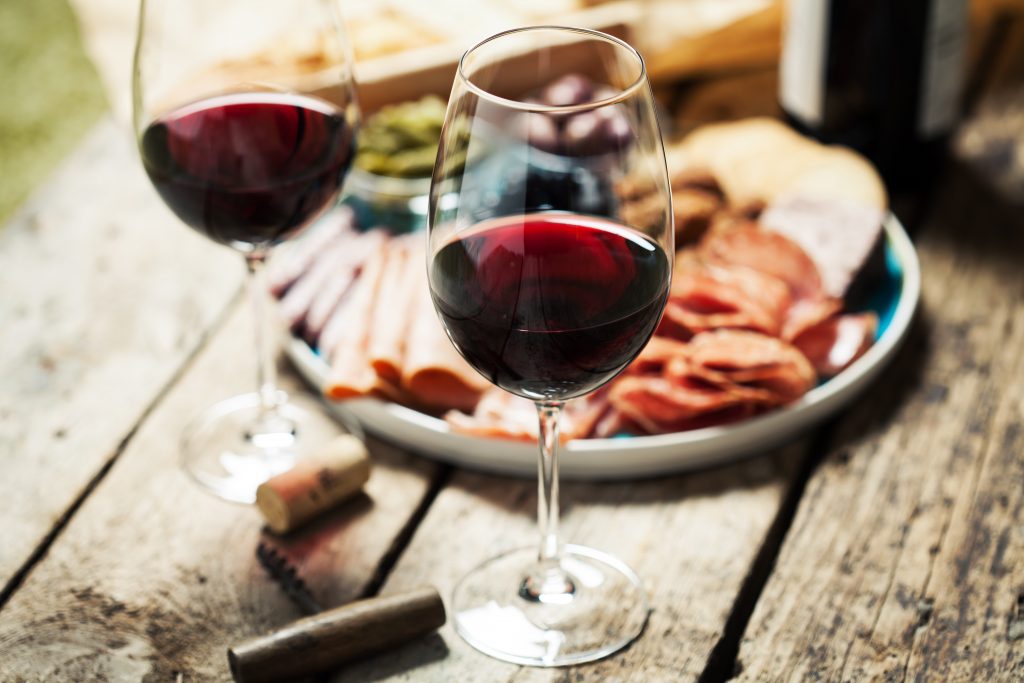 Cuisine for Every Palate
With a booming cultural center like Atlanta so close by, it's no wonder that such amazing food has found its way north of the perimeter. Learn the definition of Japanese comfort food with a steaming bowl of ramen at Jinya Ramen Bar. Enjoy delicious seasonal Italian fare at il Giallo Osteria & Bar. Or grab some good old American-style brunch at Egg Harbor Cafe. When you're in Sandy Springs, there's always something delicious to discover.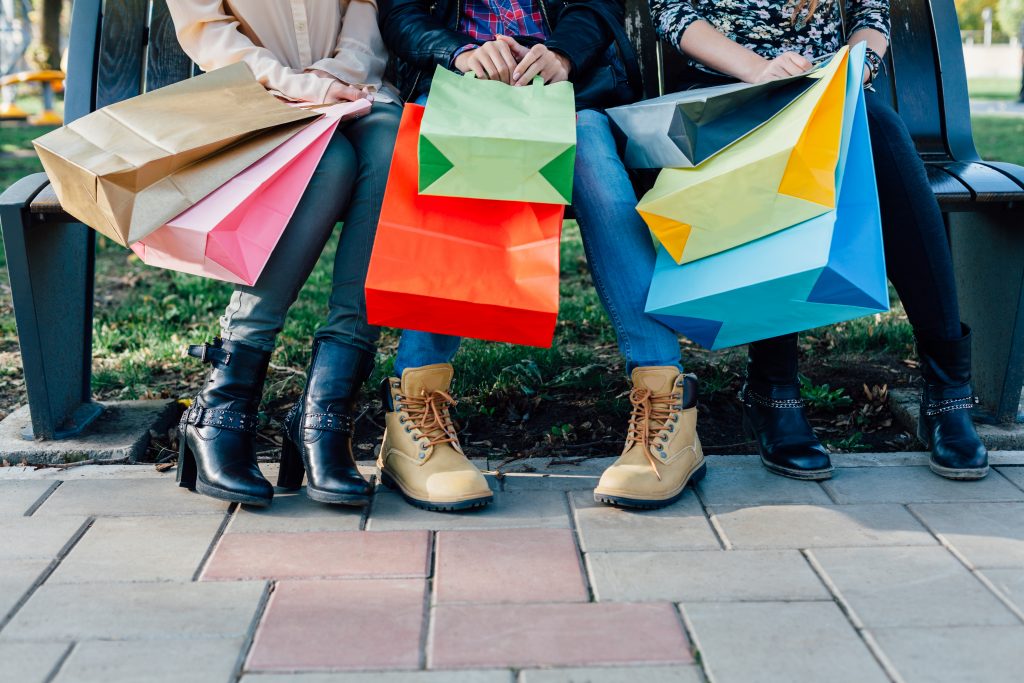 Charming Shops and Impressive Malls
There's plenty of opportunity to find what you're looking for in the malls and shops of the area! First, Reserve at City Center is minutes away from Perimeter Mall. A large, bustling center, Perimeter has got any shop you could want and plenty of events throughout the year. And then there's the beautiful City Walk, a smaller plaza with local businesses and national retailers – a great place to have lunch and grab some groceries.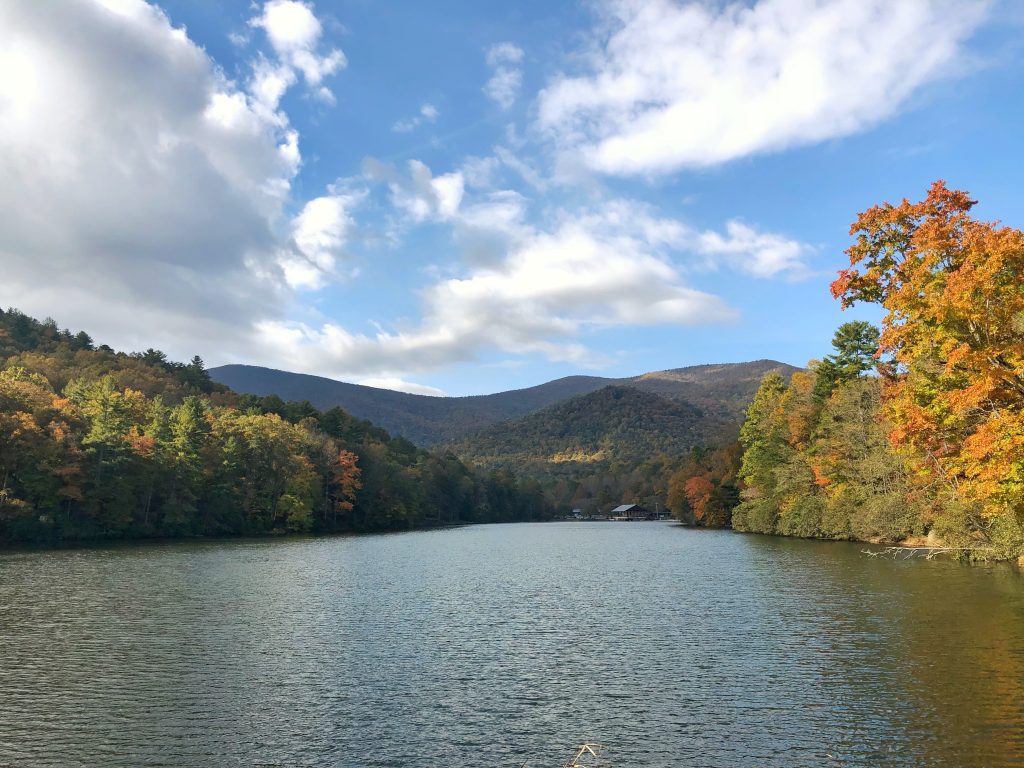 Beauty and Adventure Minutes From Your Door
The Chattahoochee is one of Georgia's greatest water features, and soon you'll find out why! Living in Sandy Springs, you're a 15 minute drive from the Island Ford unit of the Chattahoochee River National Recreation Area. This hub of outdoor activity features opportunities for hiking, fishing, rafting, biking and more. It's perfect for an afternoon walk or an all-day outing. Many other river attractions, parks, and preserves are nearby as well. That means you're always close to some of the best natural amenities Georgia has to offer.

A Walkable Neighborhood Near Atlanta
All of this and more is a short drive from Reserve at City Center. Living life at your pace is an easy, relaxing stroll around here. These townhomes are in just the right place for a quick walk to restaurants, shopping, and other convenient destinations. Come and see this wonderful location and what townhome living in Sandy Springs offers residents in Reserve at City Center. Give us a call and schedule a tour, or contact our onsite sales agent for more information about this beautiful, walkable neighborhood.