The 4th of July is one of the busiest travel times this summer. It is estimated over 49 million Americans will travel 50+ miles away from home this holiday. Are you packing up the family for a road trip or hopping on a plane to fly away to a fun filled destination? If so, don't forget to make sure your home is as ready as you are for your vacation.
Safe and sound. Don't make it easy for burglars while you are away on your vacation. Of course make su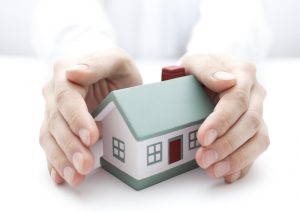 re all your doors and windows are locked, but make it look like you've never left home. Keep your lawn trimmed and put a hold on your mail and newspapers. Lighting can also be a good deterrent. Install a motion activated outdoor flood light or put exterior and interior lights on a timer. Make sure to get rid of any outside hidden or spare keys and if possible add a remote home monitoring system. Always leave emergency contact info with a trusted neighbor who can also keep an eye out and possibly park in your driveway to make it look like someone is still home.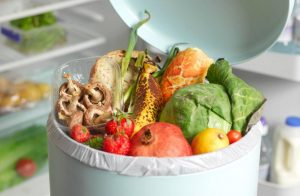 Neat and clean. Don't come back to a messy abode. Make sure laundry is done and put away before you leave. Clean out the fridge of any items that might spoil while are gone and insert a fresh box of baking soda. Take out all the trash – especially anything that may stink up the house. Clean your counter tops to ensure they are free of crumbs and kitchen sink is free of food debris. Run your dishwasher and garbage disposal and do a quick spray for bugs.
Plumbing, electronics and appliances. Turn off the main water valve so you don't come home to any surprising leaks. Unplug any small appliances or larger electronics like TVs and computers. Set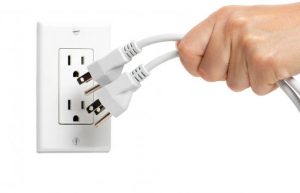 your thermostat closer to warmer temperatures and put your water heater on "Vacation"mode. These simple steps may save you some heartache and some money while you are out making memories this summer!