New Homes Available Across Metro Atlanta - Get Ready!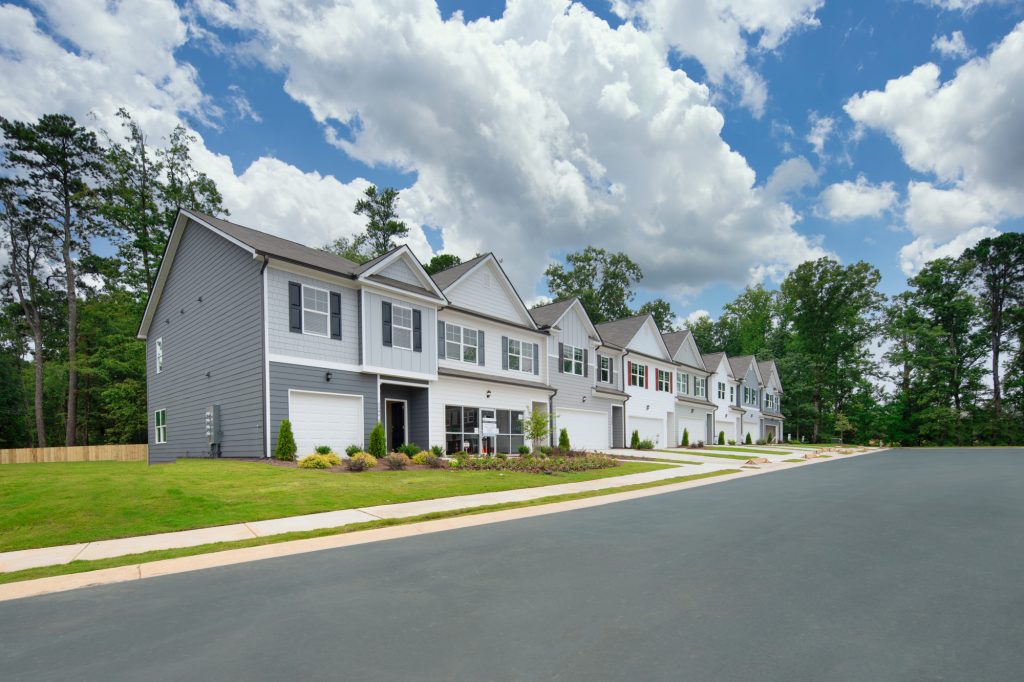 Are you looking for a new home to fit your family and lifestyle, with stylish design in a great location? There's good news! Rockhaven Homes communities are all over Metro Atlanta and the surrounding areas. In them you'll find opportunities to grow, live, and entertain, all in locations with easy access to Atlanta and anywhere else you want to go in the Metro area. Many of our communities currently have homes available – so here are three Rockhaven Homes neighborhoods ready for your next big move.
If you are interested in an affordable property, but do not have the time or the money to deal with a lot of home maintenance, townhomes are a great option! Let's dive a little deeper on two of our townhouse communities.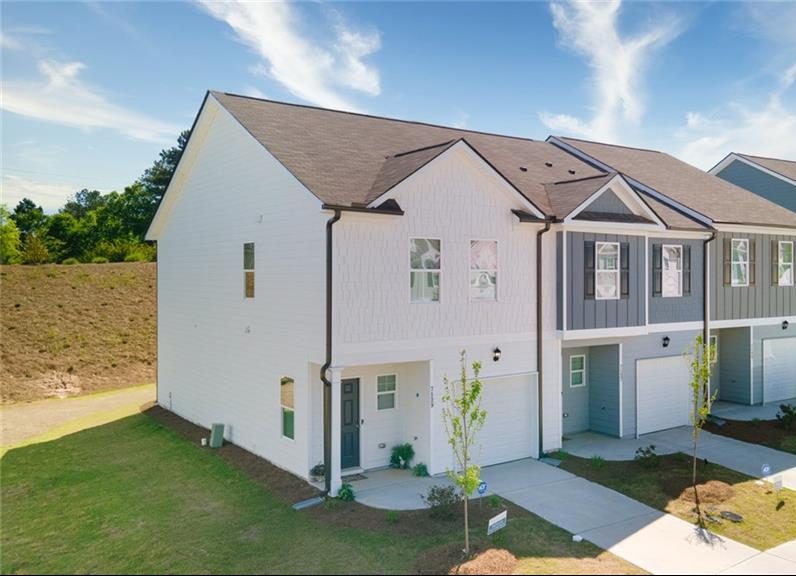 Amenities and More in Lakeview at Stonecrest
In the townhomes of Lakeview at Stonecrest, you'll find large open kitchens, one-car garages, spacious master suites with walk-in closets, and optional outdoor patios, all for a reasonable price (starting in the mid $200s!). You even get the added bonus of access to Lakeview at Stonecrest's amenities, like a pool and clubhouse, along with a short drive to attractions such as The Mall at Stonecrest and Arabia Mountain.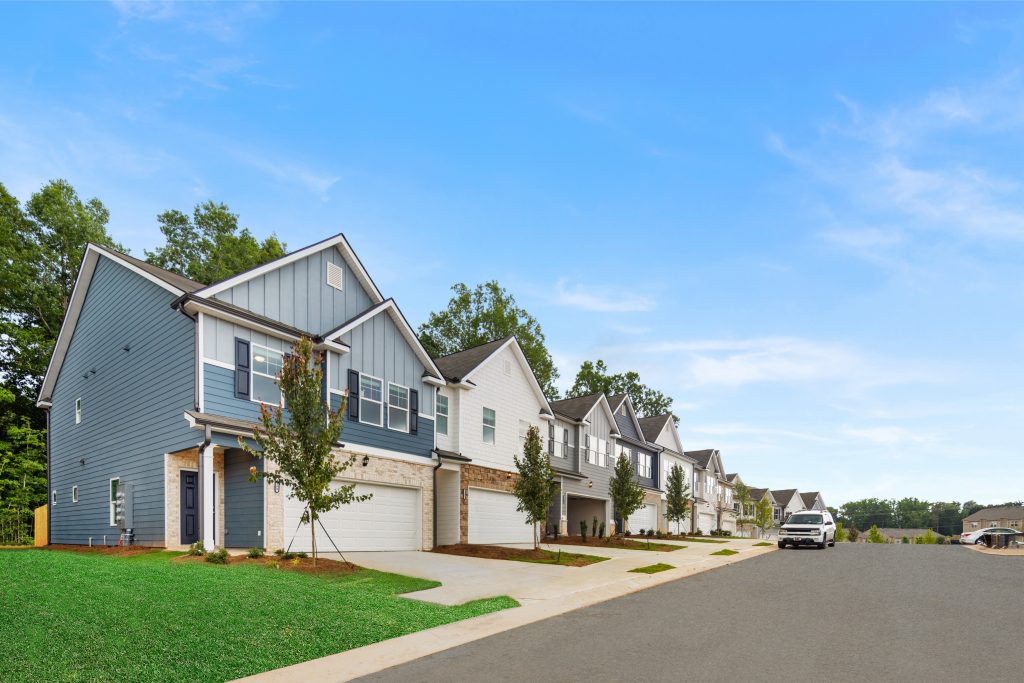 Easy Living in Baldwin Park
Looking for a gorgeous townhome in this same area, but with the addition of a convenient two-car garage and easy access to the interstate? Explore the beautiful townhome community of Baldwin Park, – also conveniently located in Stonecrest, GA with easy access to I-20. Prices start in the high $200's and inside you'll find a sweeping master suite and a variety of add-on options straight from our Design Center.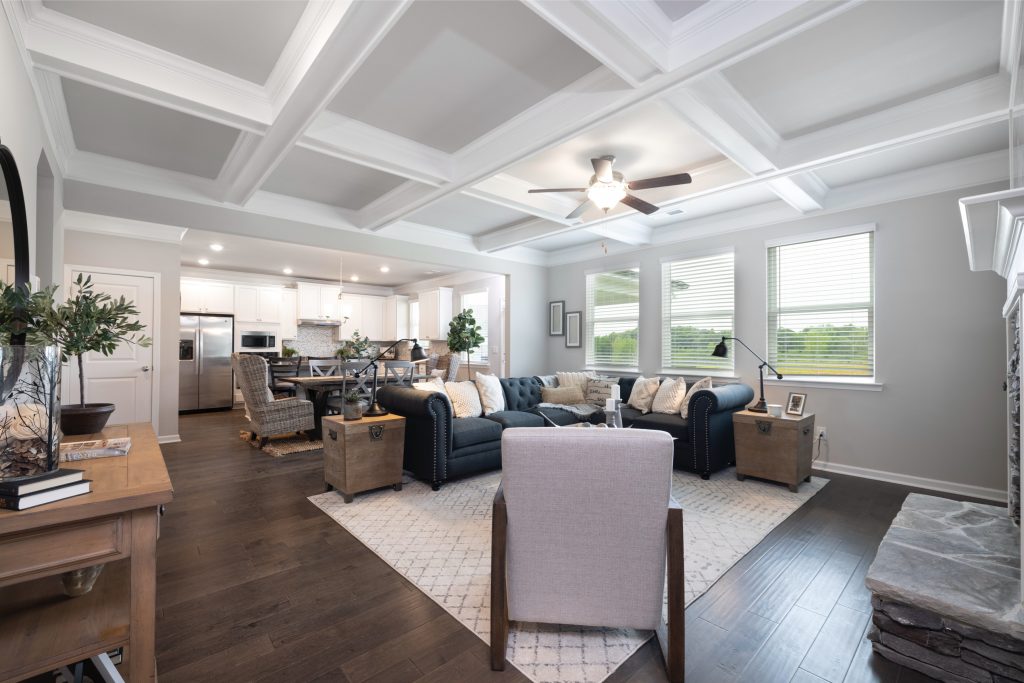 Charm and Great Schools in Jefferson Downs
Or, are you more interested in a single family home in a community with small town charm that still has that modern feel? If so, consider Jefferson Downs in Jefferson, Georgia. You can live in one of the best school districts in Georgia, surrounded by a beautiful community that's only growing in size. Take your choice of five different floor plan options ranging from 4 to 6 bedrooms, and customize it into your ideal home.
Ready, Set, Go!
If it's your first time buying a home, you'll love our Ready, Set, Go event – happening now! Get ready for the homebuying process at our special events, seminars, and one-on-one sessions with experts; teaching you all there is to know about this exciting time of your life. View our Facebook page to see our current events. From there, you can take a look at all of our communities to find the best match for you. Then get set to purchase from one of the gorgeous communities by getting pre-qualified from a preferred lender and seeing what options are available to you. Lastly, it's time to go and sign for your new home! See the homes that are available in Metro Atlanta or reach out to an agent to help you complete your home buying journey! This is the time to move to Metro Atlanta, and you can get the best of both worlds!