Spring Things to Do in Loganville, 2022 Edition!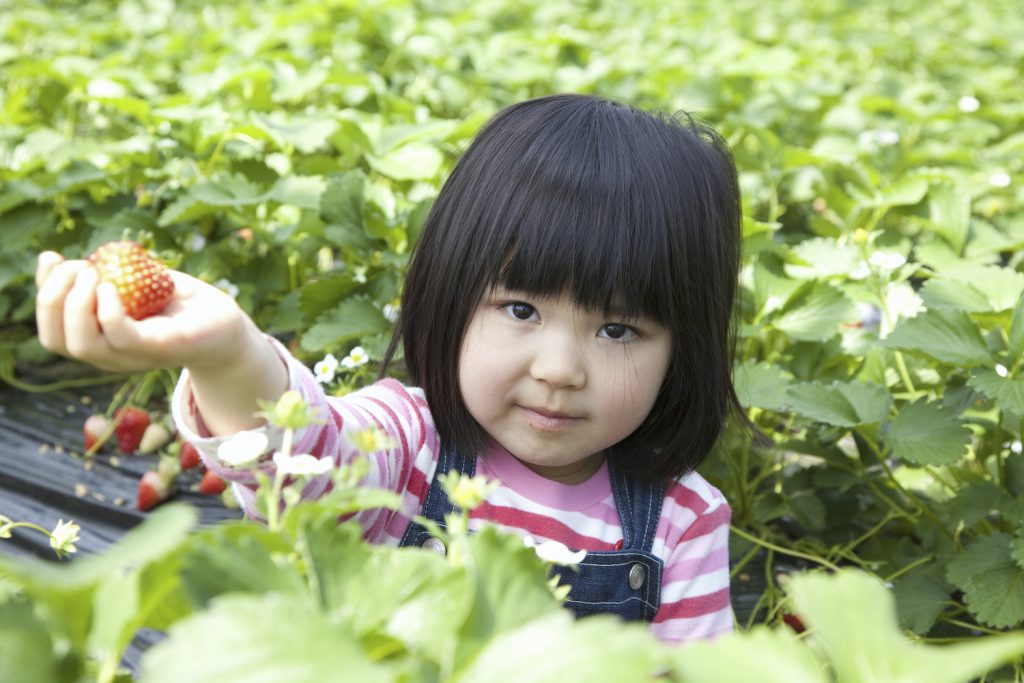 Spring is here! That means the days are longer and the nights are shorter, providing us more daylight hours to enjoy. With this in mind, the next question is, what are some outdoor activities around you? In our Loganville community, Trinity Park, there are plenty of things you and your family can do without ever having to leave the city. There are berries for the picking, new friends to meet, and wings to be eaten in Loganville!
Strawberries for the Picking
Since spring is meant to be spent outside, what better way to do so than an activity that lets you take home a sweet and healthy souvenir? There's the perfect place in Loganville, Washington Strawberry Farm. Late April is when the strawberry season officially starts here in Georgia. Spend some time beside long rows of plants in the warm afternoon sunshine, searching for that shock of red between the green leaves. Enjoy fresh strawberries that you pick, or purchase them pre-picked. There are also all kinds of fun farm activities to enjoy with your kids – make a day of it! The farm has activities like jump pads, a ropes course, a cow train, zip lines, and a human foosball game. After working up an appetite, sit down and enjoy food and other treats. Some favorites include their BBQ sandwiches, fresh kettle corn, homemade lemonade, and homemade strawberry ice cream! The earlier in the season you go, the larger the strawberries will be for the pickin'.
Make New Friends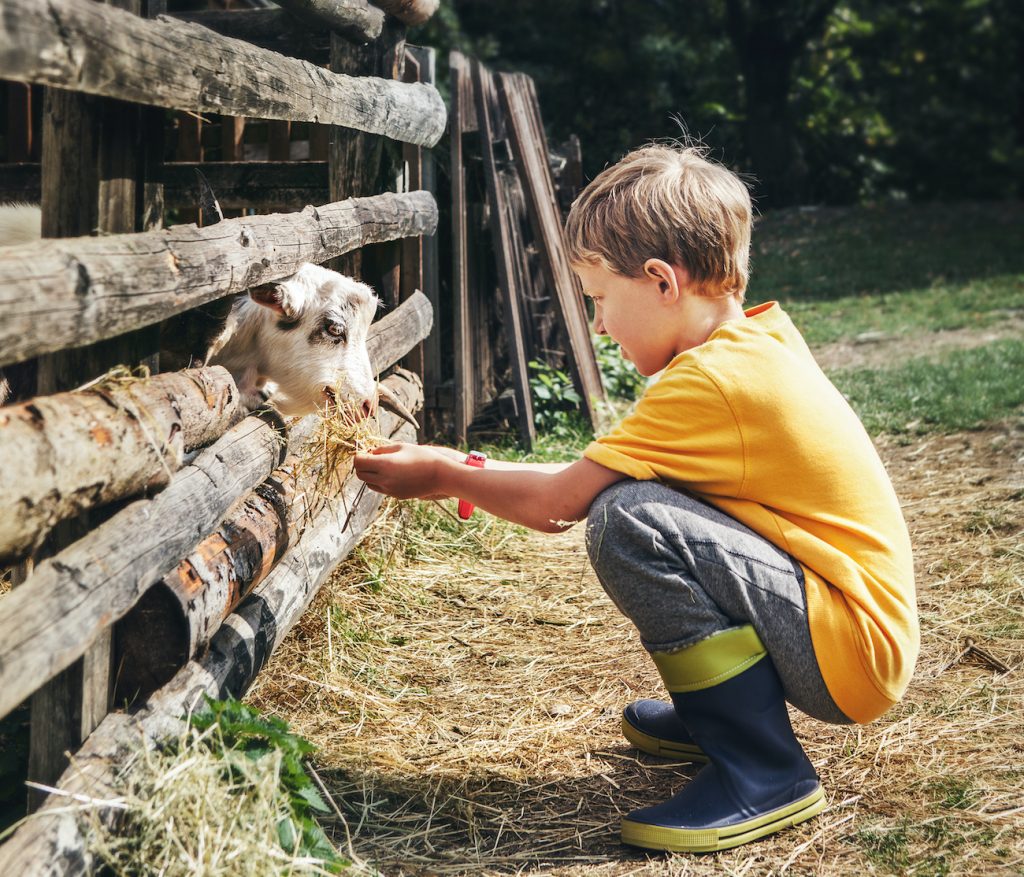 Maybe you would rather have an outdoor activity that will have you laughing the whole time with some new friends? At Double Durango goat farm, there are things to do for all ages. Here you can enjoy a goat petting zoo with the kids, where they can get up close and personal with the friendly goats. While here, experience the goat farm tour and play with the newborn spring kids! Anyone 7 years or older can also participate in goat yoga! You'll join your new bleating friends for an hour-long class. The goats here crave human interaction. So don't be alarmed if they rub against you, jump on your back, or try to steal some cuddles during your ending savasana pose! The fun and out-of-the-ordinary activities here will create memories and plenty of shared laughs.
Participate in a Unique Loganville Activity
What makes the perfect chicken wing? Is it the appearance, the tenderness, or the texture?  Find out for yourself, be an unofficial judge or apply to be an official judge of the Loganville Wing Fling.  On Saturday, May 7th you can participate in the chicken dance contest, wing eating contest, and vote on the crowd favorite. It doesn't matter if you're a culinary expert or somebody that just enjoys good food and music. You will have a blast and a ton of fun while supporting the local area. This is a signature annual event of the Rotary Club of Loganville. The profits support their philanthropic activities in Loganville and the surrounding area. Need another incentive to drop by? No one leaves hungry!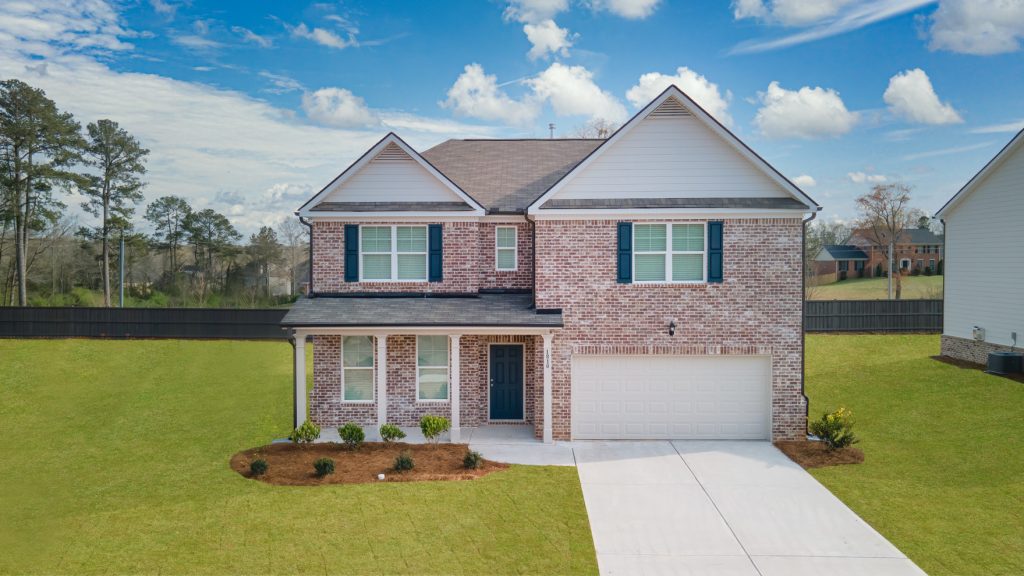 Be Close to All The Spring Activities in Loganville 
Now that you know some of our favorite things to do in Loganville this spring, why wait to purchase a home in Trinity Park? Find out more about these homes, starting from the $400's, by joining our VIP list – just contact us and learn how you can begin your home life in Stonecrest!