Fun Date Night Ideas in Athens Georgia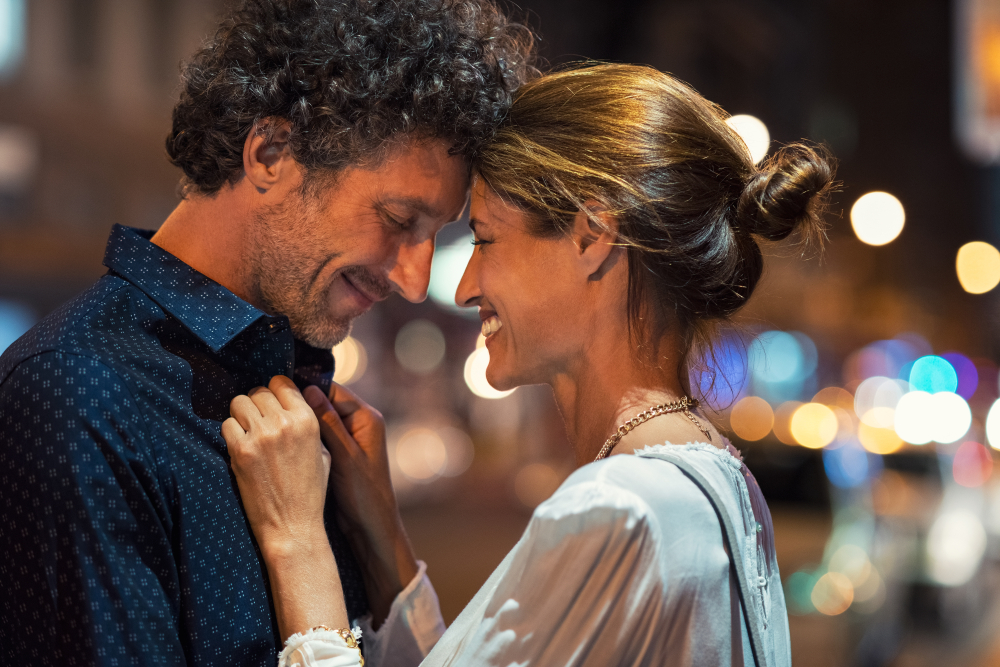 There's so much to love about our homes in Jefferson Downs– especially the location! Here, you can enjoy the calm of the suburbs without giving up the excitement of city life, thanks to downtown Athens being just 30 minutes from your potential new home. The close proximity to Athens means you have room to let your date night ideas flourish. So, call a sitter for the kids and read on to see why you won't want to miss these Athens, Georgia restaurants perfect for your next date night!
Downtown Athens Delights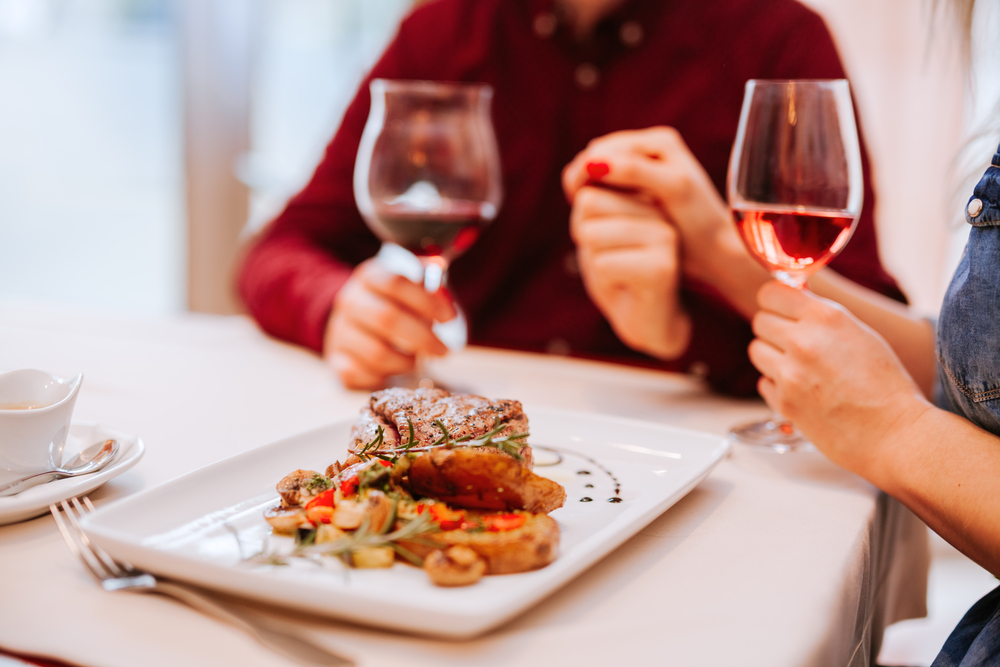 In Downtown Athens, you'll have several fine dining restaurants to choose from. All are surrounded by the beautiful artwork and vibrant atmosphere that this city is known for. Let's take a look at some fine dining options perfect to set the mood for your next date night:
The National: Here, you can find a wide range of Mediterranean-inspired cuisine in an intimate setting with outdoor dining options. And, with a menu that changes to keep up with local farmers' produce, you can expect fresh food no matter what you choose. This place stays busy so be sure to make your reservation on their website before planning your trip.
Porterhouse Grill: This fine dining steakhouse boasts enormous steaks and a variety of seafood, salads, and pasta dishes sure to suit you and your partner's palates. They even have several cocktail and wine options including "Drinkable Deserts", to satisfy your salty and sweet cravings. Check out their current menu to prepare your tastebuds for this date night destination!
Post-Dinner Date Night Ideas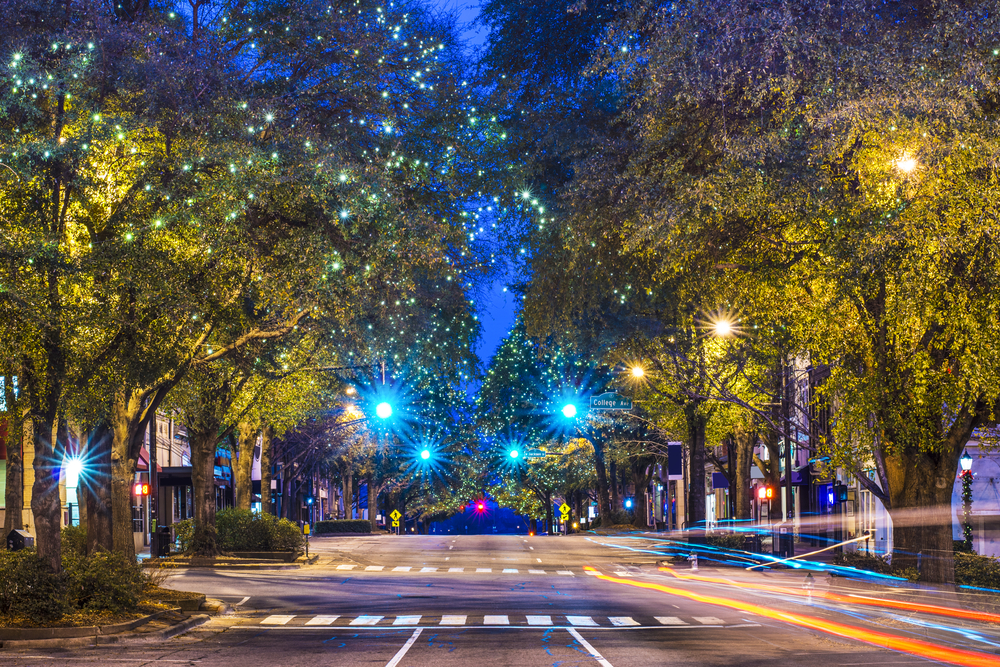 Now that you and your partner are full of fine foods and drinks, head outside for a stroll along the bustling streets of Athens, Georgia. It won't be long until you see some fantastic dessert options like Insomnia Cookies. This dessert destination serves uniquely delicious cookies until 3 am from Thursday-Saturday. And, their downtown location will have you walking among the vibrant life this city has to offer. If you'd like to end your night on a lighter note, check out Taichi Bubble Tea! They serve some of the best bubble tea Athens has to offer; you'll especially love the variety of tea flavors you have to choose from when you visit! Whatever option you choose, you're sure to end your date night in Athens on a sweet note!
Picture Yourself in Jefferson Downs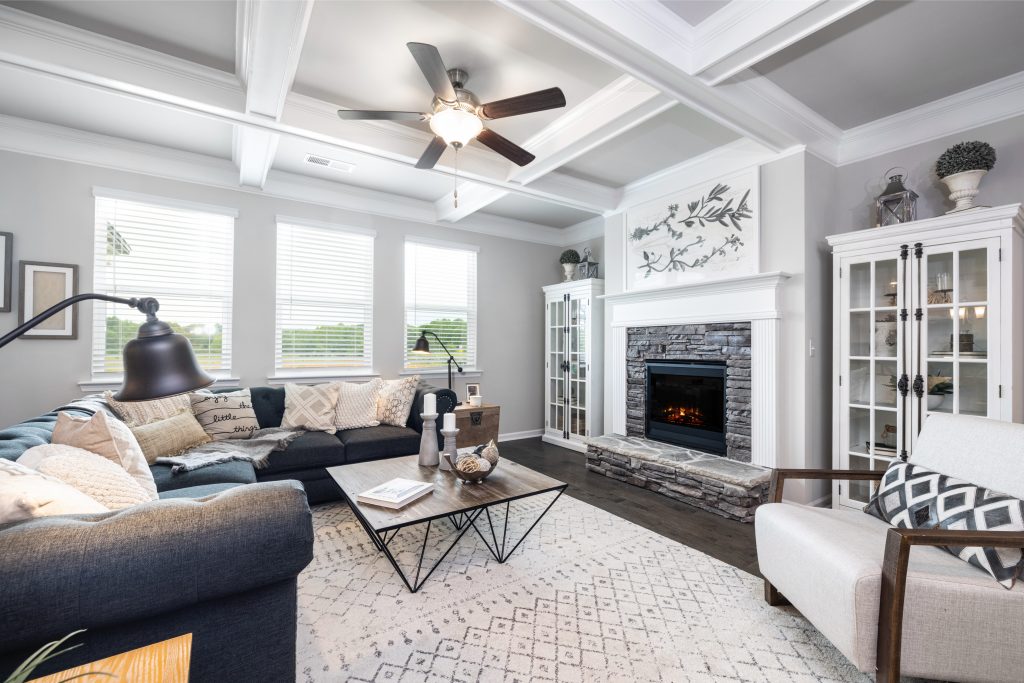 Once date night is over, settle into your new home in Jefferson Downs. You'll love unwinding in your open-concept living room and lighting the fire as you talk about all the fun you had on your night out on the town. In Jefferson Downs, you can have the home of your dreams surrounded by top-rated Jefferson County schools, and exciting date night destinations like Downtown Athens, Georgia. Don't wait to settle into Jefferson Downs; contact an agent to book your model home tour today!