Live Near Awesome Things to Do in Gainesville Georgia!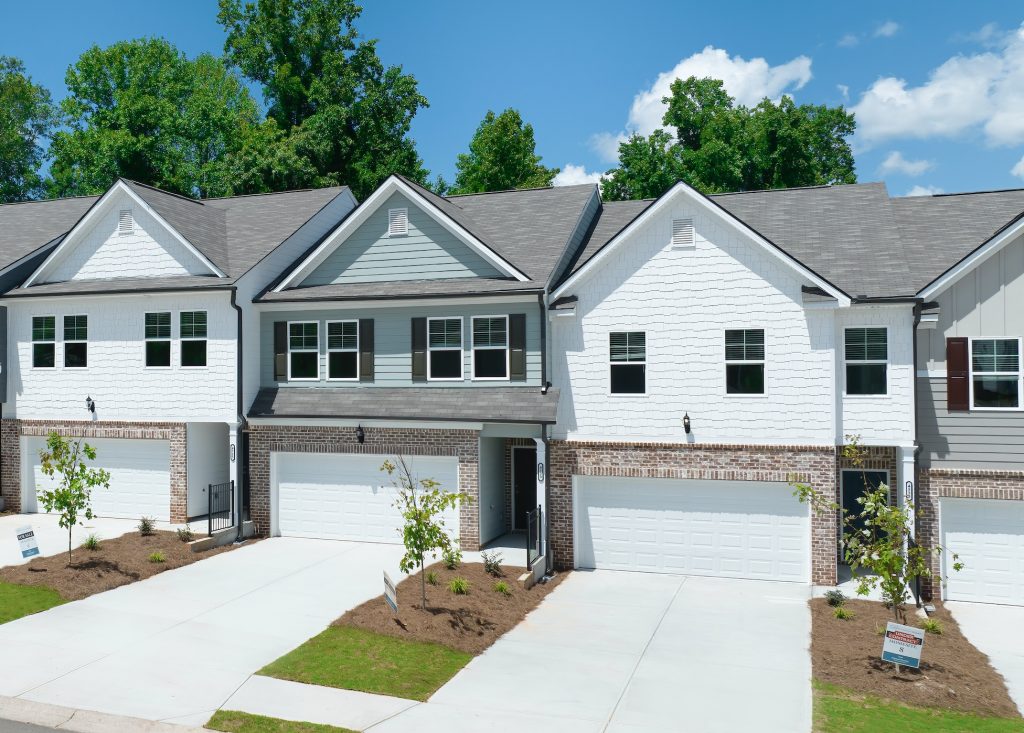 Townhome life gives you all the freedom you need to get out and explore – and in the townhomes of McEver Mill, that's exactly the lifestyle you'll get. What makes this community even better is the location. You'll be surrounded by the charm of Oakwood, Georgia without giving up city life thanks to its close proximity to downtown Gainesville. Let's take a look at some awesome things to do in Gainesville Georgia just minutes from your new home in McEver Mill!
Finding Things to Do in Gainesville Georgia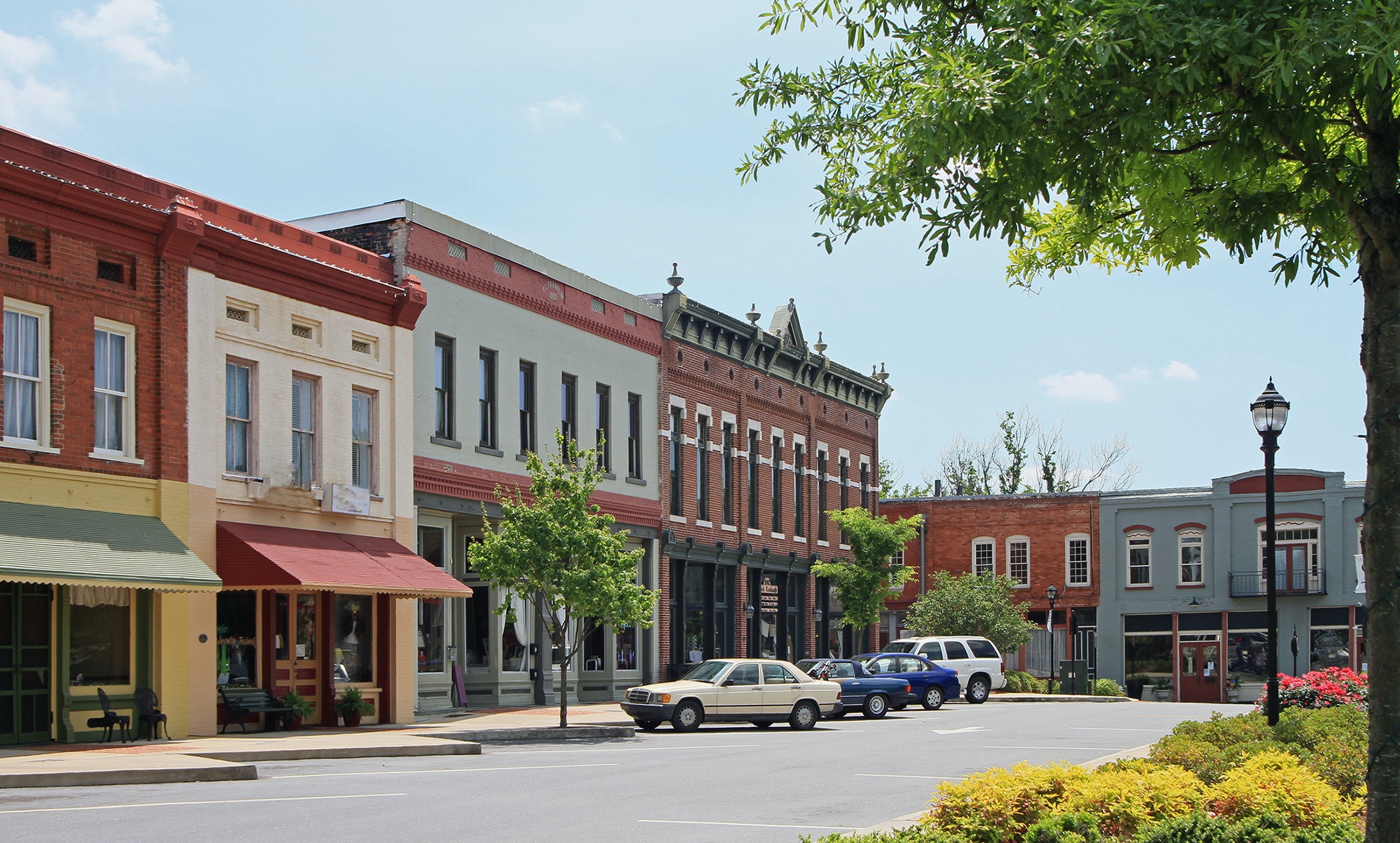 A short 15-minute drive from McEver Mill will have you exploring Gainesville, Georgia. Named the "Hospitality Capital of the World" thanks to the 1996 Olympic Games, Gainesville is the kind of place you'll want to sit and stay a while. Let's take a look at some of the best spots to check out when you visit:
Downtown Gainesville Square: During the day, the downtown square invites you to explore locally-owned specialty stores and fabulous eateries that call it home. When the evening rolls around, you can enjoy the nightlife of the city. You'll especially enjoy having date nights at excellent restaurants like Chopblock Chophouse!
Atlanta Botanical Gardens in Gainesville: Here you'll see jaw-dropping floral displays guaranteed to impress the whole family. They're open Tuesday-Sunday, 9 a.m-6 p.m and even have special cocktail hours in the garden every first Saturday of the month, May-October.
City Park: This park is the spot for your outdoor family entertainment. From the pickleball and tennis courts to the 2 little league ball fields, there's something for everyone to test their athletic abilities. This park also has picnic tables for post-game snacking and walking trails that invite you to explore the greenery of Gainesville.
The Kinsey Family Farm: This family-friendly staple just across the lake from Gainesville, is filled with tons of greenery to browse through in their nursery and offerings dependent on the season. Be sure to visit them around Halloween for pumpkins, or Christmas time to get a lush tree to celebrate your first Christmas in McEver Mill.
Plenty to Do at Home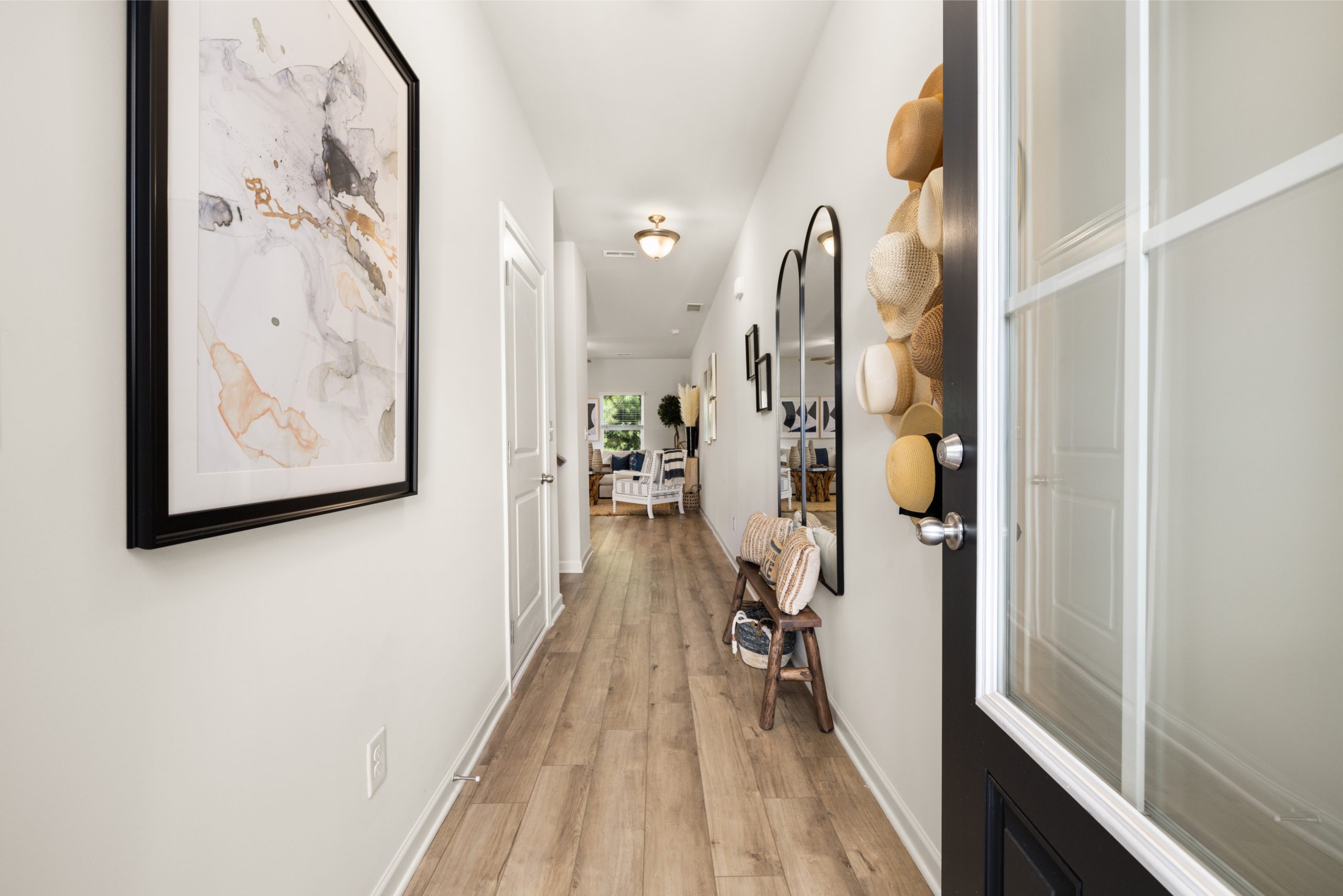 Although it's easy to access things to do in Gainesville, don't forget to explore your new hometown of Oakwood. This community is committed to creating a place you can thrive in. The city has big plans to add more amenities to welcome residents, including walking trails and an outdoor amphitheater surrounded by water, check out the rest of their vision on their site.
Townhomes for Sale in Oakwood Georgia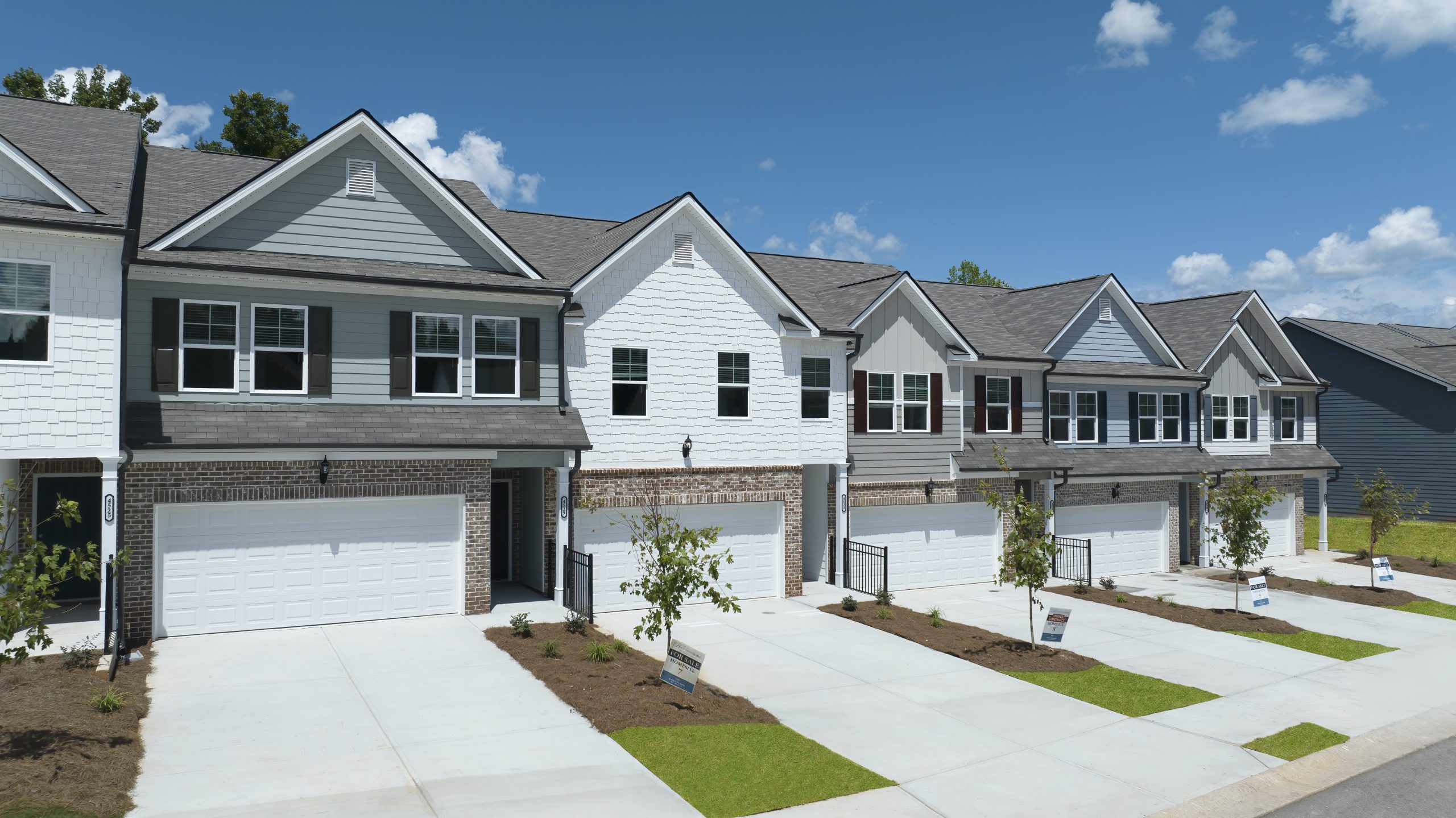 See? Gainesville is full of amazing things to do! And, in McEver Mill you'll be minutes from other exciting destinations in the area – like the tree-lined shores of Lake Sidney Lanier just 5 miles away. Don't miss your opportunity to own a beautiful 3-bedroom 2-bath townhome with spacious bedrooms, located conveniently close to plenty of fun things to do in Gainesville, Georgia! Browse through available homes in McEver Mill today and contact an agent to schedule your tour of this beautiful community.