Home Design Ideas to Transform Your Space in Stonecrest!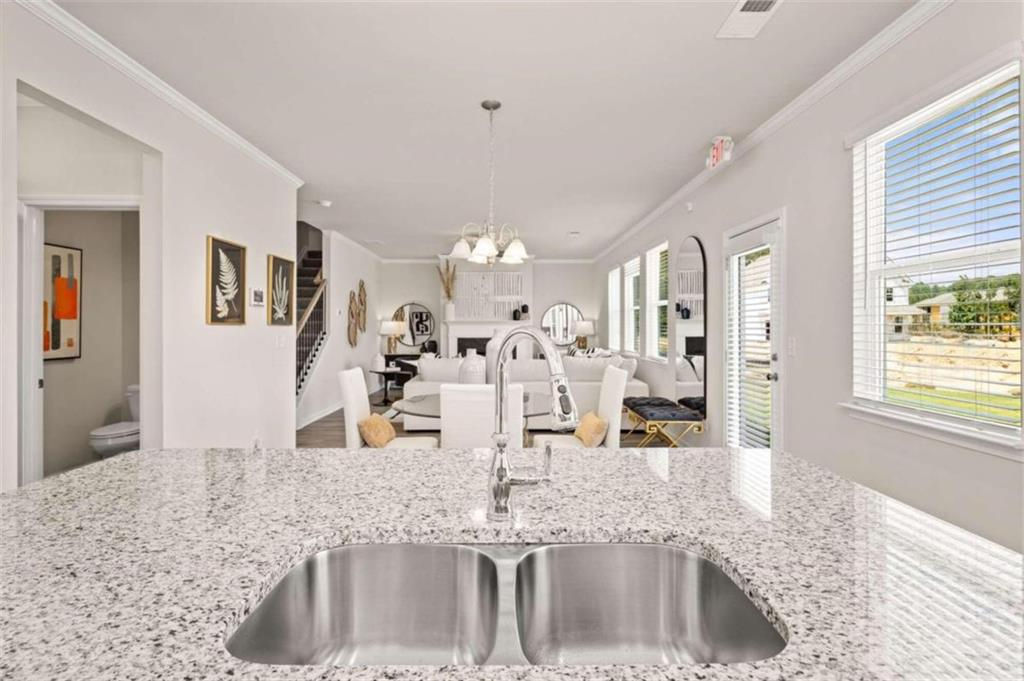 A great thing about life in Lakeview at Stonecrest – The Summit is having the perfect blank canvas to complete your interior design goals! These smartly designed 3, 4, and 5-bedroom floor plans are located in Stonecrest, Georgia, and come complete with extravagant interior details. From the stellar optional sitting area in the master suite to the open-concept layout on the first floor, there are several details in our homes that make them luxurious from the moment you move in. And right now you can get a great incentive when you purchase an inventory home. Read on to see some home design ideas to transform your home in Lakeview at Stonecrest – The Summit!
Decorating Your Open-concept Oasis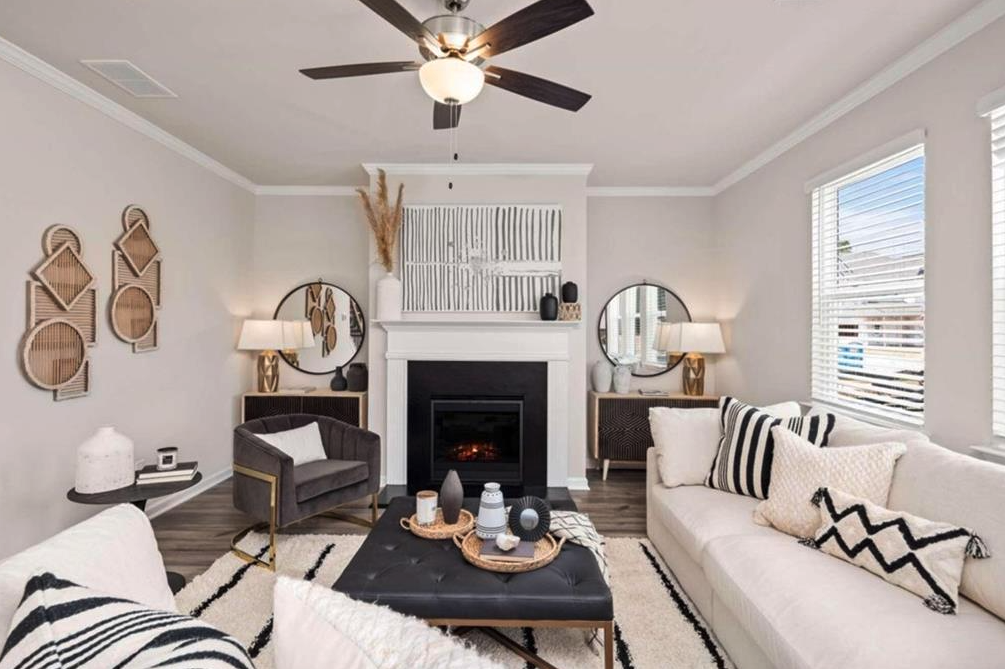 The best part about the living room in The Summit is that it has enough space for you and your family to relax and catch up. Timeless yet subtle features like hardwood floors and 9' smooth-finished ceilings throughout the main level make designing your living room a breeze. The fireplace with slate surround makes the perfect focal point to plan your design around. You can create balance by adding accent chests to both sides of the fireplace, then topping them with decorative items like lamps, pictures, and plants to bring more of you into your home! Adding a rug, blankets, and decorative pillows is an easy way to add texture to your space and can really make a difference in your home aesthetic. Now, let's take a look at how you can make the most of your master bedroom sitting area in The Summit.
Bedroom Sitting Area Design Ideas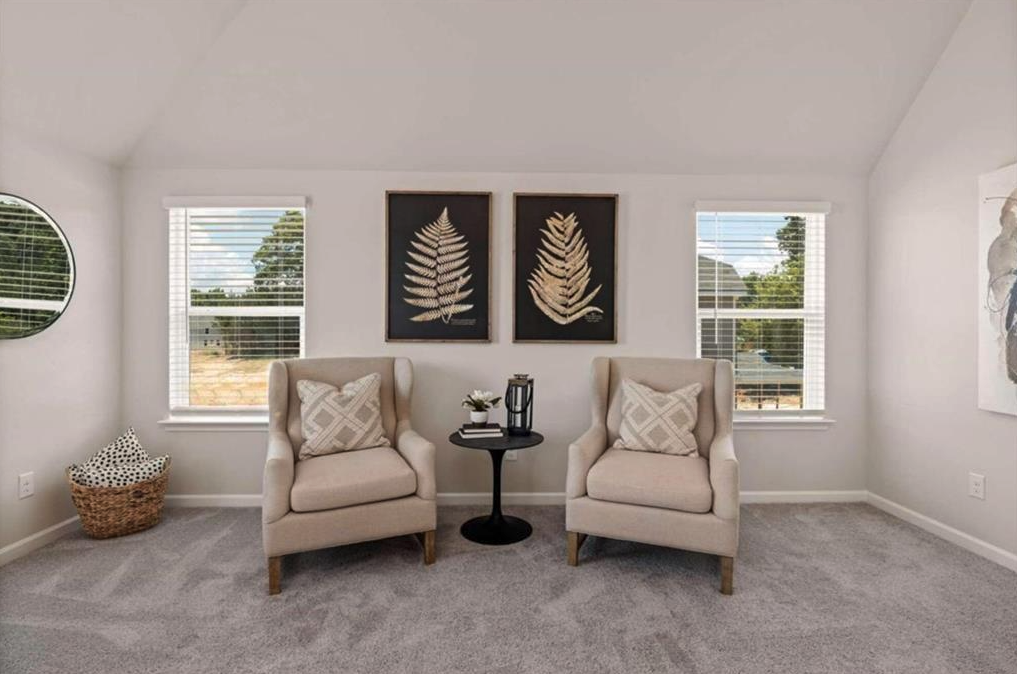 Of all the home design ideas, it's really the small details that can take your space to the next level. Adding comfortable chairs and a side table turns your spacious sitting area (available per floor plan) or extra bedroom space into the perfect spot for morning coffee, evening reading, or catching up with your partner. The vaulted ceilings and high-efficiency windows welcome light into your master bedroom and might just convince you to become a morning person. Of course, wall art is a simple addition that can really tie your space together and makes it easy to make your master bedroom look designer-approved.
Homes for Sale in Stonecrest Georgia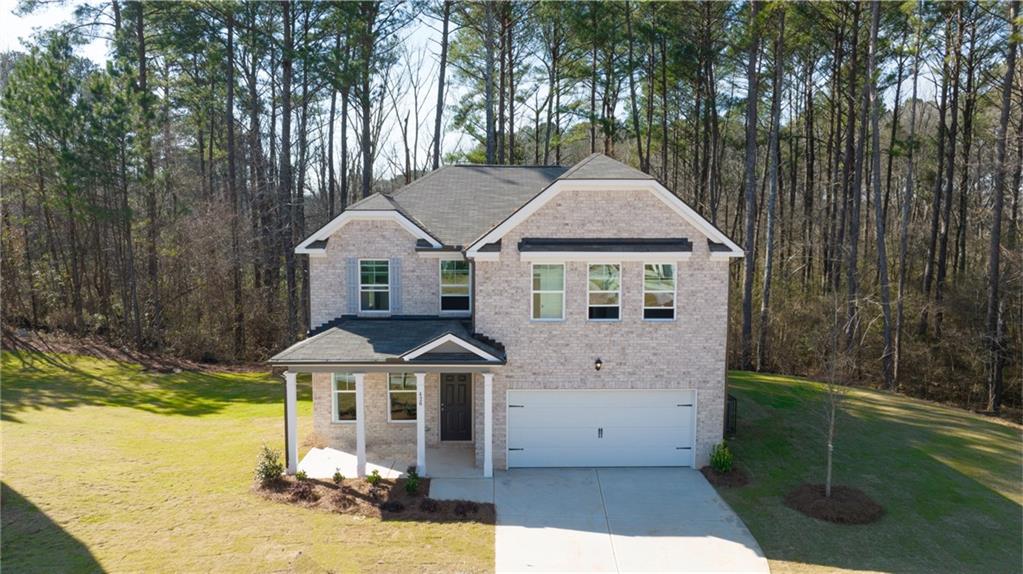 We have beautiful move-in ready homes available in an ideal spot, minutes from Stonecrest Mall and a variety of shopping and dining options. Come visit Lakeview at Stonecrest – The Summit and see how easy it is to accomplish your interior design goals in a new construction home!