Get The Atlanta Lifestyle in New Single-Family Homes - Limited Opportunities!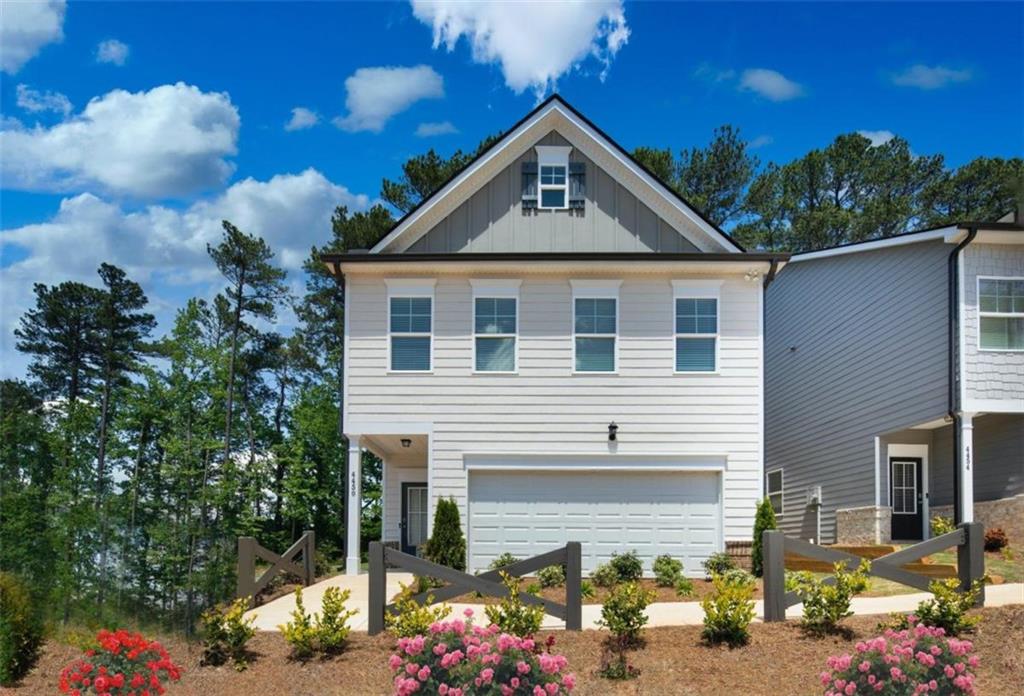 Our community of single-family homes inside the Perimeter in Atlanta in Browns Mill Walk at The Vineyards has sold fast for a reason – people love the lifestyle here! Our floor plans are comfortable and convenient, providing a stellar life at home, but that's not all there is to love in this neighborhood. Along with 3 & 4-bedroom designs with garages, beautiful design details, and plenty of relaxing spaces inside, these homes are situated with easy access to all of East Atlanta's major roads and thoroughfares. That means that any time you want to get into the city for exciting entertainment, food, culture, and more, you can be there in moments. It opens the door for amazing weekends and vacation days. Here are three ways the new single-family homes here will let you live the Atlanta lifestyle that you want with family, friends, or all on your own.
Movie Nights at the Starlight Drive-In Theatre
For memorable family fun or a unique date night, the Starlight Drive-In has all the modern feature films in an awesome retro setting. Just minutes from your door, it's sure to become the place everyone will want to pile into the car and visit when the next big hit comes out. With crystal-clear digital projection, high quality sound right through your car stereo, and a selection of concessions or the option to bring your own food, it's an experience your family will love. Plus, regular events like car shows and a weekly flea market mean this drive-in is much more than a standard theater.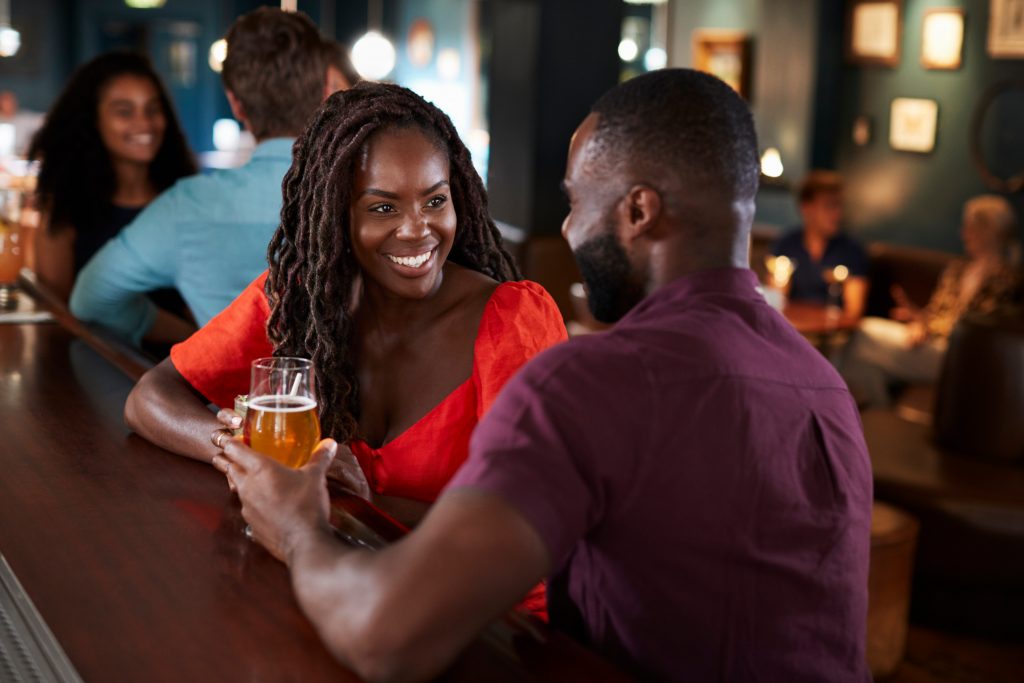 Exciting Date Night Spots in East Atlanta Village
Just up Highway 23, you'll find a hub of art, music, and activity in Atlanta – East Atlanta Village. This quirky neighborhood features intimate coffeehouses, beautiful murals, and a selection of gastro pubs and unique bars. Argosy, for example, offers Southern and New American fare like poblano grits, wood fired pizza, and their signature Plancha Burger. Alongside tasty eats, there are a wide selection of craft beers, spirits, and cocktails to choose from. For a night out that's low-key, but still perfectly special, Argosy is a great option near home in EAV.
Unforgettable Shows and Entertainment
And, whether you want to catch a show on your own or bring your friends out to something special, the Cellaris Amphitheatre at Lakewood is host to a whole array of artists and performers all year. Just 3 miles from your new home in Browns Mill Walk at the Vineyards, you can experience concerts, comedy, shows, festivals, and more! Beyond that, homeowners here can always get into Downtown Atlanta, Midtown, or anywhere else in the city quickly for shows and entertainment.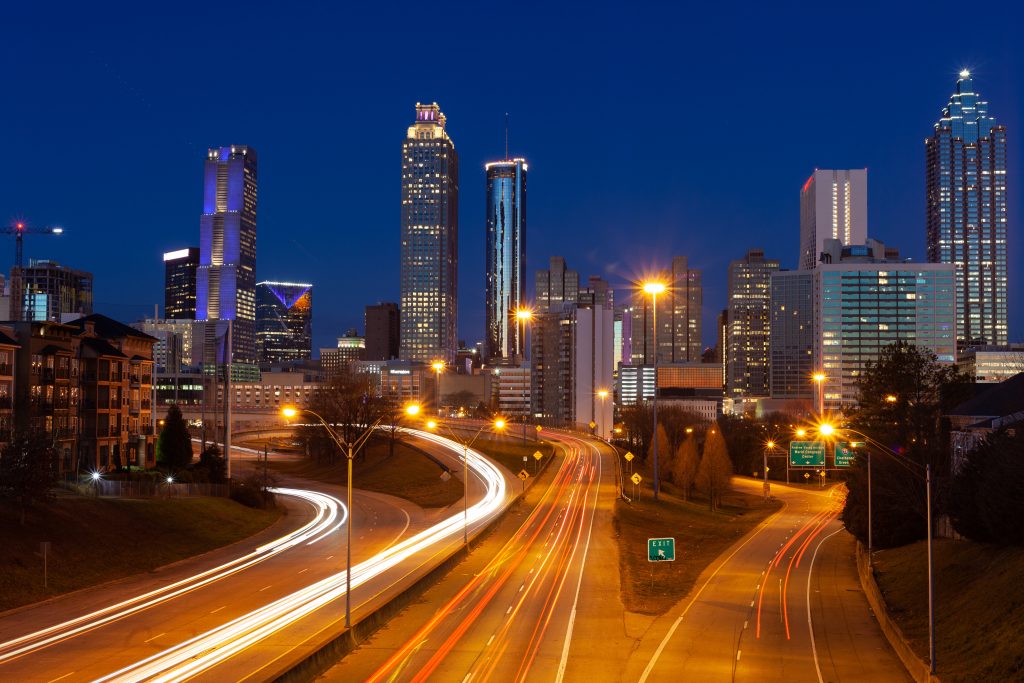 Create Your Atlanta Lifestyle – But Act Fast!
A new home in Browns Mill Walk at The Vineyards gives you free reign to create the city life you want to live! Whether you're here with family or friends, there's no question that unforgettable experiences are right around the corner. Discover the opportunities that are waiting here, reach out to our agent and schedule a tour today!