Year-Round in a New Home in Stonecrest - Discover Baldwin Park!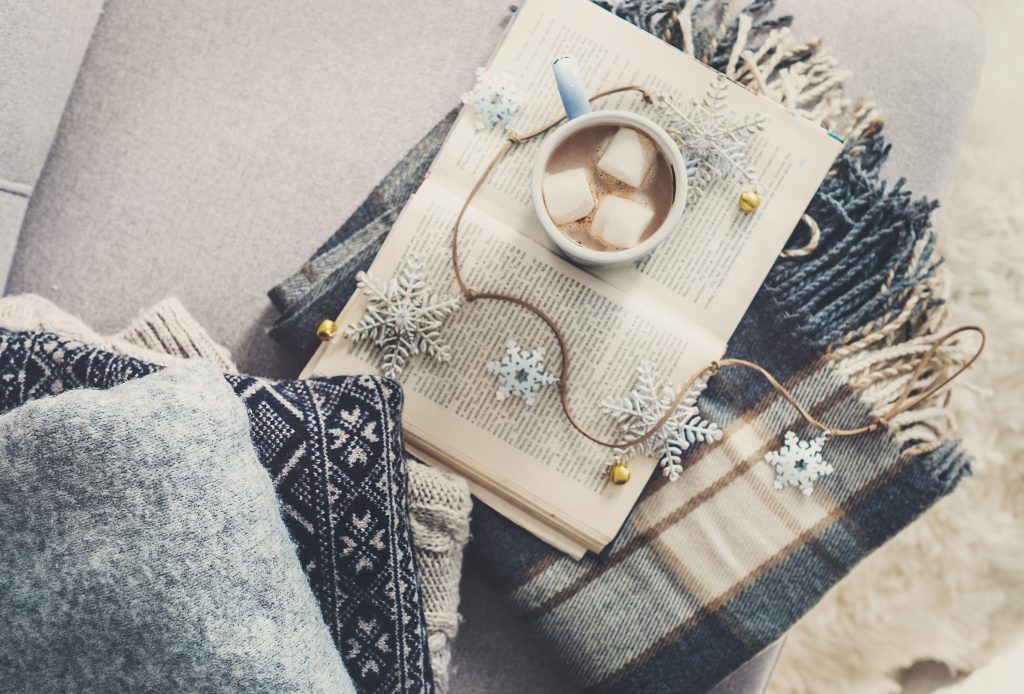 What is your favorite season? Do you love the cozy feelings of winter, the renewal of spring, the warmth of summer, or the crisp air of fall? Whatever season(s) you enjoy, you can enjoy it at your new home in the Rockhaven Homes community Baldwin Park. Life in a new home in Stonecrest, Georgia means being near the perfect activities for every season!
Make Your Way Through a Maze in the Fall
From joyful hayrides, pumpkin-spiced-everything, to corn maze adventures, there are so many fall activities and moments to give you those cozy feelings and remind you of simpler times. In just a 30 minute drive from Stonecrest you can start a new tradition with the corn maze at Mitcham Farms! Be prepared for a 7-acre maze with twisted paths that create a sunflower design. As you make your way through, you can enjoy sunflower trivia and make art using the picture rubbing stations set up all along your route. This maze will easily become one of your new favorite fall activities – afterwards check out their pumpkin patch!
Ice Skate During the Winter Months
Whenever the temperature drops, it's typical to think about snuggling inside with a warm blanket and a hot beverage, but what about enjoying a hot chocolate and something that's bound to become your new favorite winter activity? You can enjoy an authentic ice skating rink, at  Ice Days in Olde Town Conyers, and create memories in your very own winter wonderland right within driving distance of Baldwin Park.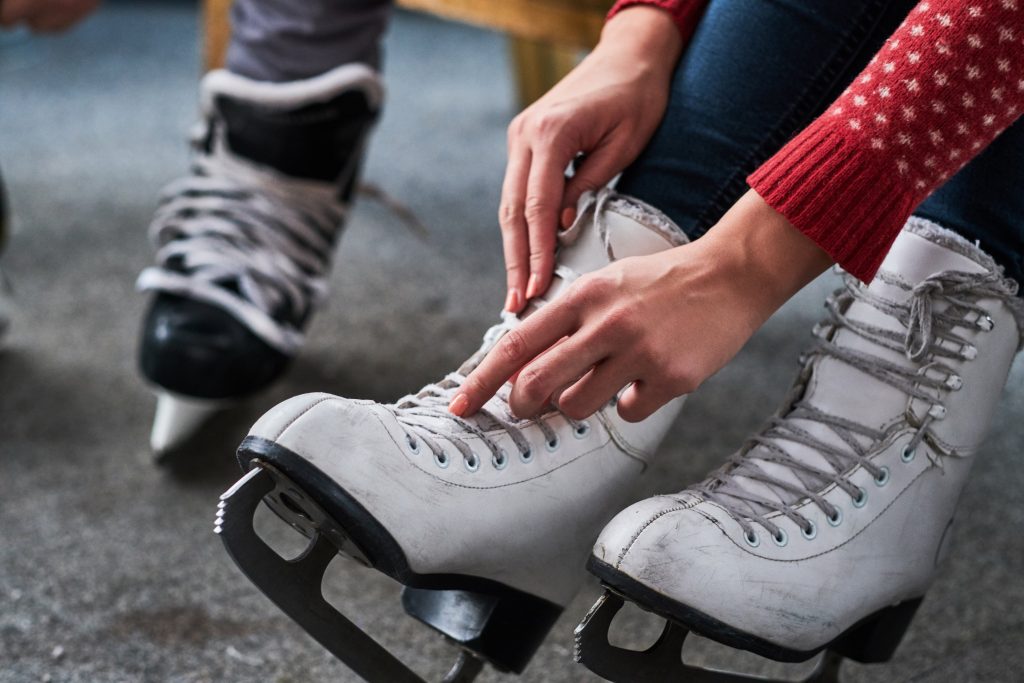 Take a Hike in the Spring
When the chilly winter winds have subsided, it's time to enjoy the beautiful weather and foliage in bloom with a hike! In just a short 13 minute drive there is the perfect place, Arabia Mountain, where you have the opportunity to hike through massive formations of exposed granite that took 400 million years to form! With more than 30 miles of trails, you will have plenty of time to enjoy the perfect weather for hiking and discover your inner geologist.
Pick Blueberries During the Summer
Once the sun is out and the weather is warm, how can you make the most out of such a perfect summer day? In Covington, there is Blue Arbor Blueberry Farm which has blueberries to pick in the summertime. Perfect for baking or eating straight out of the container! Coming home with your blueberry haul will inspire you to try a new baking recipe or maybe even learn how to make fresh blueberry jam!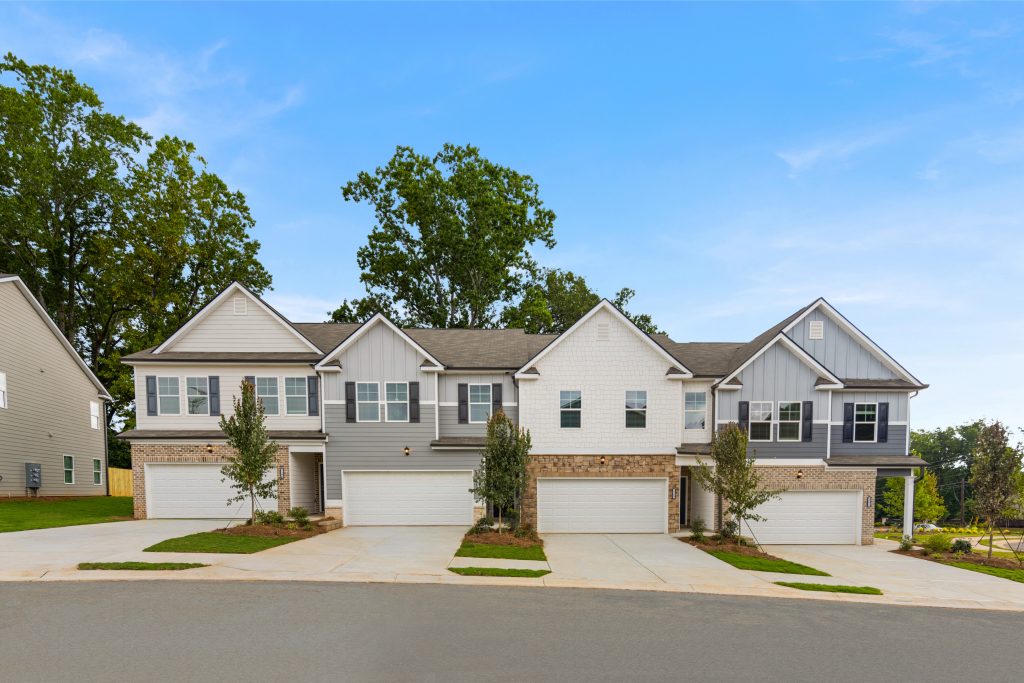 You Can Enjoy Every Season From These New Homes in Stonecrest
With all of these amazing attractions nearby, it's easy to make the most of every season. Whether it's ice skating, hiking gorgeous trails, or even making your way through a giant corn maze, you will be able to find the perfect seasonal activity near the new homes of Baldwin Park in Stonecrest! Reach out to our agent today to learn more about why you'll love living in a Rockhaven Homes community!