Small Town Charm: New Homes in Jefferson Downs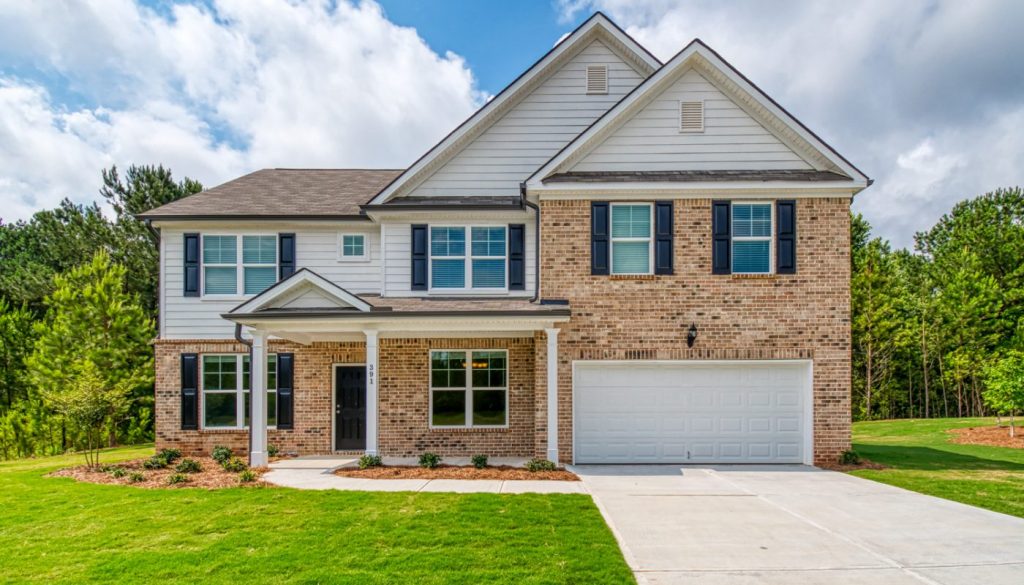 Life in a new home in Jefferson Downs lets you appreciate the small moments and create space for the big ones. This is the perfect place to raise a family, and enjoy Jefferson's family friendly parks, community events, and excellent school system and still have your own personal escape at home. Starting in the high $300s, a fantastic lifestyle is waiting for your family in these new homes in Jefferson, here's what you'll find at Jefferson Downs.
Beautiful Parks and Natural Scenery
For the weekend you may want to spend some time in the fresh air, just within the city limits are two family friendly parks. You can visit Jefferson City Park where you could push your kids on the swing set or sit by the pond to watch the ducks. You could also practice baseball, soccer, or even football at one of the fields in Lamar Murphy Park. After throwing or kicking the ball around you can enjoy a picnic under the covered pavilion. If you ever feel the need to head out for some adventure, you are about 45 minutes away from Lake Lanier where you could have your very own short getaway! Lake Lanier has year round activities. During the warmer weather you could check out the hiking trails, golf course or the waterpark and during the winter months they open Snow Island, a fun place to go downhill tubing or ice skating!
Enjoying Jefferson and Braselton
Or go downtown and enjoy Main Street Jefferson, which hosts an array of community events throughout the year. The Christmas Parade and Concerts on the Square are just a couple of examples, and they help the City of Jefferson feel like a welcoming, close-knit little community. Jefferson is also close to the City of Braselton, making it a short drive for a special date with your significant other, or to go enjoy great restaurants with family and your closest friends. At the highly-rated Cotton Calf Kitchen, for example, you can enjoy a tender dry-aged steak to top off the day or try one of their vegetarian options.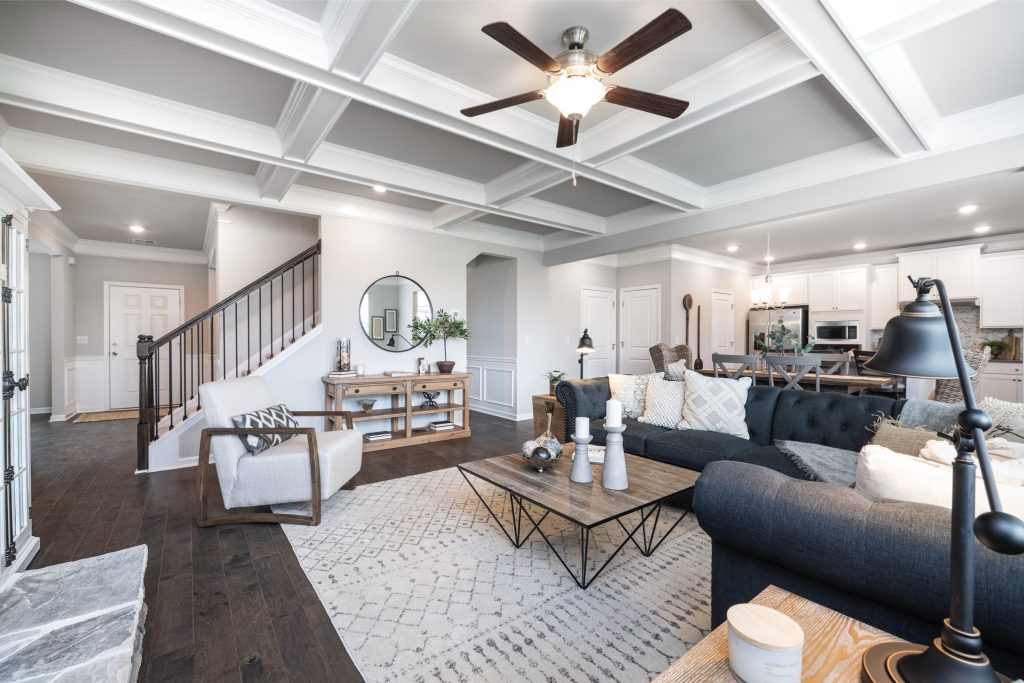 Relaxing at Home
Some nights, you may just want to stay at home and enjoy movies with the family or some time to yourself to recharge. We designed all the floor plans at Jefferson Downs to be spacious and open. That makes it easy to be present for all those special moments at home. From the kitchen, you can still be involved in family trivia night going on in the living room, calling out the correct answers while you make some popcorn. Or, if sweets are more your thing, the spacious granite countertops here have more than enough room to set up all the fixings for ice cream sundaes, and clean-up is a breeze. Once it's time to get ready for bed, there are 4 to 6 bedrooms, providing plenty of room for everyone. Every home in Jefferson Downs features, but in some floor plans you'll find extra space that's perfect for a home office or a sitting area, where you can curl up with your favorite book under the vaulted ceilings. Afterwards, you can enjoy a luxurious bath in your garden tub to relax and rejuvenate by candlelight.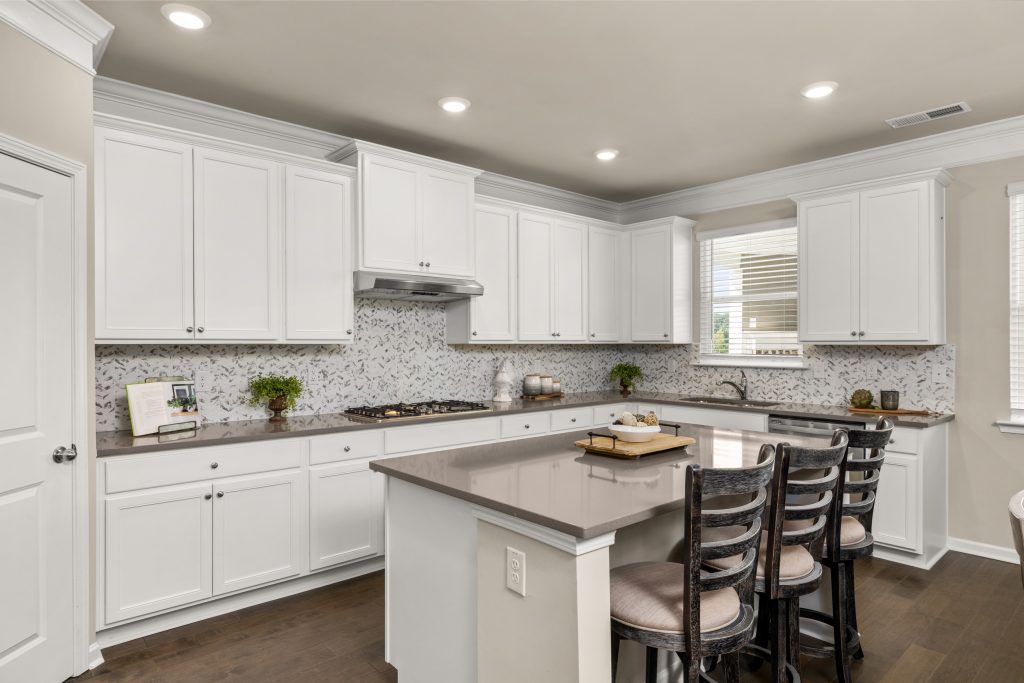 Quality Education
And, from your new home in Jefferson, you can be assured that your children will get a quality education. The Jefferson City School System has been highly ranked based on student achievement year after year, with high scores in college preparedness and testing. In the afternoons, your open-concept kitchen will let you help with homework assignments while you put dinner together and the kids sit at the breakfast bar. All of the floor plans at Jefferson Downs offer you the opportunity to spend time and connect with everyone in your household.
Create Lasting Memories, New Homes at Jefferson Downs
Living in Jefferson Downs offers you the opportunity to create treasured memories at home and all around the neighborhood. Stellar new homes, a welcoming community, and a bright future await here in Jefferson. Reach out to one of our agents to learn more about this inclusive family-friendly neighborhood that starts from the high $300's.