How Memories are Made at Home in Stonecrest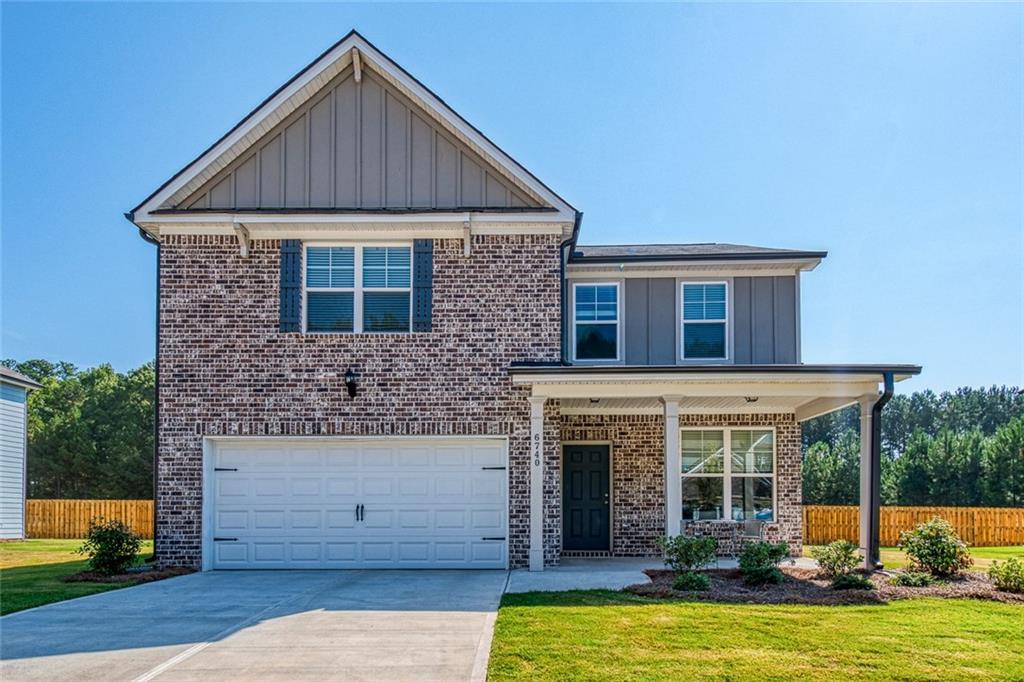 A new home is where you can write your own story, it gives you the space to make memories and create the life you truly want to live with your family. In Lakeview at Stonecrest – The Summit, a new single-family home provides all the space and features you need to do just that.
Imagine entertaining visitors in stylish formal spaces with plenty of room to stretch out. Or, think of the memories you can create with family when you have rooms to spare for overnight guests. And, don't forget that Stonecrest itself is full of opportunity for everything from outdoor adventure to exciting shopping. It truly has all you need to create unforgettable moments. With 3, 4, and 5-bedroom homes available in this neighborhood, the right one is waiting for your family. Here's how a new home in Stonecrest will help you make memories for a lifetime.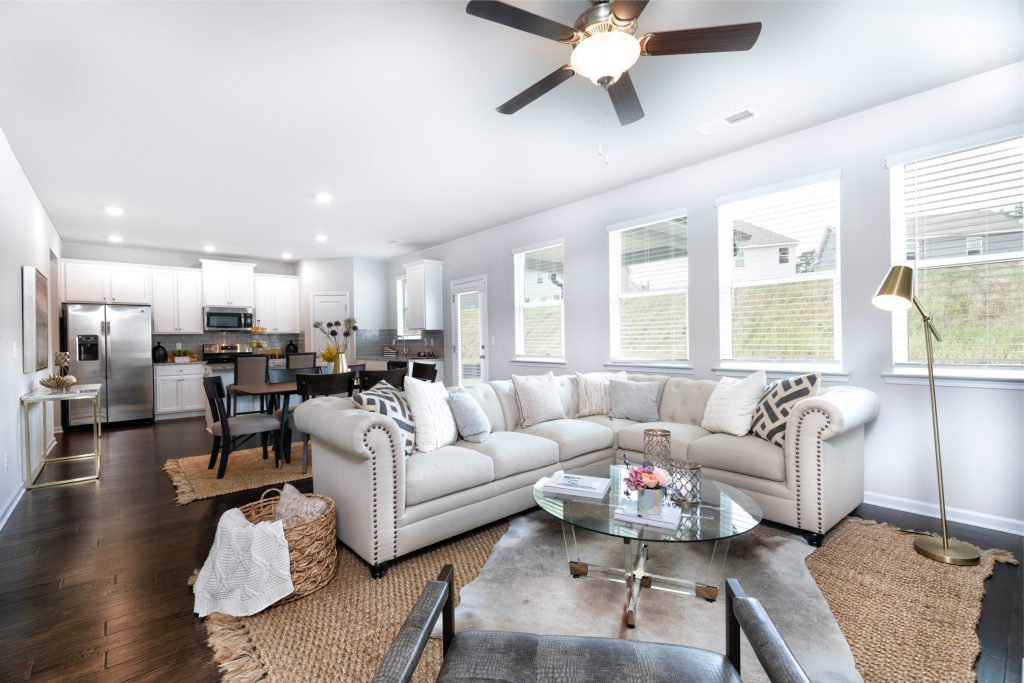 Perfect Spaces for Entertaining Guests
Whether it's for birthdays, game days, holidays, or any other day, hosting in a home of your own is exciting! In Lakeview at Stonecrest, that means stretching out with plenty of entertaining space in an open-concept floor plan, and showing off the stellar finishes in your new kitchen. Easy-to-clean stainless steel appliances, big and beautiful granite countertops, and style details like tile backsplashes will wow guests and make life easier. And, thanks to the open design, the party doesn't have to stop just because the host stepped into the kitchen!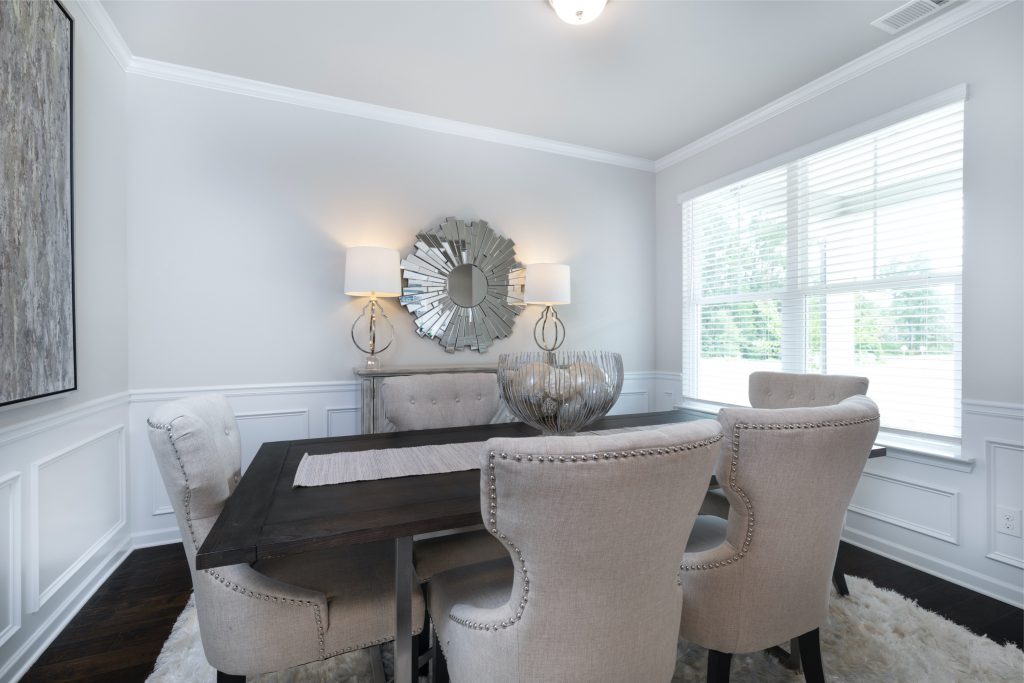 Cherished Family Memories
One of the best parts of life in a single-family home is having plenty of room for family. Spacious bedrooms mean that even a growing family will be comfortable for years to come. A formal dining room invites family dinners spent talking about the day, hopes and dreams, and plans for the future. And, in floor plans with extra bedrooms, you can even host visiting family for the weekend and show them around the area.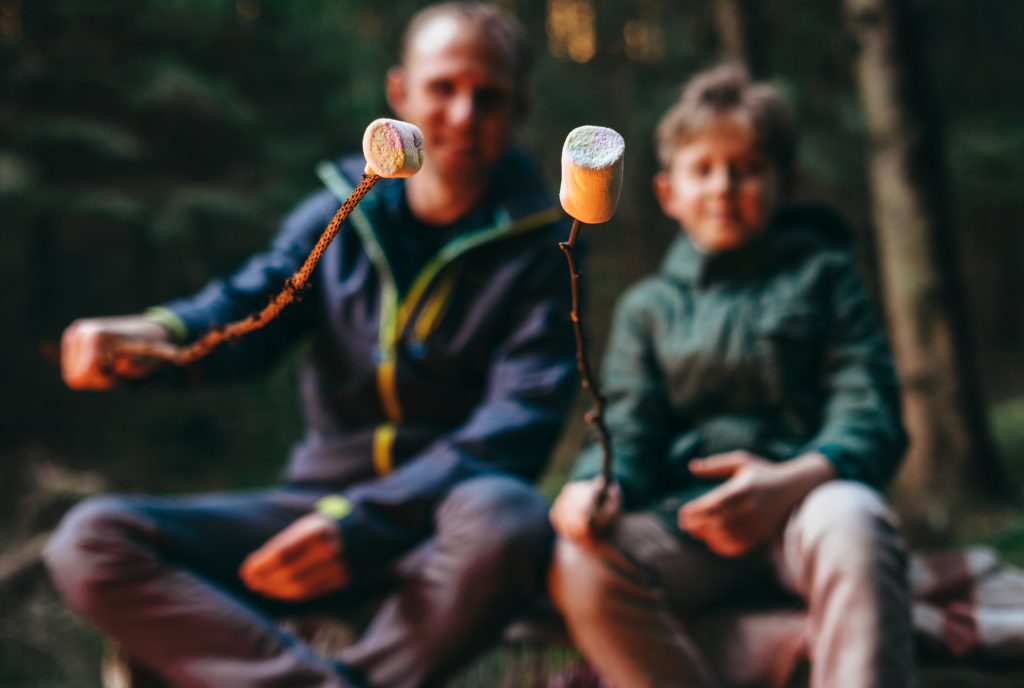 Excitement for Everyone
And what an area it is! Stonecrest is a quiet suburb of Atlanta with a phenomenal mix of attractions. The Mall at Stonecrest is a shopping hub for the area with national brands, great restaurants, and even an AMC theater. Residents and visitors will enjoy easy shopping for any occasion. And, it makes a great place to visit on a lazy weekend that's just minutes from home.
However, for the more adventurous, two natural features provide plenty of excitement and opportunity to get into the great outdoors. Arabia Mountain Natural Heritage Area and Panola Mountain State Park both offer a huge variety of outdoor activities, from fishing and paddling on lakes and rivers, to hiking up to the summits for one-of-a-kind views. With classic outdoor adventures like camping, or new attractions like a 60' tree climb and geocaching, they're two perfect places to create amazing memories close to home.
Find a Home Where Memories are Made
These single-family homes are available in Lakeview at Stonecrest – The Summit. They'll provide the perfect place to create memories with family and friends for years to come. Discover what's waiting for your family, reach out to our agent today and learn more about these homes. You'll find that in a home from Rockhaven Homes, it's easy to build the life you want to lead.