Pet-Friendly Houseplants for Your New Home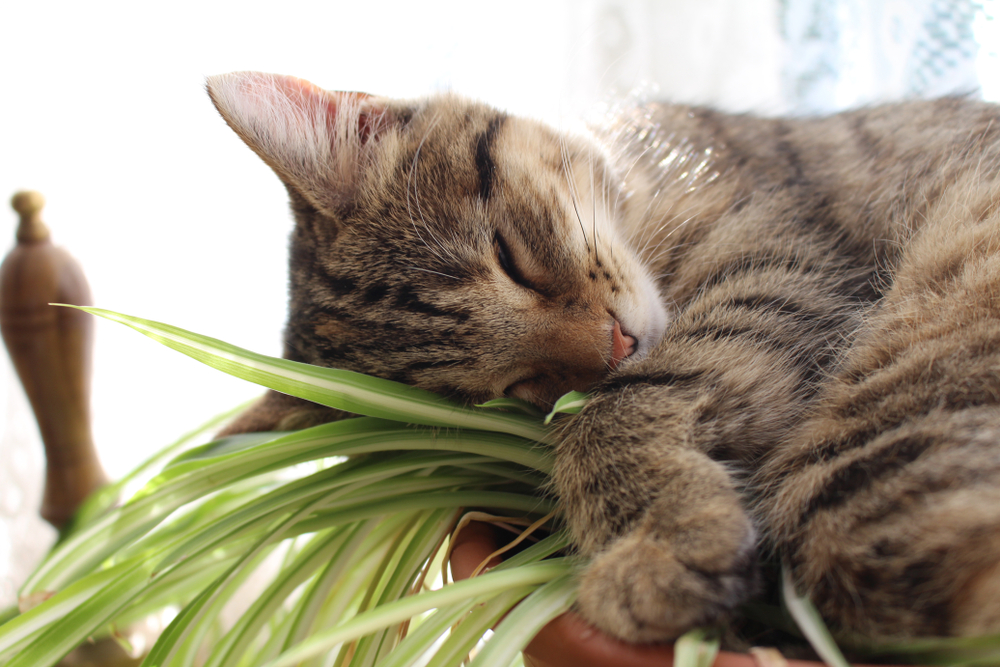 Indoor plants do more than just make your home more inviting and aesthetically pleasing – they also help clean the air and can make you feel happier. Unfortunately, not all houseplants are safe for dogs and cats, especially if your furry friends have a habit of chewing on things that aren't meant to be chewed on. Try these pet-friendly houseplants so you can liven up your home without having to worry about potentially putting your pet's health at risk. 
Chinese Money Plant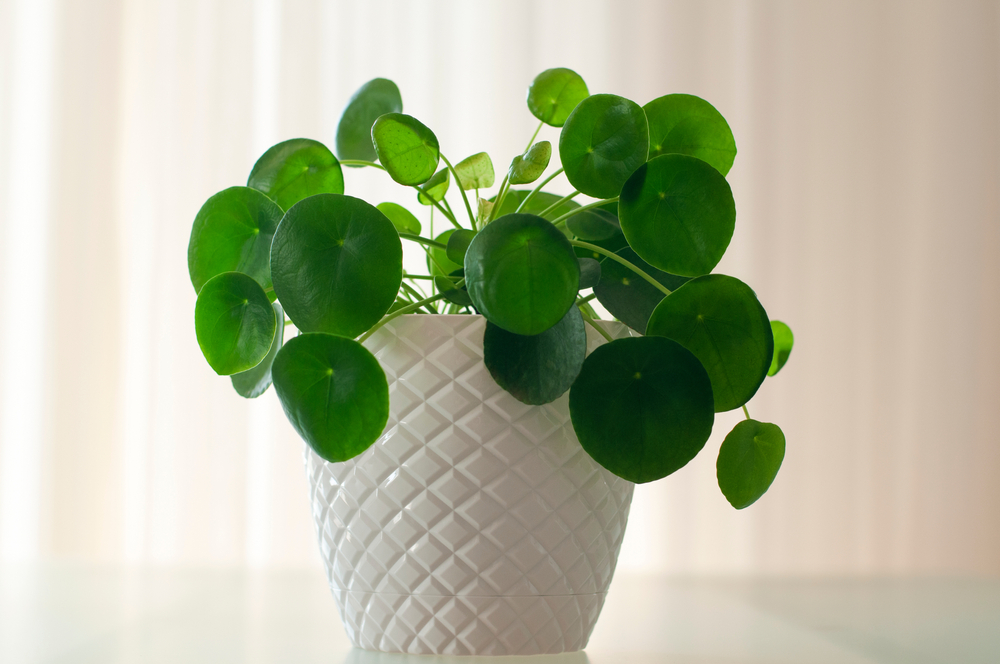 Also known as the flying saucer plant because of its unique circular leaves, the Chinese Money Plant is a great choice for a pet-friendly houseplant. It does the best in bright, indirect light, and will droop when it needs to be watered. These plants are easy to propagate and grow like crazy in the right conditions! If you didn't think plants could be cute, just witness the baby leaves sprout up and you'll definitely be convinced otherwise.
Watermelon Peperomia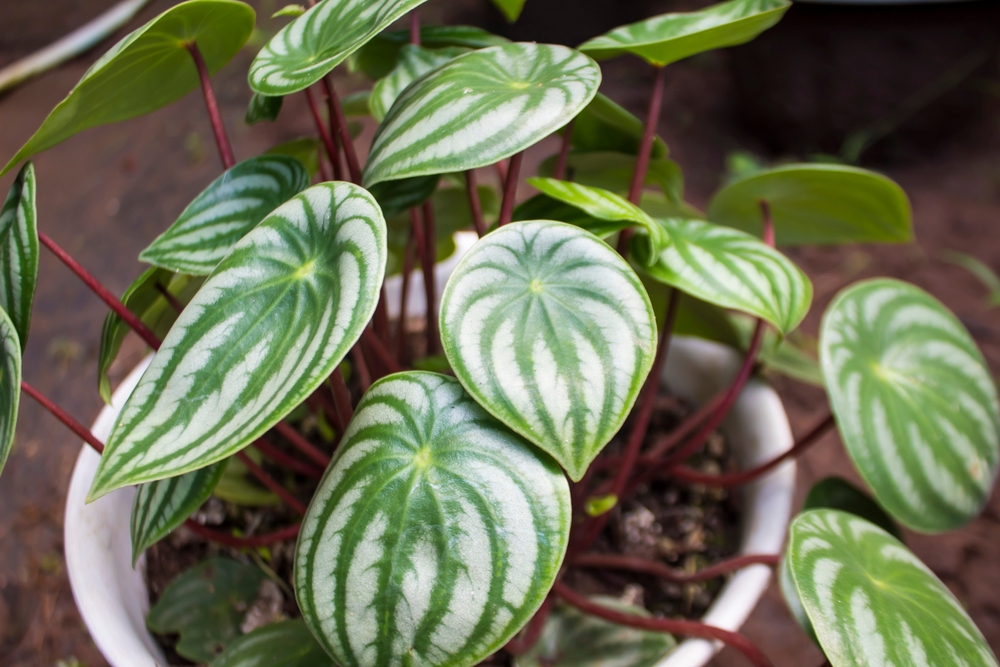 Coming in a wide variety of colors and patterns, Peperomias boast intricate designs and tend to be low maintenance. The Watermelon Peperomia is particularly unique with its maroon stems and silvery-green leaves. Their leaves will droop and feel thinner when they need water, but they perk back up easily. You and your pet will love having a Watermelon Peperomia in your home!
Spider Plant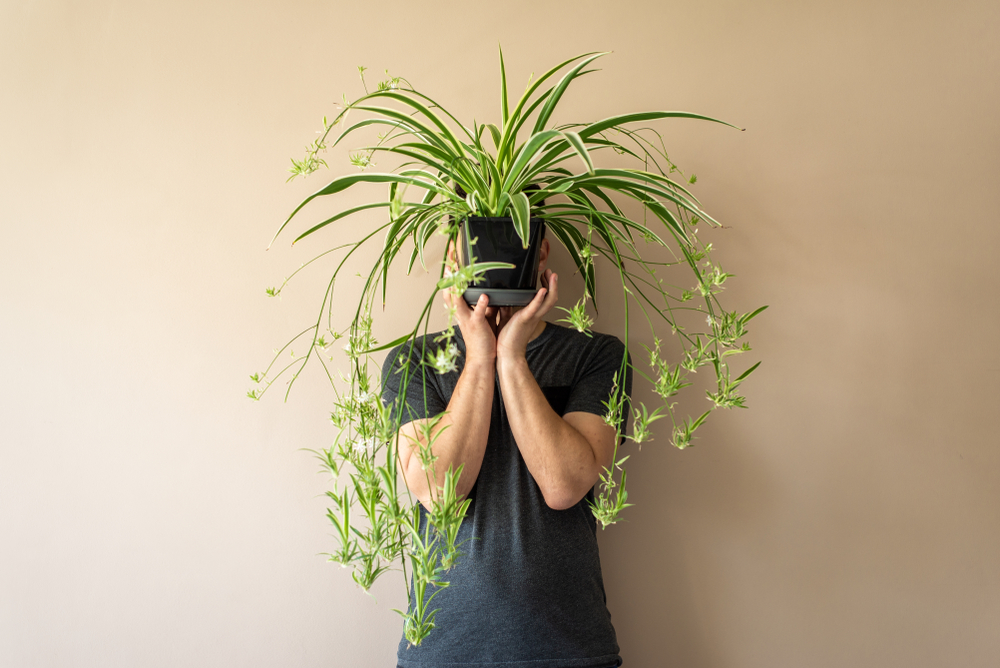 Don't worry – there aren't any actual spiders here. Spider plants are low maintenance and don't need a lot of sunlight, making them great for beginners. Keep your spider plant happy, and it'll likely produce little baby spider plants that you can plant in soil to propagate. So, in other words, you get more free plants. Give these baby plants to friends or loved ones that are also looking for pet-friendly houseplants, or simply start a plant army – the choice is yours!
Baby's Tears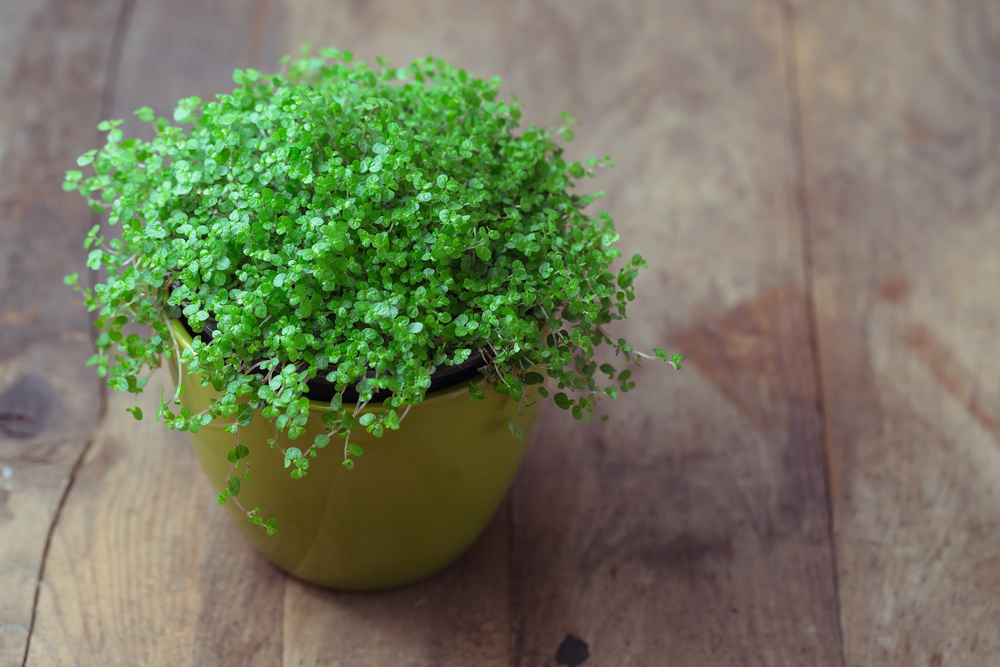 Yes, there is a plant named "Baby's Tears," but rest assured that this variety will bring you nothing but delight. These unique houseplants are delicate trailing plants that are hardy and easy to grow. They tend to prefer medium to low light, as too much direct sunlight can scorch their leaves. As an added bonus, Baby's Tears can make a lovely addition to your terrarium!
African Violet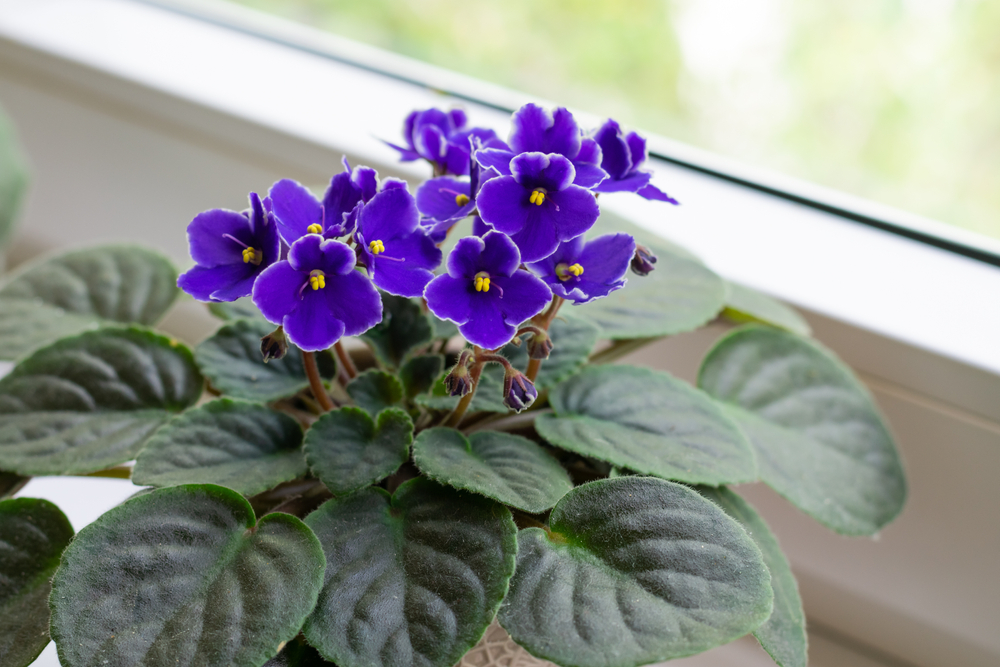 If you like flowering houseplants, this is your sign to get an African Violet! Their velvety leaves are soft to the touch, and you can choose your African Violet plant according to your favorite flower color. Popular colors include shades of pink, purple, and blue. African Violets are known to prefer bottom-watering, which just means that you place them in a few inches of water instead of pouring water over the top. 
Lucky Bamboo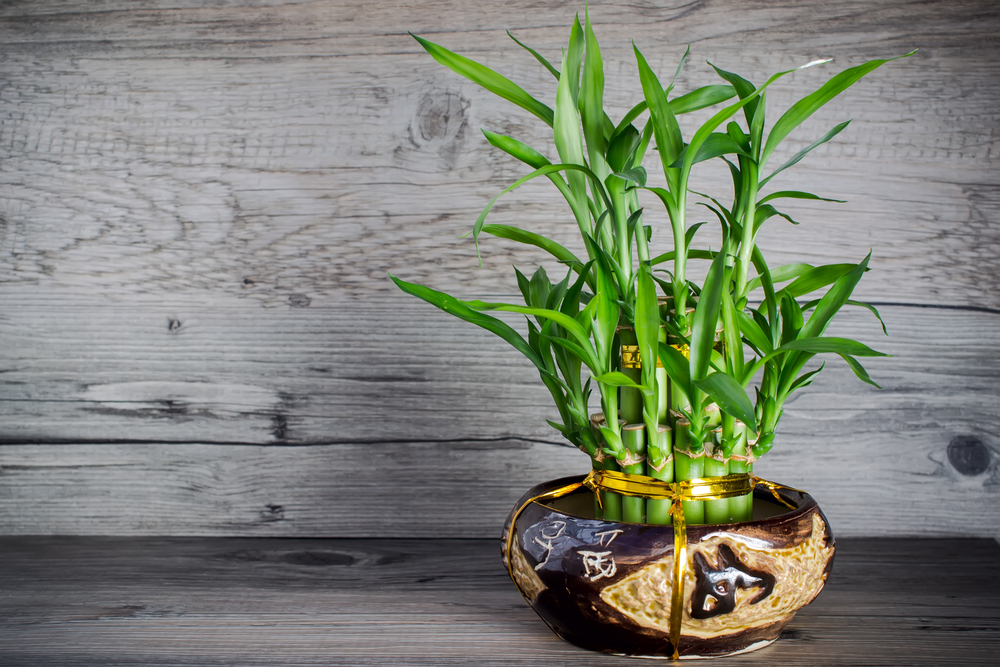 Try your luck with Lucky Bamboo! This plant is nontoxic, visually appealing, and may even bring you good fortune. It grows well in soil, but can also thrive in water. If you choose to grow Lucky Bamboo in water, feel free to anchor it with pebbles, marbles, or rocks for some extra flare. Just make sure to change out the water every so often to keep it fresh!
Rockhaven Homes Is Ready For You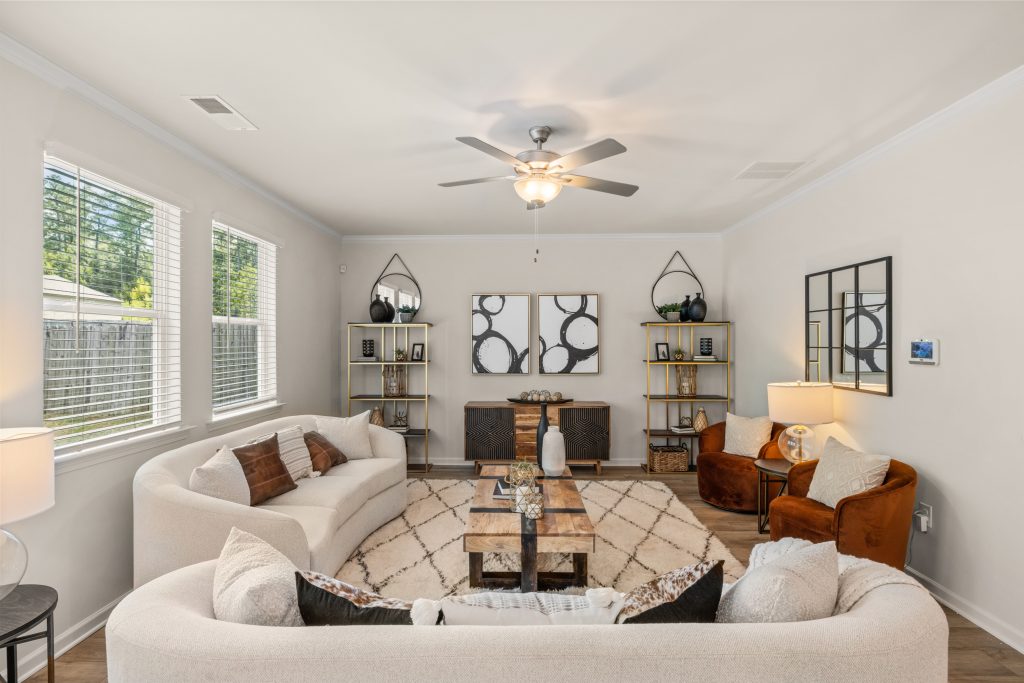 Try out these pet-friendly plants at your new home in one of our communities. Diverse floorplans range from 3-5 bedrooms, with luxuries like spa-style baths, flex rooms, and Smart Home Technology. With so many quality communities in Metro Atlanta to choose from, there is always a place for you at Rockhaven Homes. Contact an agent today so you can find the perfect home and start your pet-friendly plant journey!