New Homes, Great Schools, and Big Yards in Cobb County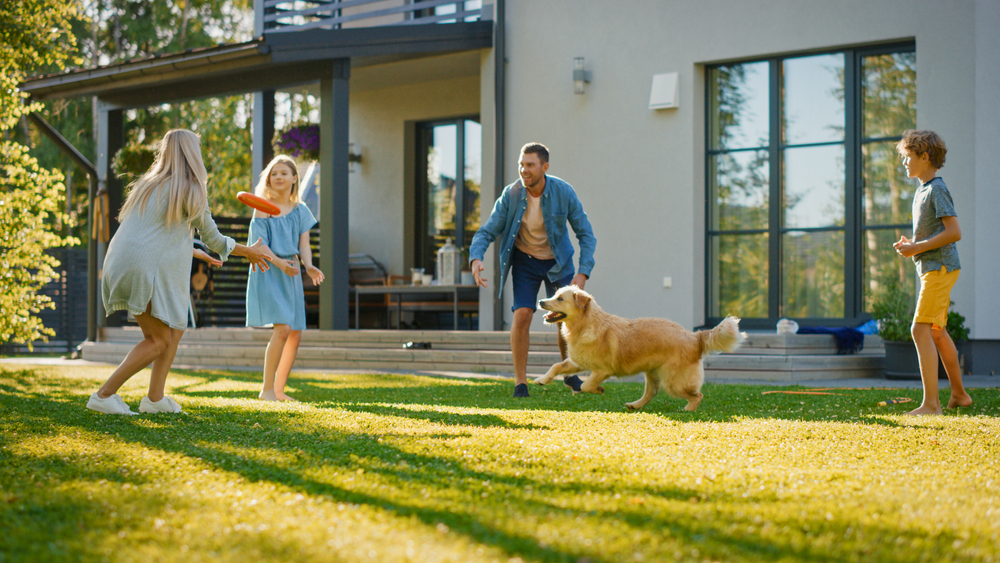 Are you looking for new homes in safe neighborhoods with great schools that don't break the bank? Austell, GA is the place you've been searching for! Whether you want to send your kids to top-rated schools, feel secure with smart home safety technology, enjoy peace and quiet, take advantage of suburban convenience, or desire more space in your home, Autumn Brook in Austell has it all.
Safety is Everything
Smart Home Technology
Rockhaven helps you feel safe and secure in your home. Autumn Brook homes provide protection for you and your family through their state-of-the-art smart home technology. These features include a video doorbell, digital smart door locks, indoor and outdoor cameras, pet-friendly motion detectors, and a 24-hour security monitoring option. These options can be controlled from your smartphone or tablet, ensuring your peace of mind whether you're at home or out and about in the community.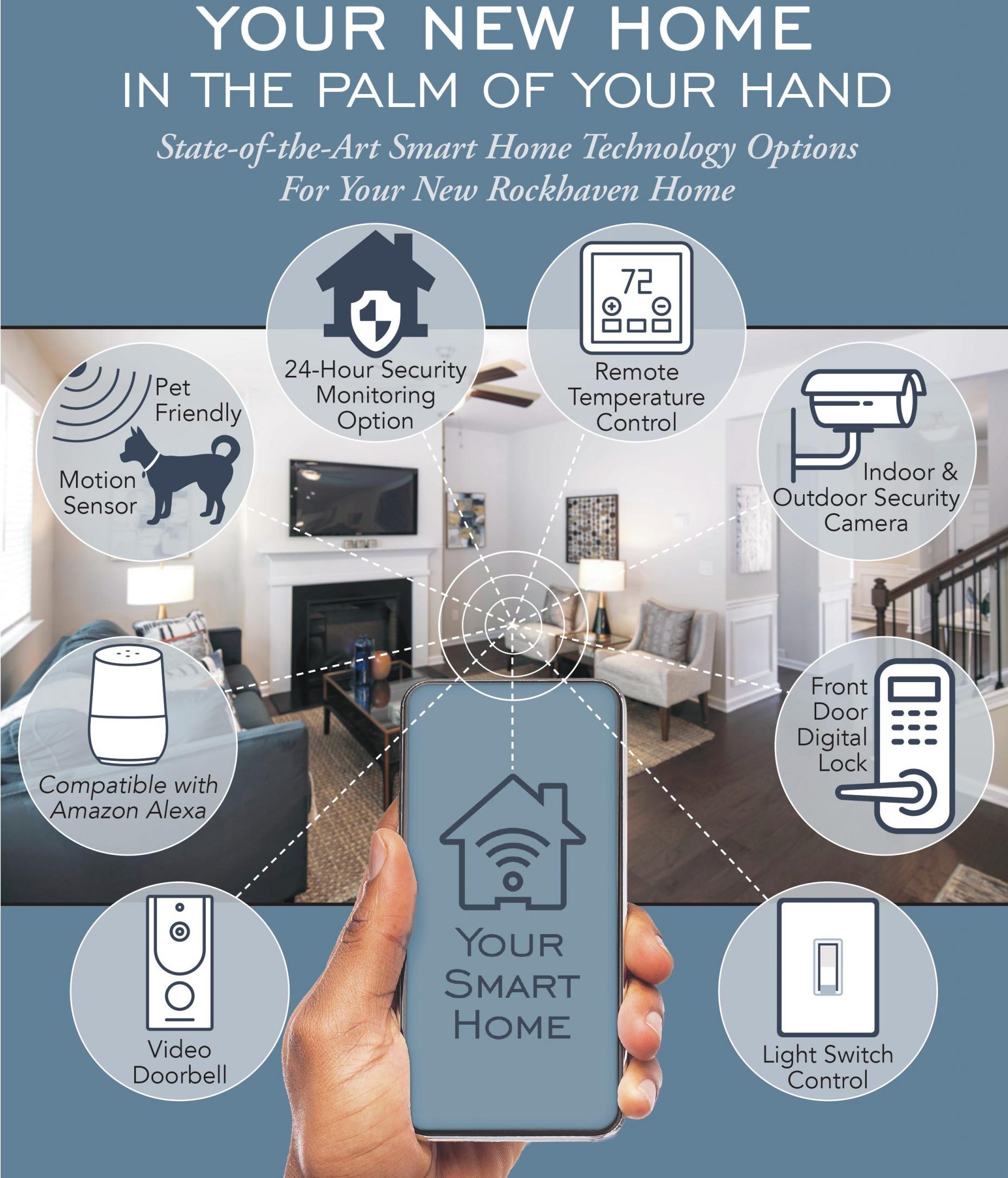 Top-Rated Schools in Cobb County
Students in Austell, GA benefit from being a part of the Cobb County School District (CCSD)  because of the reduced teacher-to-student ratios due to lower population. CCSD is not only in the top 20% of Georgia schools, but it's also the second-largest school district in the state. Children in Autumn Brook have access to all that Cobb County School District has to offer, including above-average scores in both math and reading, contributing to a true quality education.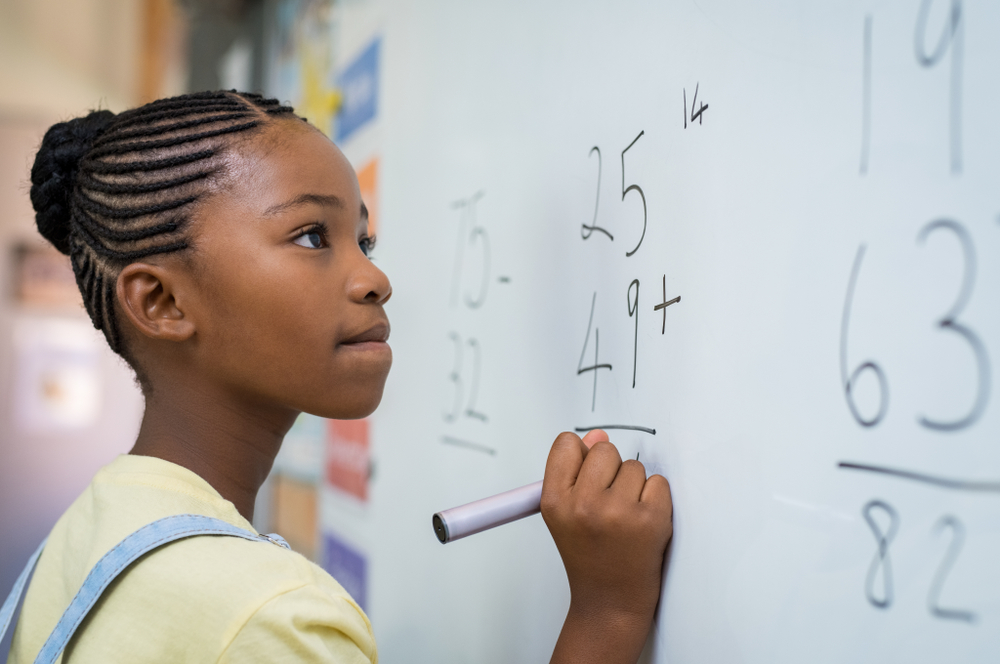 Peace and Quiet for Your Family
Population
Overcrowding problem? Not in Austell. According to the 2023 World Population Review, Austell, Georgia has a population of about 8,000. This means less traffic and noise, as well as fewer people at the local places you frequent, like parks, movie theaters, and restaurants. 
Noise and Light Pollution
In Austell, there is considerably less light and noise pollution that comes with living in downtown Atlanta, resulting in clearer night skies and a quiet community. You won't have to worry about cars honking on the highway late at night, blaring sirens, or skyscrapers that keep their lights on 24/7. With less light and noise, you and your family can sleep better in Austell. The stars are also easier to see on those nights you want to stargaze with your kids!

More Space – More Value
The Perks of Having a Bigger Yard
Your kids and four-legged friends will love these new homes with large yards in Cobb County. Throw a football or frisbee around together, host an outdoor birthday party or barbecue, or decorate your yard with picturesque flowers and greenery to give your home the ultimate curb appeal. Your kids will love spending time in the warm sunshine. 
More Value Per Square Foot
Rockhaven Homes offers quality houses at affordable prices. You and your family deserve to enjoy the space you need within a budget that works for you. At Autumn Brook, you get a better price per square foot that helps you save your hard-earned money and allows you to invest in other important areas of your life.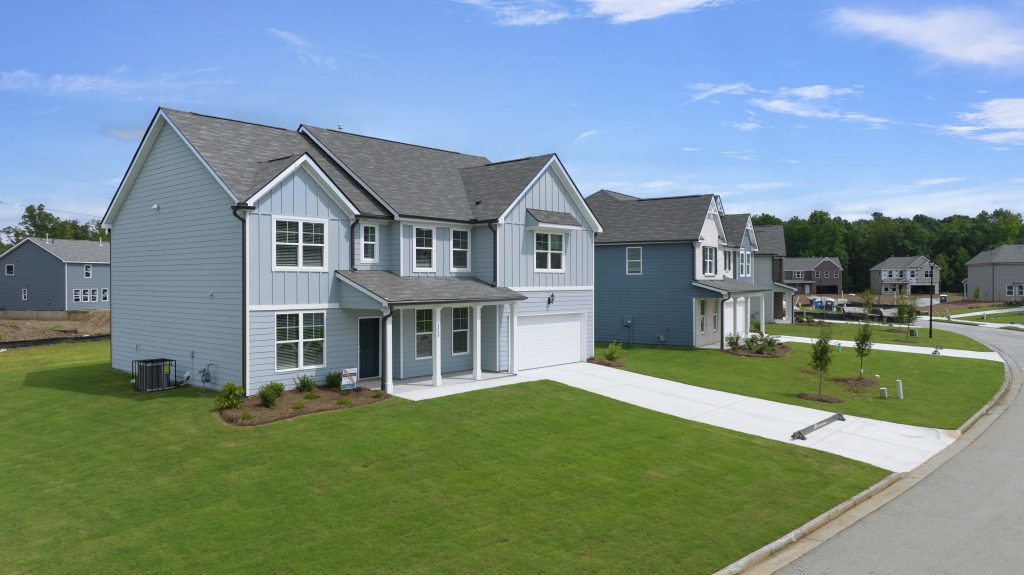 The Convenience and Accessibility You Deserve
This new home community in Austell is an easy commute to Atlanta for work or fun without actually living in the city, giving you the best of both worlds. Autumn Brook is close to I-20, so you can live a quieter life just outside of the perimeter while still enjoying the perks of a more expensive and stressful life inside of the perimeter. It's all upside with Autumn Brook!
New homes in Autumn Brook range from 3-6 bedrooms and start in the high 300's. This community offers homes with plenty of options, including open-space concepts, bedrooms on the main floor, flex rooms for home offices, spa-like bathrooms in the owners' suites, vaulted ceilings, patios, and more! With only a few homes still available, don't miss the opportunity to make one of them yours!
Experience your own suburban paradise in Autumn Brook today!