Lakefront Homes in Stonecrest - Now's Your Chance!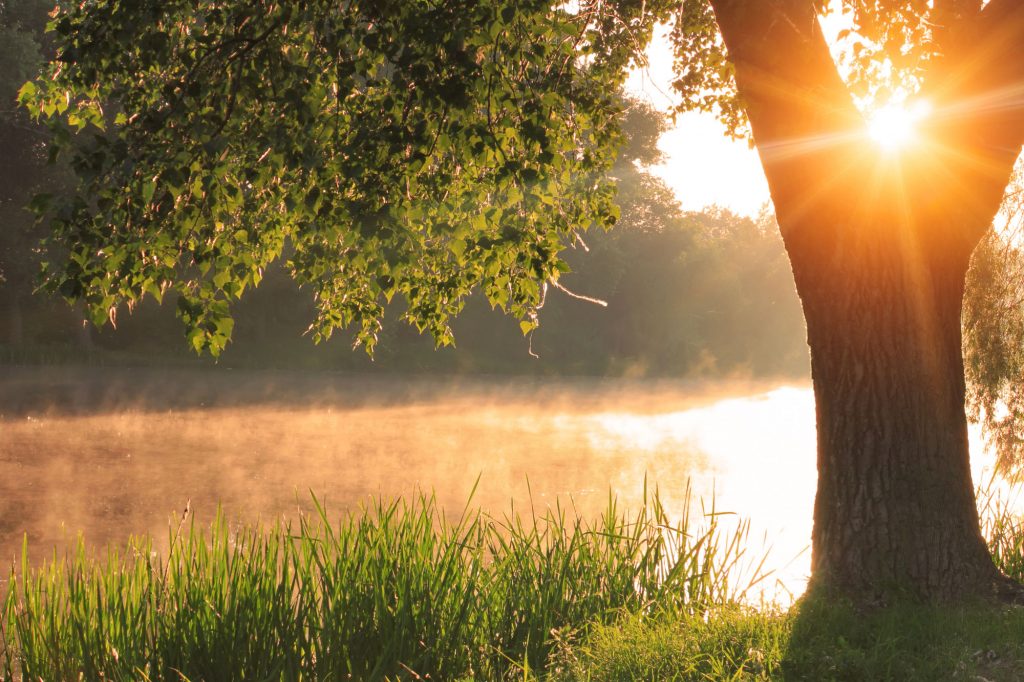 A life with easy access to nature is relaxing and rejuvenating. And, it can help you create mental space to more easily reconnect to what really matters to you. In our single-family home neighborhood, Lakeview at Stonecrest – The Summit, a small number of our available homes are built on gorgeous lakeside lots. From your backyard, everyone can enjoy beautiful lakeside views, but from your owner's suite, you have a vantage point that's all your own. Homesites 96 and 98 are the two homes currently available right on the lakefront here in Stonecrest – but they won't be available for long! Lakeview at Stonecrest offers an incredible lifestyle, with a short drive to everything that makes this area desirable. Find out about these lakefront homes, and how you can get into Lakeview at Stonecrest – The Summit!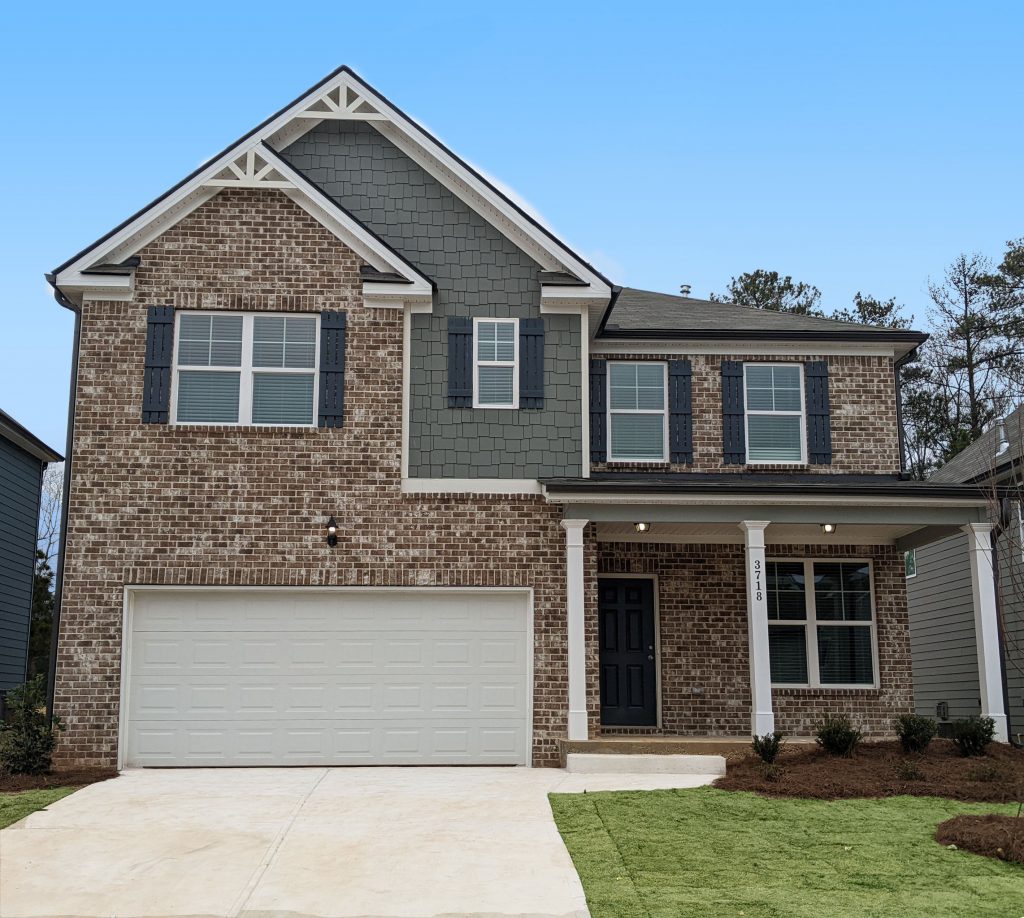 Lakefront Views in Two Available Homes
The two lakefront homes that are available in this Stonecrest neighborhood as of February 2022 are homesites 96 and 98. They're both Wynbrooke floor plan homes. This is a popular home design that provides outdoor spaces, room for entertaining and impressing guests, and 3 bedrooms ideal for family life. Homeowners in either of these homes can enjoy a wide variety of features. Hardwood floors throughout the main floor, tiled backsplashes in the kitchen, an owner's suite with a sitting room, and all the Rockhaven Homes style in these two homes will impress visitors and family for years to come.

Life on the Lake
Living on the lake in Lakeview at Stonecrest means having unbelievable natural beauty right in your backyard – literally. Imagine waking up to see morning mist rising off the lake. Or, listening to the soothing sounds of wildlife on a warm summer evening. The occasional splash of a fish will punctuate family time outside. And, even the rarest treats of all – like seeing a heron landing right in the shallows to catch his breakfast – will become regular occurrences that help you take a moment to breathe and slow down, connecting you to where you live on an even deeper level.

Find Home in The Summit Today
These homes are available for sale right now! But, you can be sure they won't be on the market for long. Reach out today to find out more about homesites 96 and 98. You can also schedule a tour of Lakeview at Stonecrest – The Summit. You'll find that a life in Stonecrest can be one filled with natural beauty every single day.