Living Local Near Your New Townhome in Stonecrest at Baldwin Park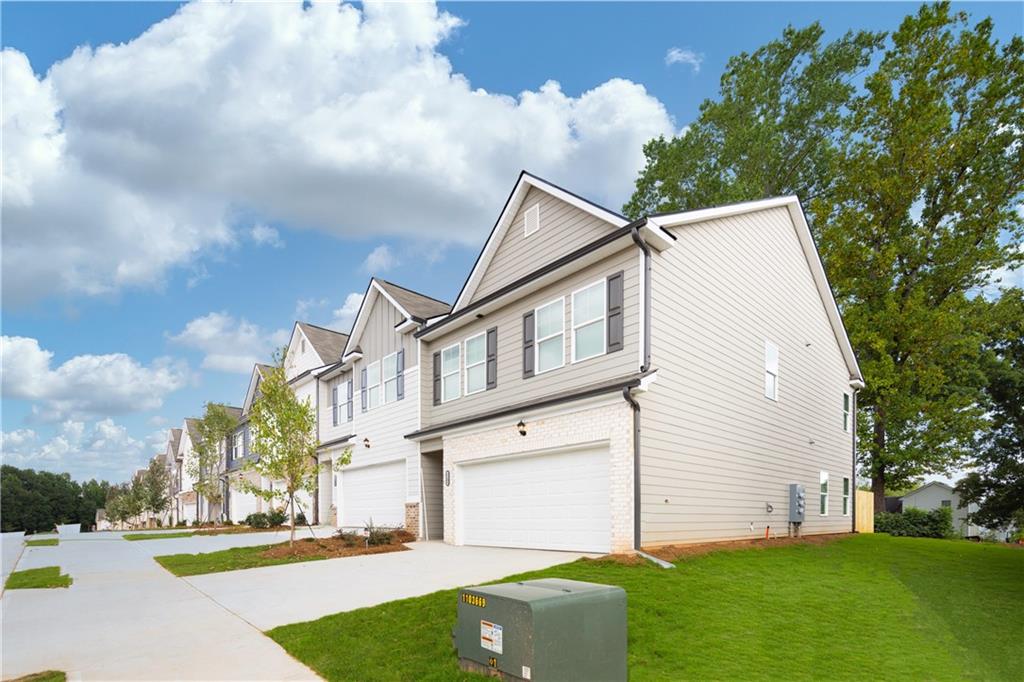 How do you feel about saving some money and supporting the local economy in your brand new neighborhood? In our Stonecrest community Baldwin Park, you'll find a new townhome that makes it easy to live the good life! Whether that means boosting local shops or just saving some room in your budget by shopping small, we've got some local tips for doing both in Stonecrest. Here are three of our suggestions for enjoying the area around a new Baldwin Park townhome.
1. Cook seasonally
Picking your veggies based on what's in season can lower the cost of your produce, and cooking in your new townhome is an amazing way to save. And, it's easy when the Stonecrest Fresh Farmers Market is in town! Launched in December of 2021, the market is currently held as a pop-up, with weekly markets planned – all in partnership with the Stonecrest Mall. It doesn't get fresher or more local than this! Plus, the modern kitchens in these townhomes offer style, design, and features that make cooking more exciting!
2. Shop local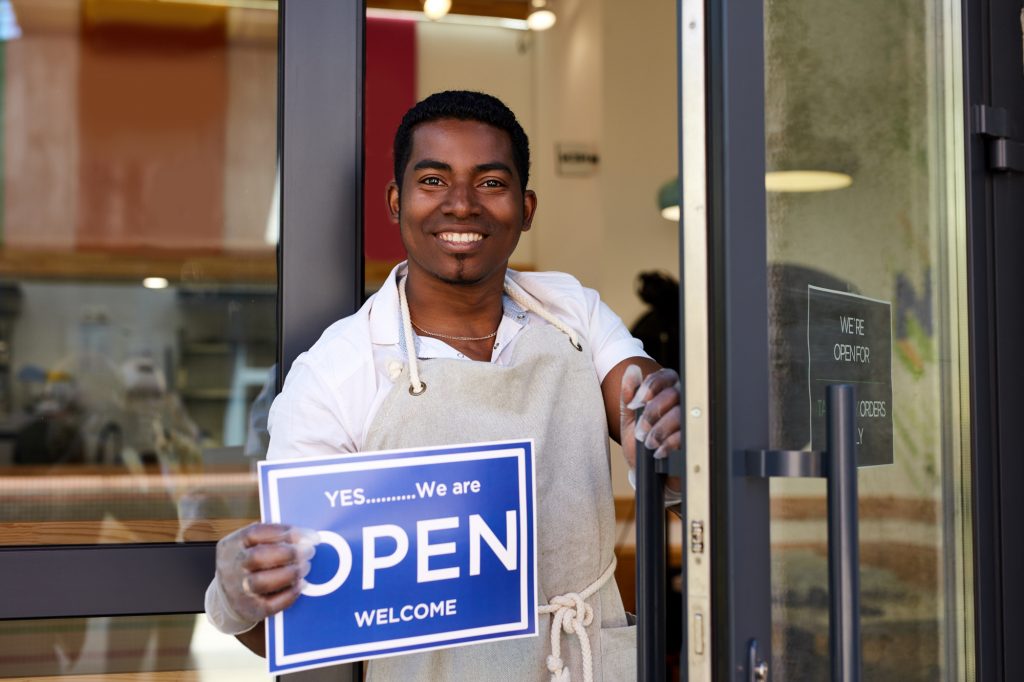 Buying local connects you directly to your community, whether you find local art for sale in a coffee shop, or if you buy your books from a local shop. For outfitting your new townhome, there are a few local furniture stores to choose from – like Grand Luxe Interiors, where you can find just the right new piece for your new home.
3. Explore Local Attractions
In Stonecrest, you're surrounded by natural beauty – and you have a great opportunity to get out and enjoy it whenever you want. Arabia Mountain Nature Preserve features hiking, while Panola Mountain State Park offers more activities, like archery, tree climbing, biking, and climbing, along with plenty of others.
Find the Stonecrest Life You're Looking For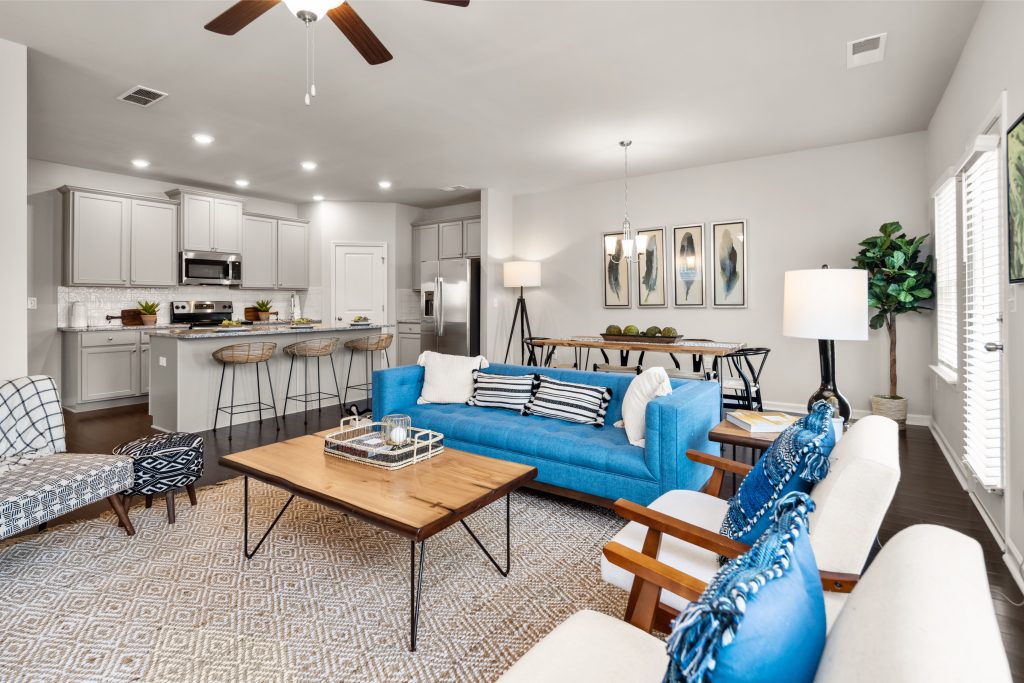 Life in Stonecrest has so much to offer right outside your door, and living local in Baldwin Park has big benefits! Find out what's waiting here, take a look at this new townhome community in Stonecrest.