Planning Things to Do in Decatur - Saratoga Lake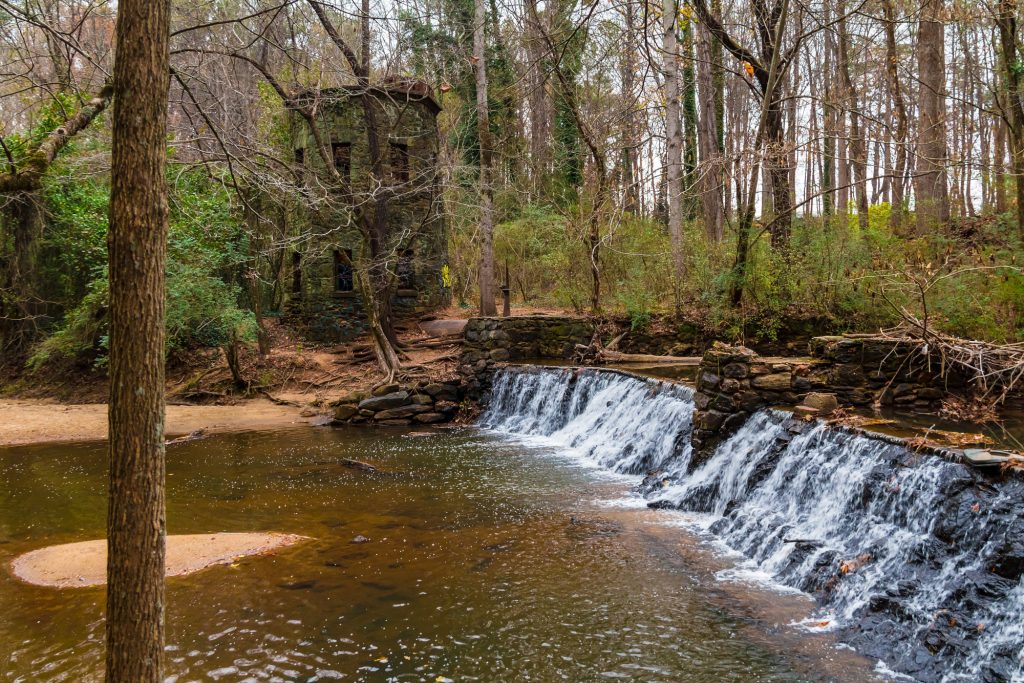 Just east of the Atlanta BeltLine and five miles from Downtown Atlanta is the city of Decatur, where our newest townhome community, Saratoga Lake is located! Decatur is a city that prides itself on its culture, unique local businesses, and its ties with the local hospitals and universities. You can easily get around using local shuttles or just by walking around downtown to enjoy a wide array of activities such as going to local parks, immersing yourself in city culture, or trying one of the one-of-a-kind restaurants in the area. There are plenty of things to do and try in Decatur!
Take a Walk on the Square
Since most of the streets were built in the late 1800's to the early 20th century, the downtown area is very walkable. If you want a walk that's a little more scenic, try a local favorite; Lullwater Park located on Emory University's campus. This 154-acre preserve contains a 210 foot long suspension bridge, acres of green space, waterfalls, an old stone brick powerhouse tower, and miles of trails. It's the perfect place to experience nature and unwind right in the city!
Local Festivals and Culture
For a more lively pace, Decatur also hosts a variety of festivals all year. It's just another way this city brings people together with cultural experiences! One of the festivals that draws people from all over is the Decatur Arts Festival, with around 150 artists, food trucks, and live music. Decatur also hosts the Decatur Book Festival, which is a multi-day festival that has authors from around the world come to participate in author panels, talks, and book signings. With children's authors also in attendance, it can be a fun filled, educational day for the whole family. You can also check out the Decatur Arts Alliance and the Carlos Museum for cultural events year-round!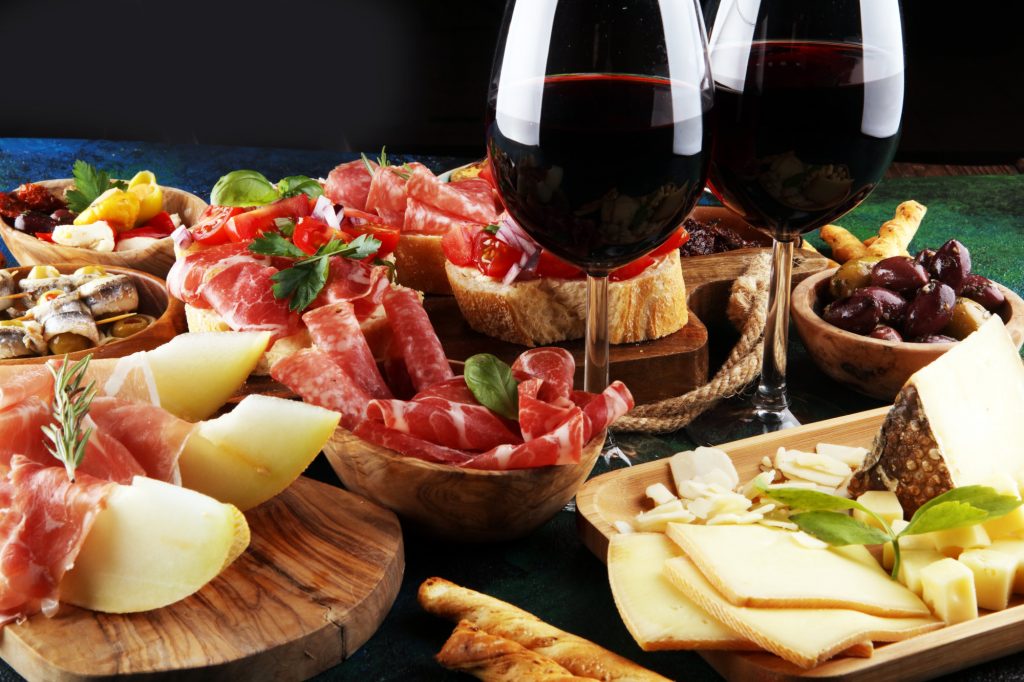 Things to Do Around Decatur
Decatur also has a diverse range of restaurants and coffee shops. If you need a little caffeine-fuel, try Dancing Goats Coffee Bar, which has multiple locations in Atlanta and the state of Washington. This industrial chic coffee shop offers a full variety of coffees, cappuccinos, lattes, and teas – you can even buy a bag of coffee beans to brew at home! Later in the day you can try The Iberian Pig, a modern and critically-acclaimed Spanish tapas restaurant with a cool, eclectic atmosphere. There is a wide variety of imported cured meats and cheeses to choose from, and other favorites that will give you a little taste of Spain. If you have dietary restrictions, there are even gluten-free and vegetarian options; ensuring no one leaves hungry!

Be Close to It All
With all of these amazing sights and events nearby, Saratoga Lake has an amazing location near plenty of things to try and do in this eclectic and cultured city! Find out more about this townhome community by joining our VIP list, or contact us and learn how you can start your new life in Decatur!