One Great Place to Live: Stonecrest, GA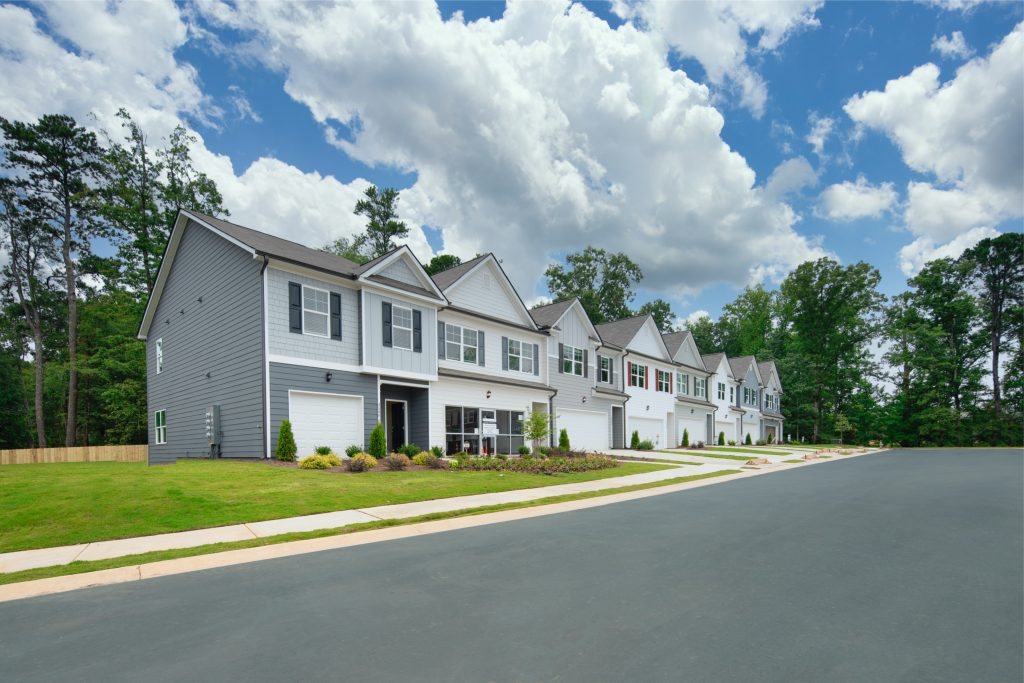 If you're looking for city conveniences in a suburban setting, with lovely local touches to help make your days brighter, you'll find all of it in Stonecrest, Georgia! This town invites residents to a lifestyle at their own pace – you could head out for amazing shopping one day, then spend the next relaxing with the little ones in a nice local park. Plus, living in Stonecrest can be affordable too – and in a Rockhaven Homes neighborhood here, you won't have to skimp on style. Read on and take a look at what makes Stonecrest, GA such a great place to live.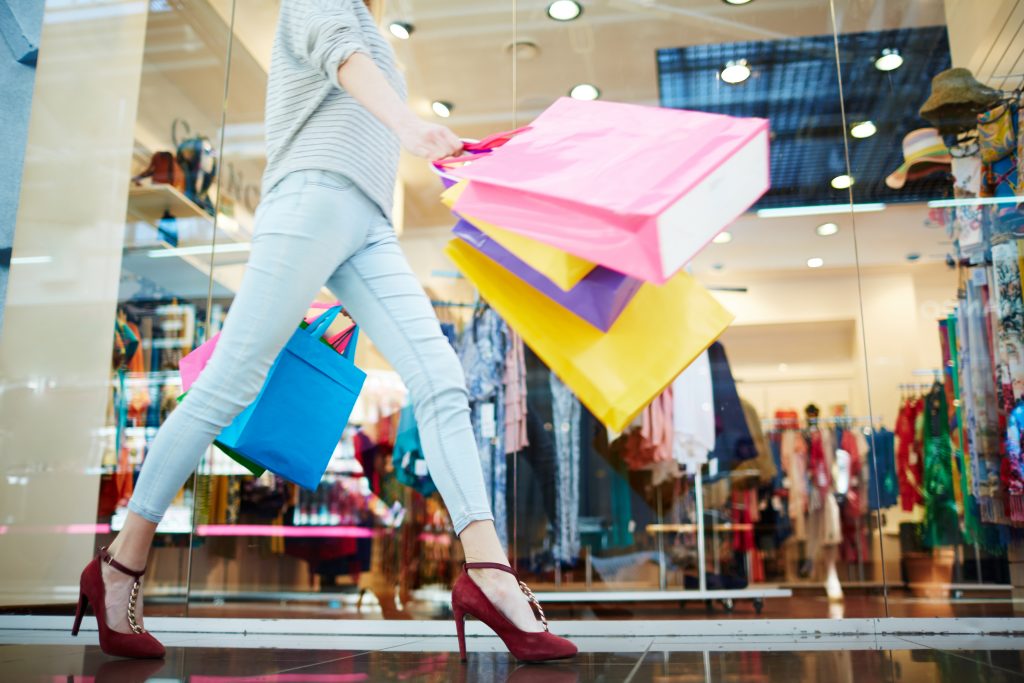 Stonecrest's Phenomenal Shopping District
Right off I-20 in Stonecrest, you'll find the city's exciting shopping district. Home to The Mall at Stonecrest, an AMC Theater, and dozens of great restaurants, it's the perfect place to spend all day looking for the perfect finishing touch to your wardrobe, enjoying a cinematic experience, or just relaxing and people watching from the restaurant patio. Furniture, clothing, and electronics aren't all you'll find here – there are boutiques and unique local shops to browse as well.
Relaxation and Rest is Always Nearby
There are several local parks to choose from when you live in Stonecrest – but a local favorite is Lithonia Park. Nestled on 53 acres, you'll find a wide variety of amenities that will delight the kids or help you relax and refresh yourself. This park features a playground and picnic area for a day out with the whole family, trails for walking or running to clear your head, as well as basketball courts, and a public swimming pool.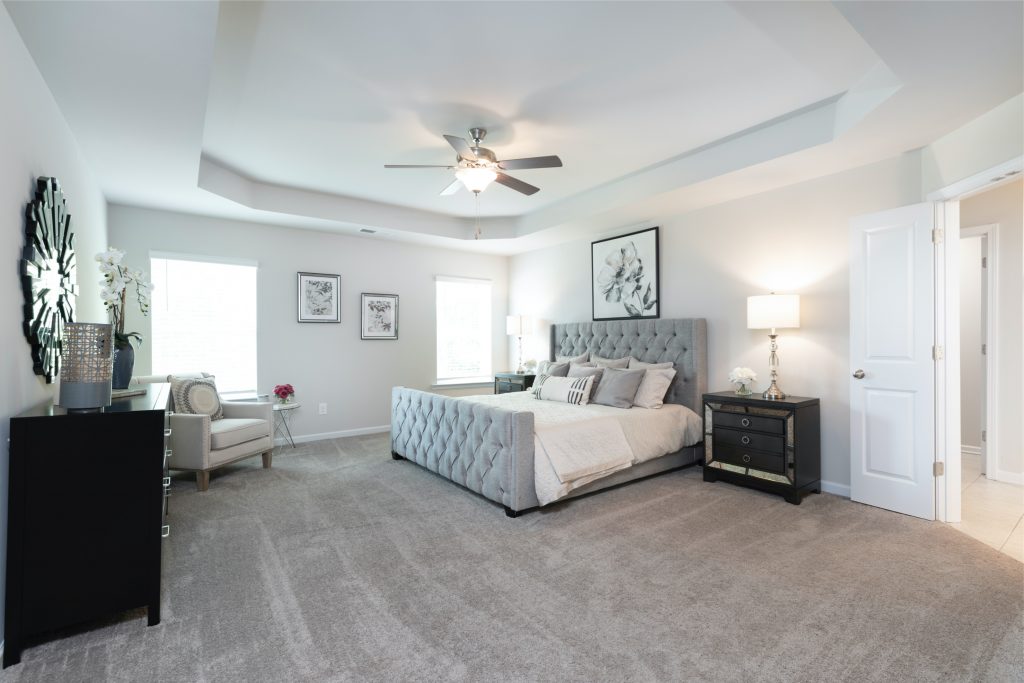 The Good Life on Your Budget
The best part about living in Stonecrest, though, is coming home to a Rockhaven Homes neighborhood. We have three in Stonecrest, Baldwin Park and Lakeview at Stonecrest – The Collection and The Summit. Baldwin Park and The Collection feature townhomes with their own unique details, and The Summit has single family homes with classic Rockhaven Homes style, all of them starting in the $200s. To find out which one is right for you, reach out to us and let us know what kind of life in Stonecrest you're looking for!