Build With the Leaders in Atlanta New Construction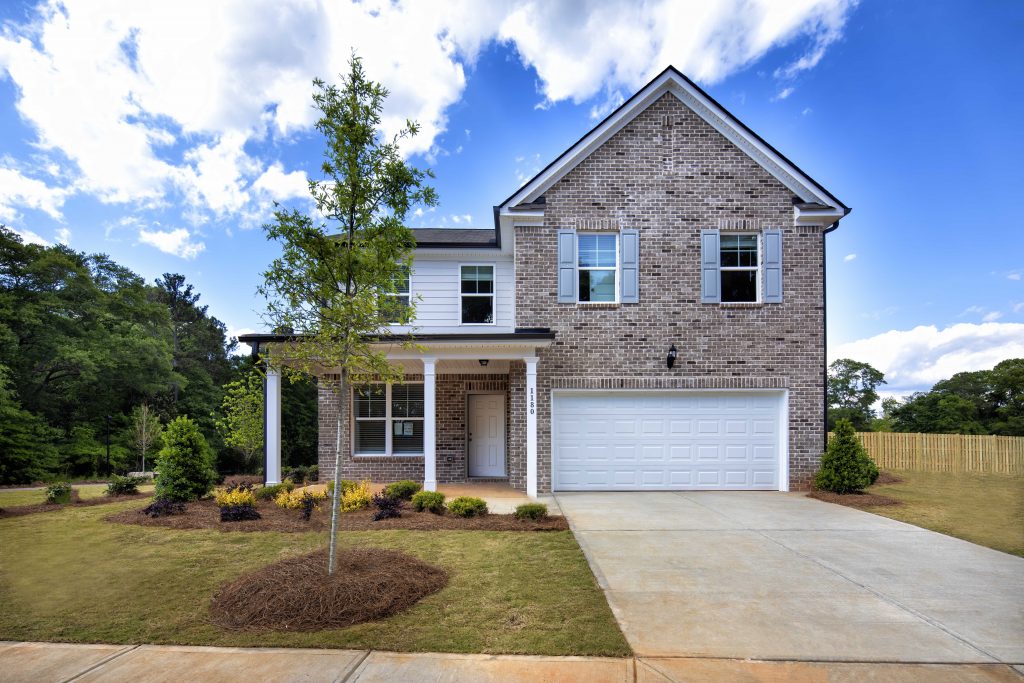 Reassurance, quality, and care – these are elements that make a leader truly stand out, and they're what set Rockhaven Homes apart from other new construction builders in Atlanta! When you build with us, you're building a place to thrive for years to come, and we consider that in every neighborhood we create. Here's what has built us up as leaders over the years – and a recent award that solidifies it!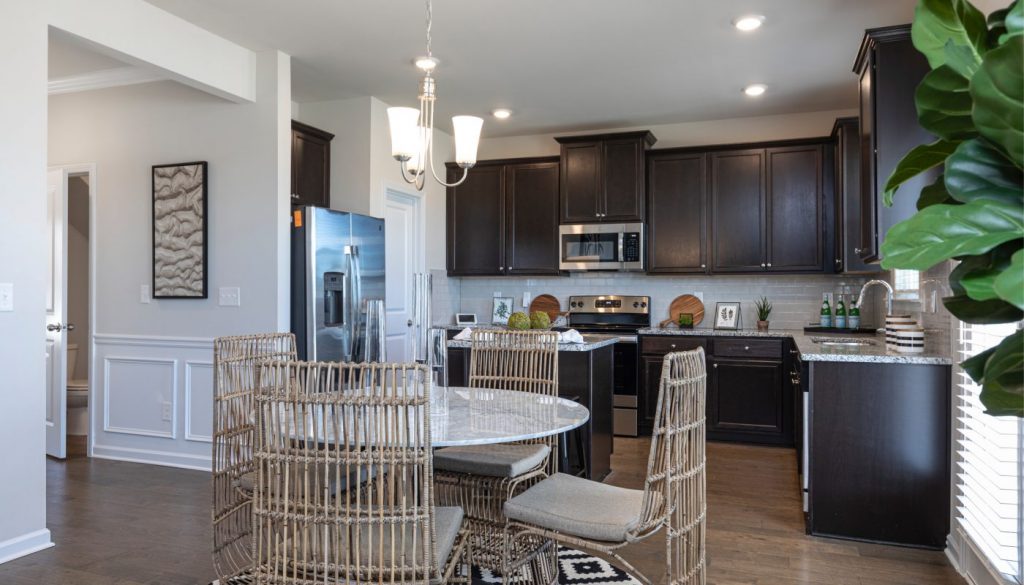 Style Built From the Ground Up
The new homes we build come with loads of style. We include style features because we want your new home to be a dream home – somewhere you'll want to show off to friends and family. Thoughtfully-crafted exteriors draw guests in, and beautiful interior details blow them away. Add your own style to the mix, and no matter where you live in or around Atlanta you'll have a home to love.
Why "Where" is so Important
Stellar locations come as part of every Rockhaven Homes neighborhood – from our single-family home communities out in Metro Atlanta to our townhomes in the heart of the city. Metro locations are selected for a wide variety of exciting restaurants and nearby activities – always taking into account the ease of a commute into the city. New construction neighborhoods in and adjacent to Atlanta itself are laid out to make it so easy to get where you want to be around town – with garages to lock up and go, and even amenities per neighborhood to make life sweeter.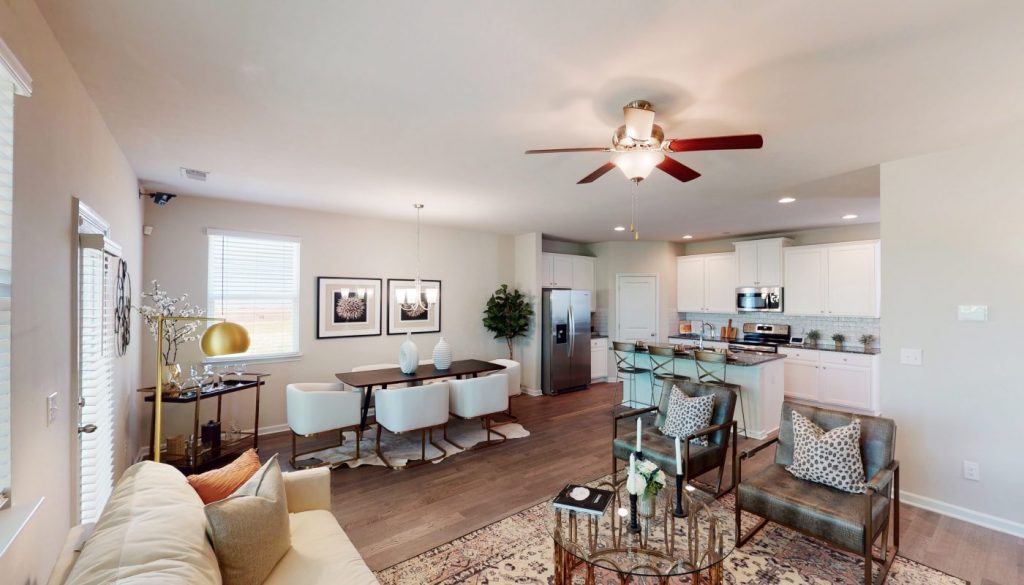 Leaders in New Construction
When a dedication to quality shines through in what you do – that's what can truly create a leader. We recently received the highest award granted by 2-10 Home Buyers Warranty – the Platinum Builder Award. The Builder Achievement Awards Program from 2-10 Home Buyers Warranty acknowledges outstanding performance in the home building industry. Every year, they evaluate builders across the nation for craftsmanship and the quality of their homes. This year, we were awarded the 2020 Platinum Builder Award, which acknowledges leadership in the new construction industry. Find out more about the award here.
Discover the Difference
We build homes that are meant to impress guests and stand out, but also to reassure homeowners. Home is the place you should be most comfortable – and for us, that means creating a comfortable lifestyle as well. Learn more about building with a leader in new construction in Atlanta – take a look at where we build and reach out to let us know what you're interested in.