Things to do Near Keswick Estates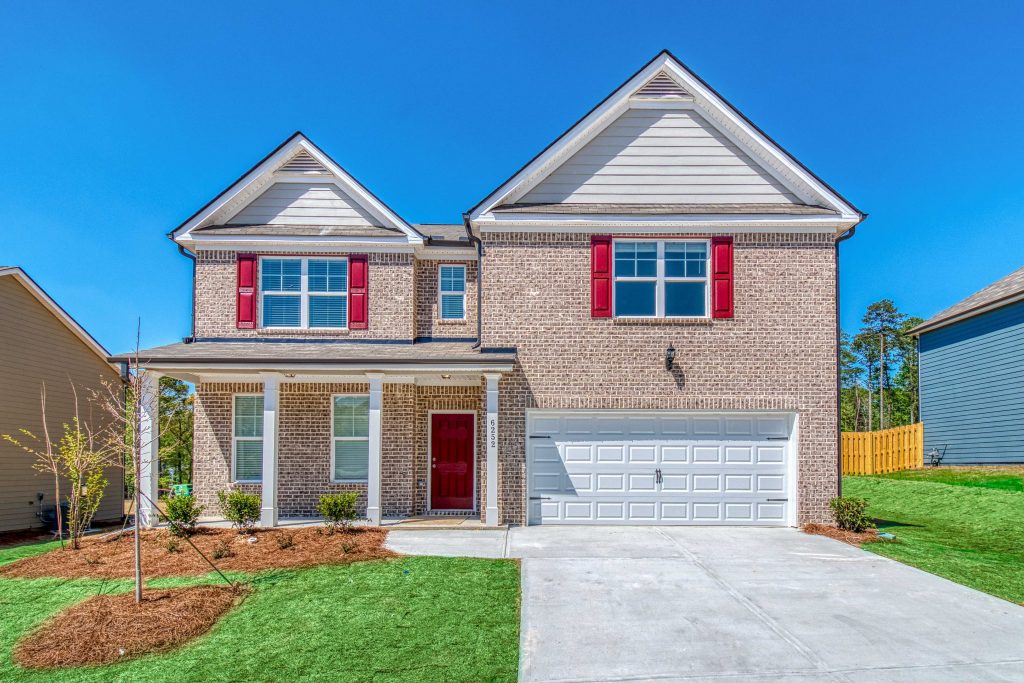 Keswick Estates is our newest community just inside Jonesboro. 3, 4, and 5-bedroom Rockhaven homes are waiting there starting in the $200s. Minutes from all the fun and excitement of Fayetteville, Keswick Estates is the perfect place for your family to grow. Discover the life you'll have so close to this great town in the Metro area, here are a few of our favorite things to do in near Keswick Estates.
Strolling the Square
An idyllic small town, Fayetteville has a unique and charming square. A trip into town is off to a great start with a lunchtime visit to Oz Pizza. Local shops and businesses line the square, like Uniquely Gifted gift shop or Gremlin Growlers beer lounge. Soak in the historic beauty with a walk around the square, then hop in the car and get ready for the area's best shopping.
Exciting Shopping Destinations
Fayetteville has fantastic local businesses for sure, but the major retail destination in town is Fayette Pavilion. Experience more than 1,500,000 square feet of shopping bliss, with stores for everybody to enjoy, including Kohl's, Target, and Belk. There's also a Cinemark theater in the pavilion, a great place to relax and enjoy a movie after a long shopping spree. 
Unbelievable Eats
All of that shopping will work up an appetite. Luckily, Fayetteville features several fantastic restaurants. Truett's Luau is a fun spin on familiar fast food, stop by for Polynesian flavors and Chick-fil-A service. Khalifa Indian Restaurant serves a buffet with plenty of authentic Indian spice. And back on the square, the Olde Courthouse Tavern offers pub food and great drinks. 

A Perfect Small Town
Keswick Estates puts you within minutes of Fayetteville. Take the whole family on a fun day out and come back to a gorgeous home on an estate-sized lot. Roomy open concept floor plans with spacious master suites and stunning kitchens await in this perfect neighborhood. Give us a call and find out how you can start your new life near Fayetteville.