Why Choose Atlanta, Georgia?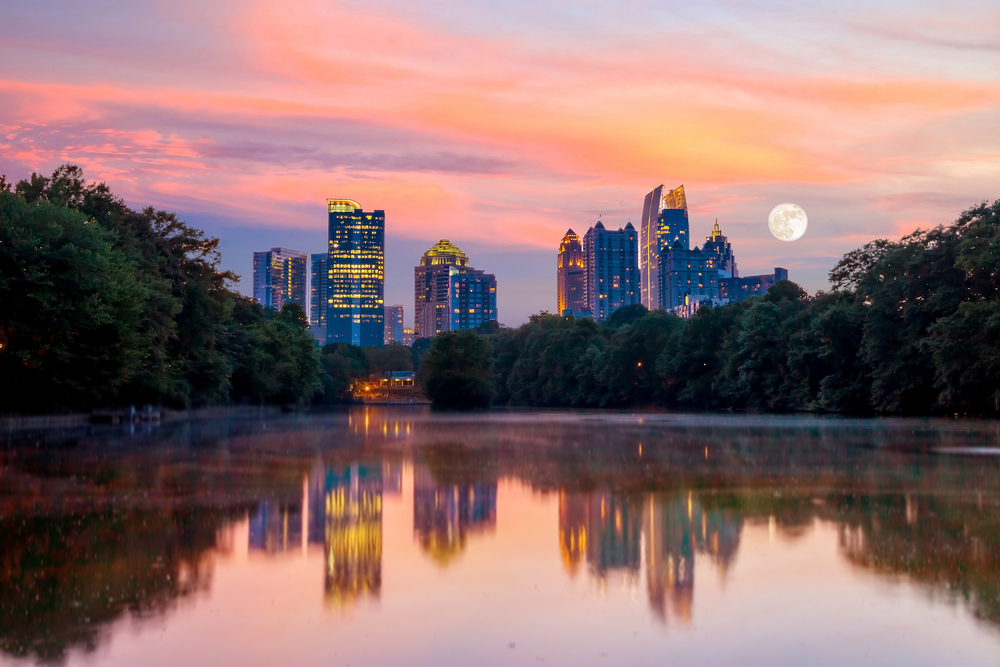 We see you. You've been in the Atlanta metro area long enough to make friends, to settle into a career, maybe you've even started a family. Now you're ready to stop renting and make a home for yourself. And, what better place to make the switch from renting to owning than Atlanta, Georgia? Consider a Rockhaven Home in Atlanta as your new home base!
Your Dream Home Within Reach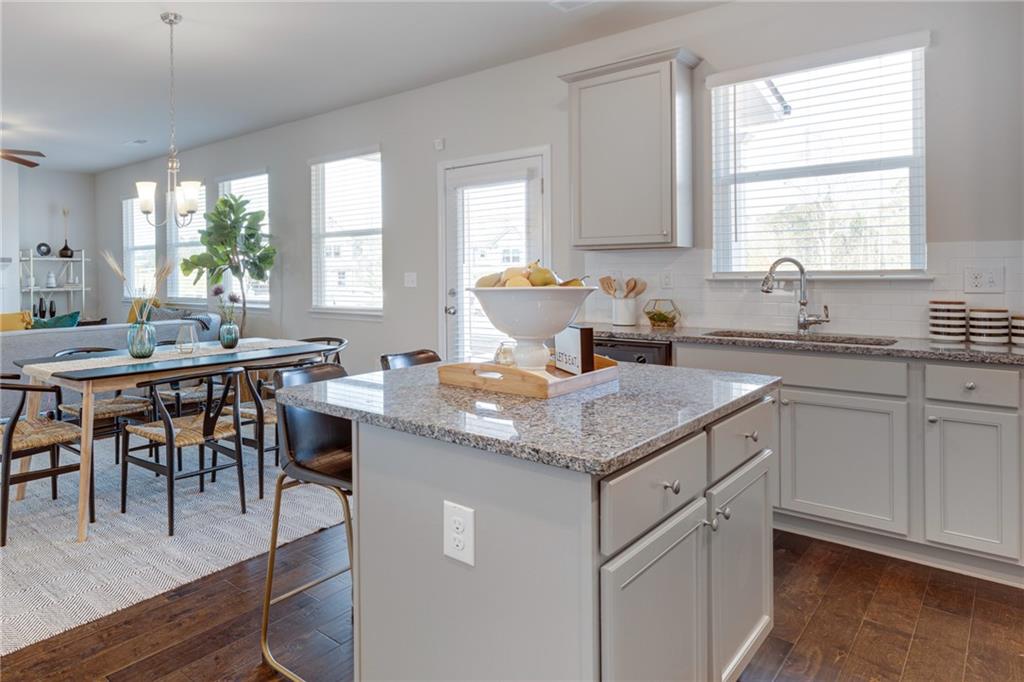 Rockhaven Homes has fantastic in-town communities that can provide everything you're looking for in a home. Thomasville Estates, Tell River, Broadlands, and Reserve at South River Gardens are all brand new Atlanta communities featuring gorgeous 3-4 bedroom homes you can make your own starting in the mid $300s! In these communities, you'll be conveniently close to all that Atlanta, Georgia has to offer. Let's take a look at some features you'll love about living in this beautiful city.
Atlanta Named Top City to Buy a Home in 2023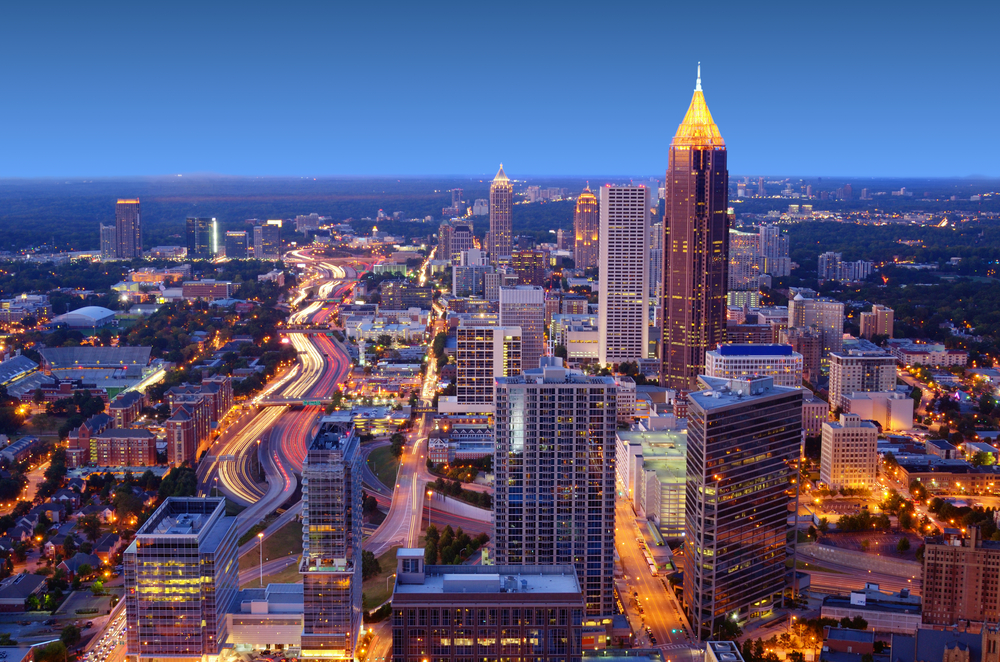 Atlanta has been named at the top of the list of the 10 best cities to buy a home in 2023. Metro Atlanta's strong job growth with big companies to the area is a great reason to take advantage of new home opportunities available with Rockhaven Homes. This wonderful city is known for beautiful parks, history, museums, family activities, and much more. Thomasville Estates, Tell River, Broadlands, and Reserve at South River Gardens are located with easy access to Hartsfield-Jackson International airport, the Atlanta Beltline, downtown restaurants, and activities. Quick entry to the highways means everything you need to make Atlanta your hometown is here. With Rockhaven's Smart Home Technology available on select homes, you can make the place you worked so hard to acquire work for you with high-tech security features, digital locks, video doorbells, and so much more. Find your community by browsing through our available homes page.
Why Choose Rockhaven Homes?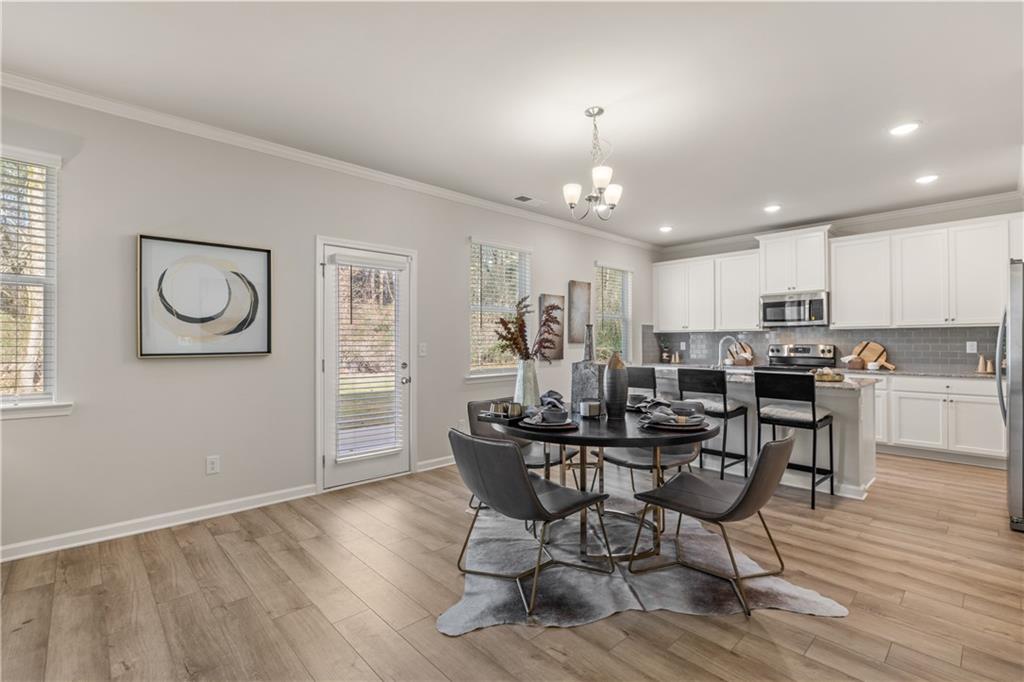 All of Rockhaven Homes' communities have one thing in common – a quality build that will appeal to and satisfy every new homeowner. With our access to special low interest rates through our preferred lenders, one of these wonderful new homes is within your reach. See for yourself how a Rockhaven Homes community can become your community. Reach out to one of our agents and take a tour today.