Why Rent When You Can Own?
It's an age-old query- why should I buy when I can rent? That's a fair question, but if you love all the perks of living in metro Atlanta and are ready to make a house your home, Rockhaven Homes communities may be the perfect place to call your own. The idea of buying a home may be daunting and seem more expensive than renting, but owning often brings a lower monthly payment than the average rent. You can capitalize on your home's equity over time, and take advantage of tax deductions every year. Additionally, as a renter, you don't always have the long-term security of staying in your home. Read on to see how you can stop renting and start owning with a new construction home from Rockhaven Homes.
Starter Home Options Near Atlanta, Georgia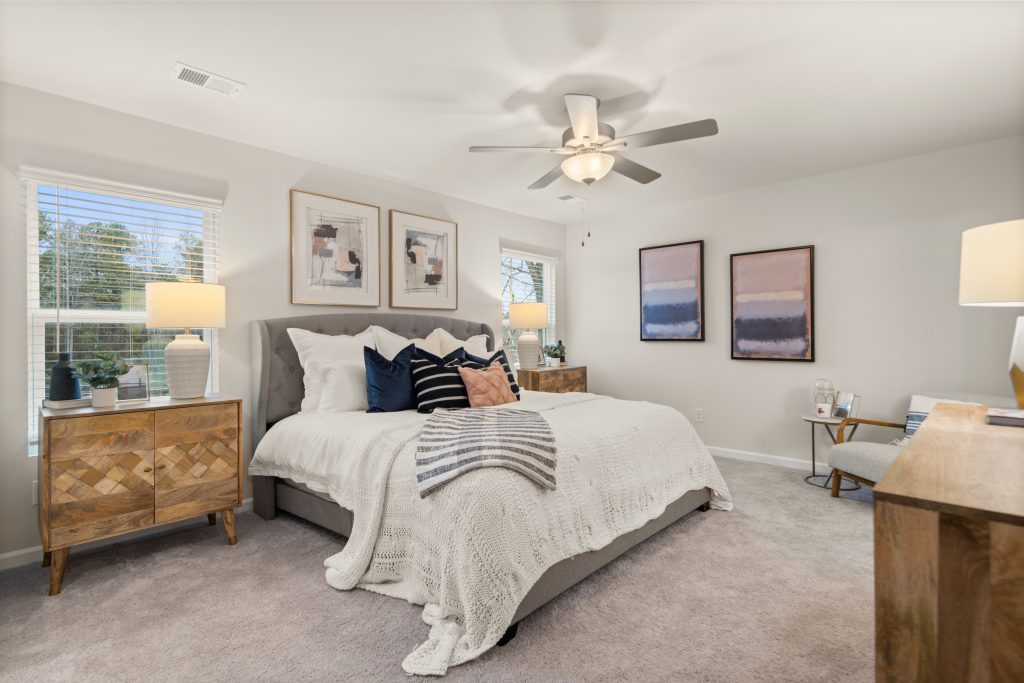 If you're a first time buyer, interested in a starter home but don't want that lived-in feel, Rockhaven's Saratoga Lake in Decatur may be just what you're looking for! With beautiful brand-new, low-maintenance, 3 bedroom townhomes starting in the $200s and available low-interest 30-year fixed rate financing, you can easily move up from renting to owning a place you'll be delighted to call home.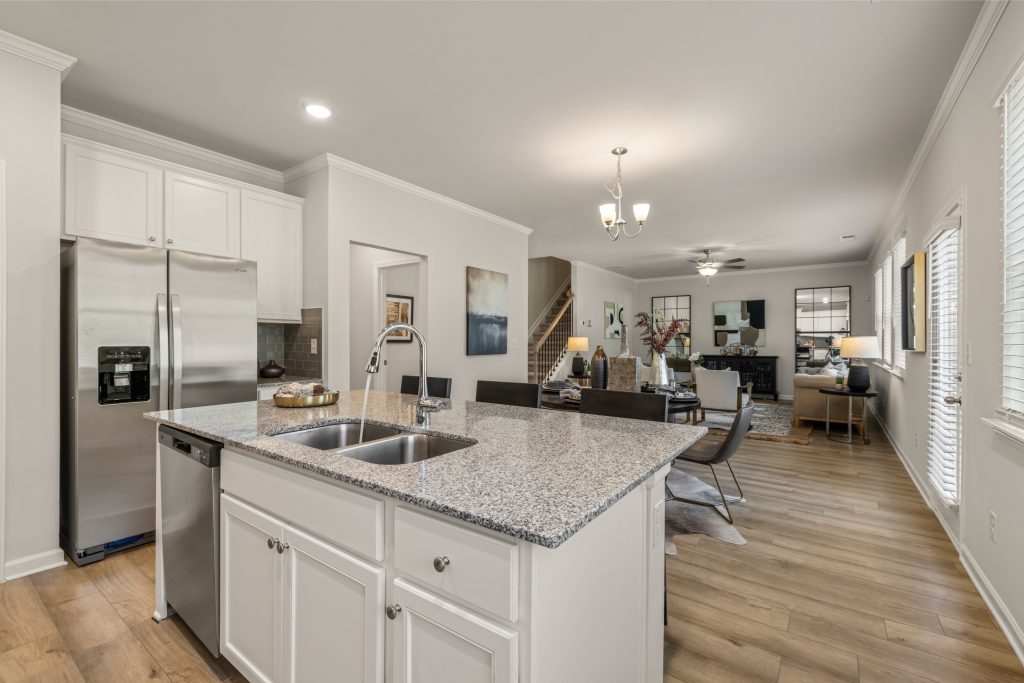 If a townhome isn't the best option for you, check out our new construction single-family home options in Atlanta, Georgia. Named one of the best cities to buy a home in 2023, it's no secret as to why we'rebringing several new home opportunities to Atlanta, Georgia! We currently have three new communities for you to choose from all within the I-285 perimeter with open concept features, 3-4 bedrooms, spacious kitchens, and more from the mid $300s! You can find your fit in Atlanta, Georgia inside the perimeter in Broadlands, Thomasville Estates, or Reserve at South River Gardens. If you're looking for a 3 bedroom, 2.5 bath home outside of the perimeter but still in Atlanta, look no further than Tell River! This incredible location allows you to taste a slice of city life, while still providing you a quiet place to come home to just outside the perimeter. If you're interested in learning more about new home opportunities from the mid $300s in Tell River – contact an agent today.
Say Hello to Homeownership
No matter the location or the floor plan that best suits your desire, a home from Rockhaven Homes can meet the needs of every lifestyle. Your right and perfect home is waiting for you. Browse through our available homes and contact one of our agents today to see how your new "place to live" can become your home!