4th of July Celebrations Near Your Rockhaven Home
It's almost Independence Day, and that means it's time for cookouts, parties, and fireworks! Atlanta hosts a variety of fun community events on this patriotic holiday. If you're still looking for 4th of July celebrations near your Rockhaven home, we've collected a few of the best local fireworks shows and Independence Day events for you.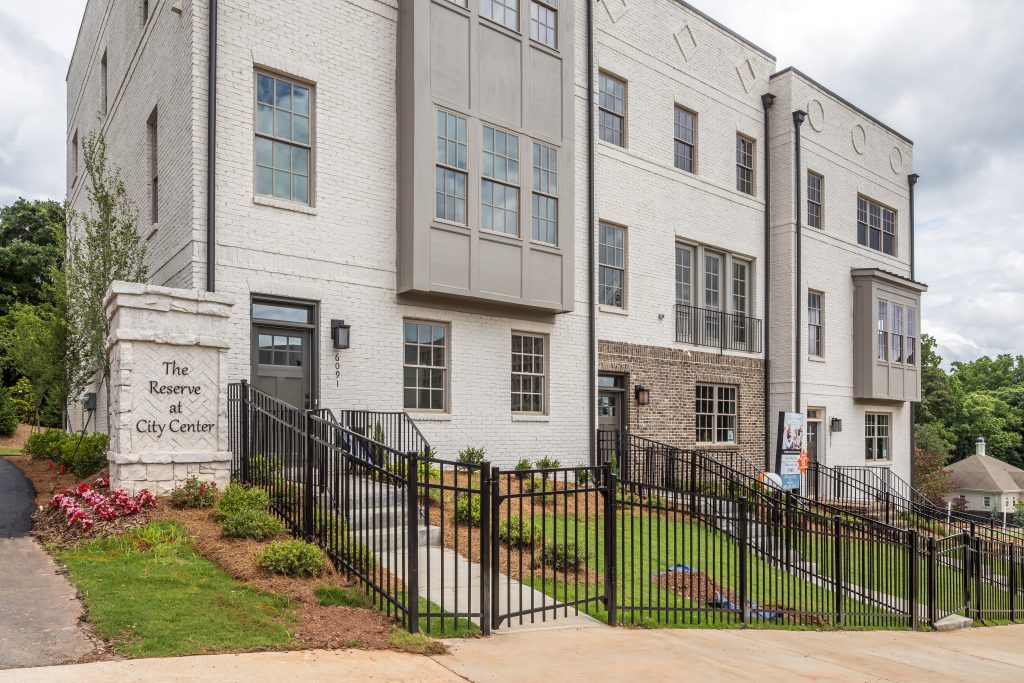 Reserve at City Center
On Thursday at 7:30 PM, head to the Concourse Corporate Center's lawn at 5 Concourse Pkwy in Sandy Springs to experience the city's 2019 Stars and Stripes Celebration. Live music by Bogey and the Viceroys starts at 7:30 PM, with fireworks beginning at 9:45 PM. Also, be sure to pack a picnic and come early – complimentary parking opens at 6:30 PM.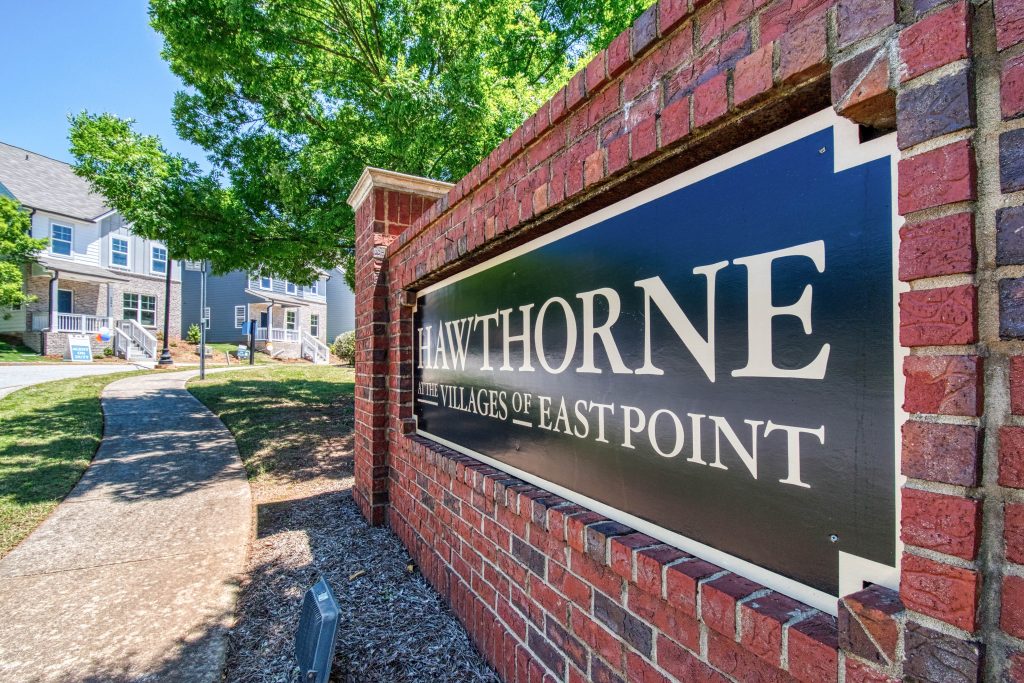 Hawthorne at the Villages of East Point
Starting at 3:00 PM, with fireworks at 9:30 PM, Salute to the Red, White, and Blue is South Fulton County's oldest and largest Independence Day celebration. Come to the East Point Library at 2757 Main Street and enjoy a large local vendor market, live music throughout the evening, as well as a food court full of delicious eats. The main event is a unique fireworks display synced to patriotic music.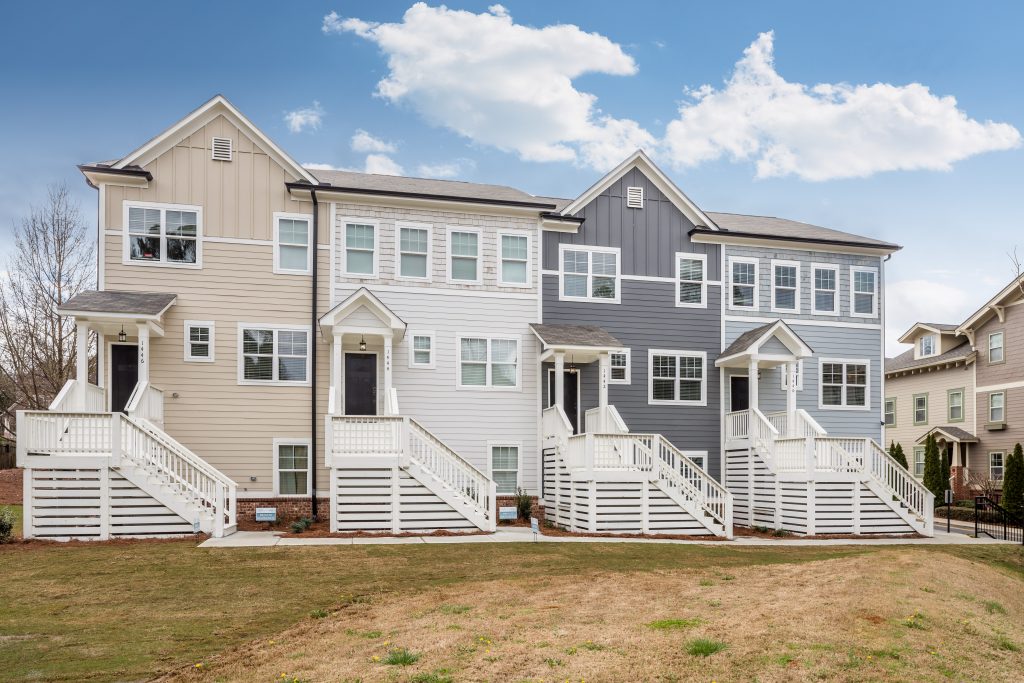 Eastland Gates
Come out and support the East Atlanta Strut during their 4th of July fireworks event. The Strut is sponsoring a professional fireworks show in East Atlanta Village at 9:30 PM. The designated viewing area will be set up next to Holy Taco at 1314 Glenwood Avenue southeast. Bring snacks, friends, and family, and get ready for a good time, Atlanta.
Celebrate 4th of July Near Home
With so many 4th of July celebrations going on throughout Atlanta, you're sure to find one near your Rockhaven home. If you're still searching for a well located, beautifully designed home to fit your lifestyle, take a look at our communities. From townhomes to single-family homes, you're sure to find your perfect fit for a lifetime of value. Have a happy and safe 4th of July, from Rockhaven Homes.