Can You Use Your Stimulus Check Toward a New Home?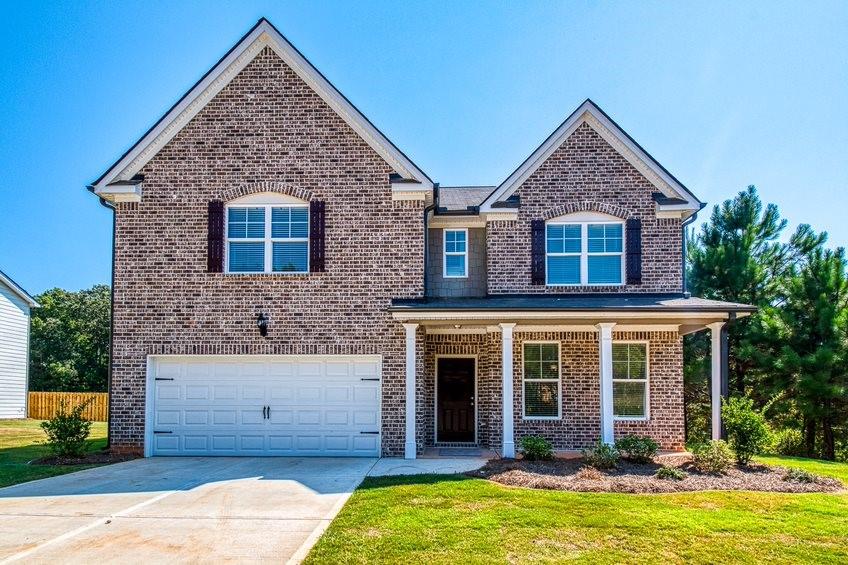 $1,400 of relief can turn into a home – it takes a little creativity, planning, and the right financial partner. But, this is the perfect time to follow through and start building your dream of homeownership. You may be asking, "can I use my stimulus check toward a home?" the answer is yes – you can use that money on a new home – but it will likely take more than the $1,400 in that one check. We asked one of our preferred lenders, Southeast Mortgage, how they can help someone looking to buy a new home using their stimulus check – here were their suggestions.
Combine the Stimulus with Your Tax Refund
First thing's first – your down payment is a big priority. Luckily, there are mortgage programs offered by Southeast Mortgage that can bring your down payment to as low as 3.5% (with VA loans available for qualified veterans)! For an extra boost, your tax refund can be applied to that down payment – it's a much better way to take advantage of tax season than a TV or smartphone, that's for sure.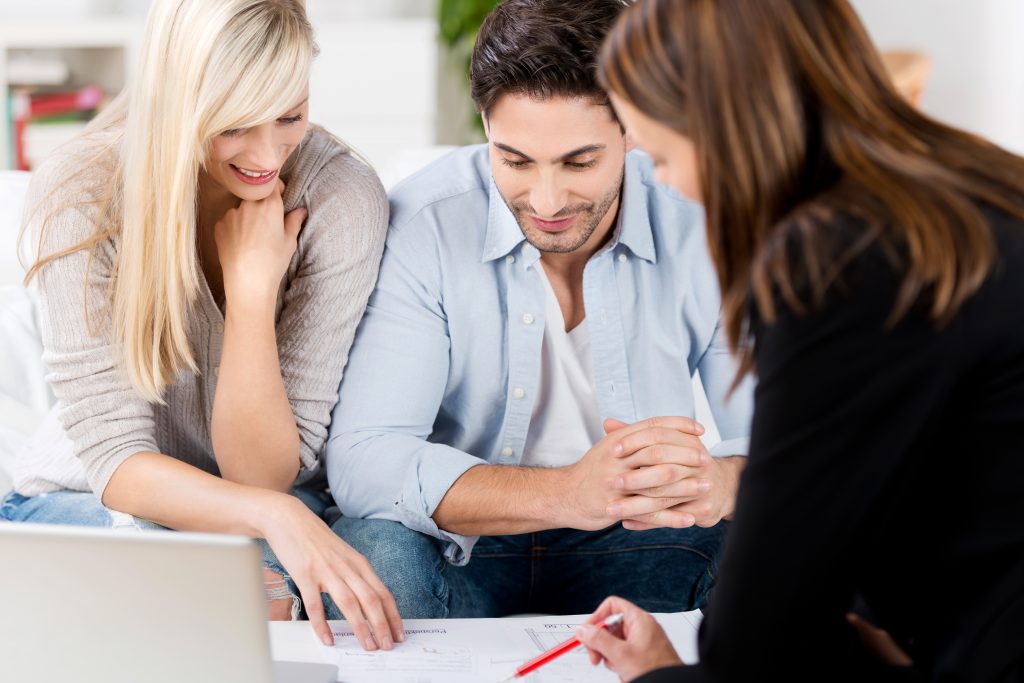 Speak to a Local Loan Officer
In some of the counties where you'll find Rockhaven Homes communities, Southeast Mortgage offers special programs to make getting into your new home easier than ever before. Their loan officers can tell you all about local programs – and the best way to find the right one for you is to call. Find a Rockhaven Homes community, then call Southeast Mortgage to discover the easiest path to owning a new home for you.
Work with Our Trusted Loan Source
Last, but certainly not least, you'll want to work with a trusted source for your loan. We've chosen Southeast Mortgage as one of our preferred lenders because we know they have real experience in the areas where we build. They have almost 3 decades of service behind them, and they're one of Georgia's most tenured private mortgage banks. That history, combined with their knowledge of the area and selection of mortgage programs, makes them ideal for a homebuyer looking to find home in one of our communities.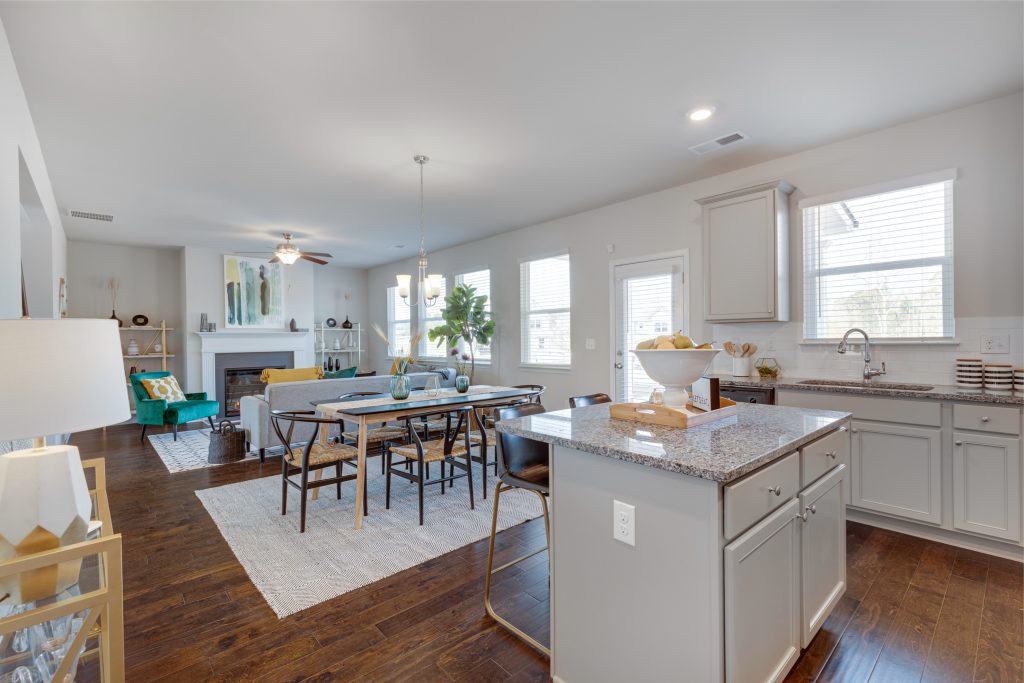 Get a New Home Starting With Your Stimulus
You can use your stimulus check towards your new home – and we're excited to help make it happen! Discover a Rockhaven Homes community today, then reach out to the agent there for a tour. When you're ready to start the journey to a new home, our whole team will be there to help make your homeownership dreams a reality.