Why Choose Rockhaven?
If you've been considering a new home in metro Atlanta, you know that the options can be overwhelming. How can you be sure that you're choosing the right home, in the right community, that you'll love for years to come? 
At Rockhaven Homes, we understand the weight of these decisions and are here to guide you every step of the way. Buying a home may be one of the biggest financial decisions a person will make in their life. Through our decades of real estate development and home building experience, we are proud to be a part of many growing communities throughout metro Atlanta. The Atlanta Business Chronicle and their Book of Lists have acknowledged us as the second largest privately owned new home builder. As such, we value a personal approach and recognize that the houses we build will become homes for those who will live in them.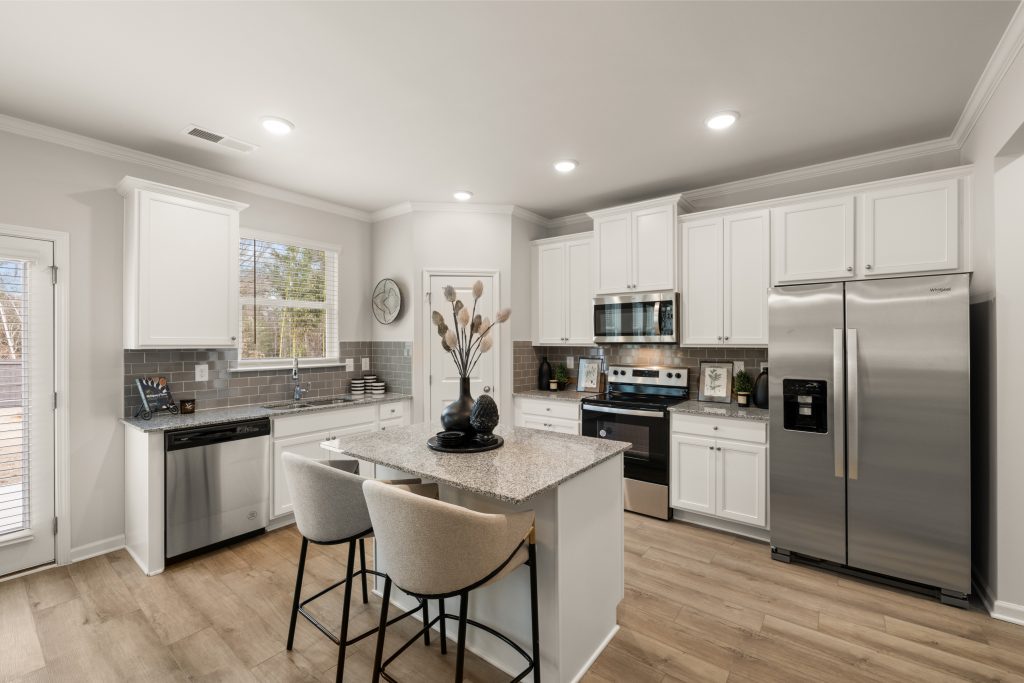 We are committed to a superior home buying experience and our designers and home builders put the same focus on the details that make a home perfect. Starting with location – we choose to build in areas that provide a great work/life balance with easy access to highways, terrific schools, and excellent shopping and entertainment. We design for your personal style with subtle features in all of our homes. Our Design Center experts work with you to fine-tune the specific details to your liking. 
The ideal home is more than just beautiful and stylish, it should be smart, too! Our state-of-the-art Smart Home Technology delivers a wide range of comfort. Our smart thermostats and light switch controls and security with video doorbells, digital locks, and indoor/outdoor cameras keep your household safe and sound. At Rockhaven Homes, we also offer a warranty and helpful tips to ensure that your new home continues to be welcoming and maintains its value.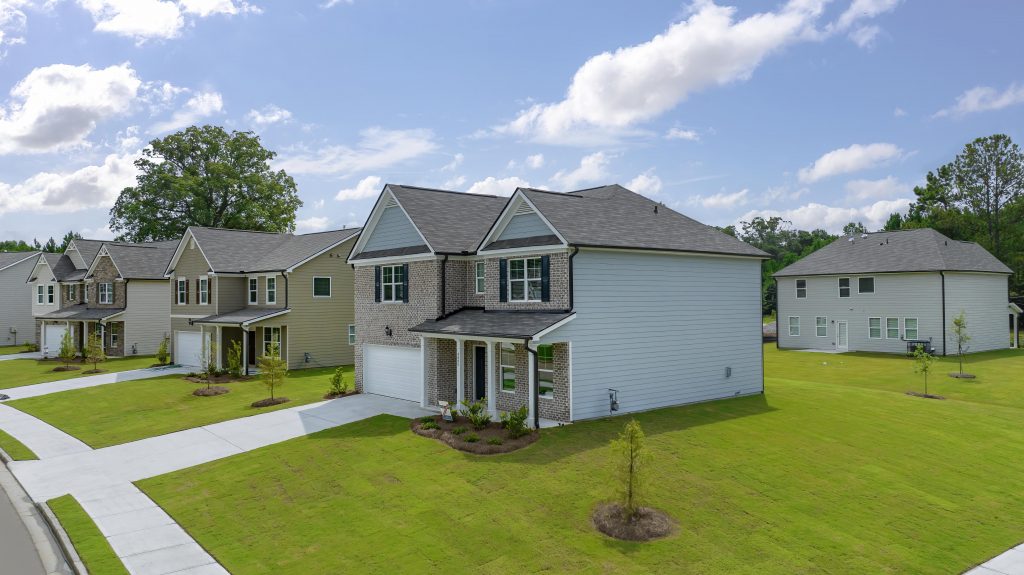 When you're ready to shop, Rockhaven Homes has a wide array of single-family homes and townhomes from which to choose. All of these homes feature open floor plans, gourmet kitchens, and large, comfortable bedrooms. Take a look at this list of areas throughout metro Atlanta where we are currently building.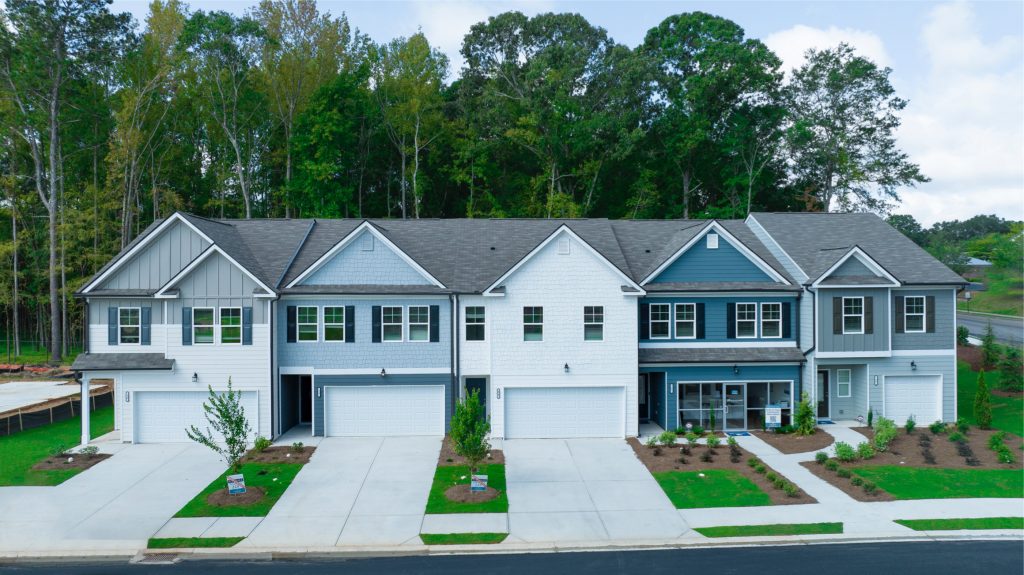 Ready to make a move now? These Rockhaven Homes are ready for you today! Wonderful single-family homes and townhomes are available throughout metro Atlanta. Contact us today and let one of our sales agents demonstrate our incomparably consistent dedication to quality in every aspect of homebuilding. Let us guide you home.