East Atlanta Attractions Only Minutes Away
Living in Eastland Gates, you'll experience the comfort of home right at the edge of everything Atlanta has to offer. Although, with everything going on in downtown Atlanta, sometimes going into the heart of the city for the day is not exactly what you're looking for. Lucky for you, there are some unique East Atlanta attractions within 10 minutes of your doorstep in Eastland Gates. Continue reading to learn about everything your new community has to offer. Already certain you want a stylish townhome near bustling East Atlanta? Reach out to us and schedule a visit to see these wonderful homes.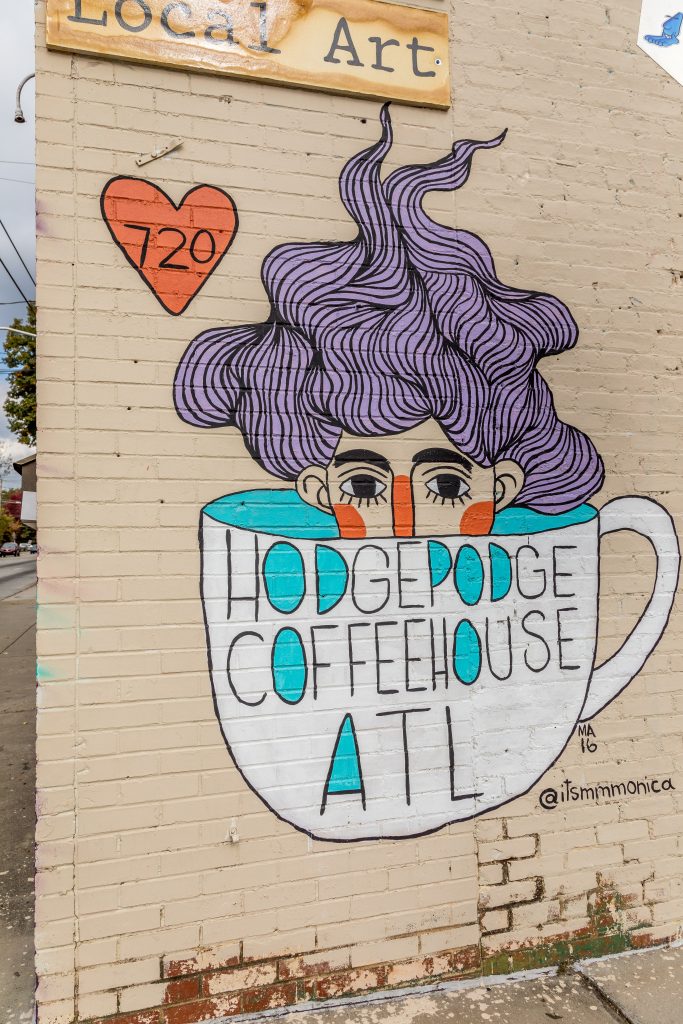 East Atlanta Village
Only 2.5 miles from Eastland Gates, the East Atlanta Village is a walkable neighborhood that has tons to offer. At first glance, there is plenty of street art to keep the eye busy. This interactive map will point out all the murals and installations throughout Atlanta, including a 1 mile loop in the East Atlanta Village. Looking for a bite to eat? There are several restaurants and coffee shops, including Emerald City Bagels and Hodgepodge Coffee. Many of these places also host events, such as open-mic night and bingo night, so always be on the lookout. Of course, there are also plenty of shopping options that will keep you coming back again and again.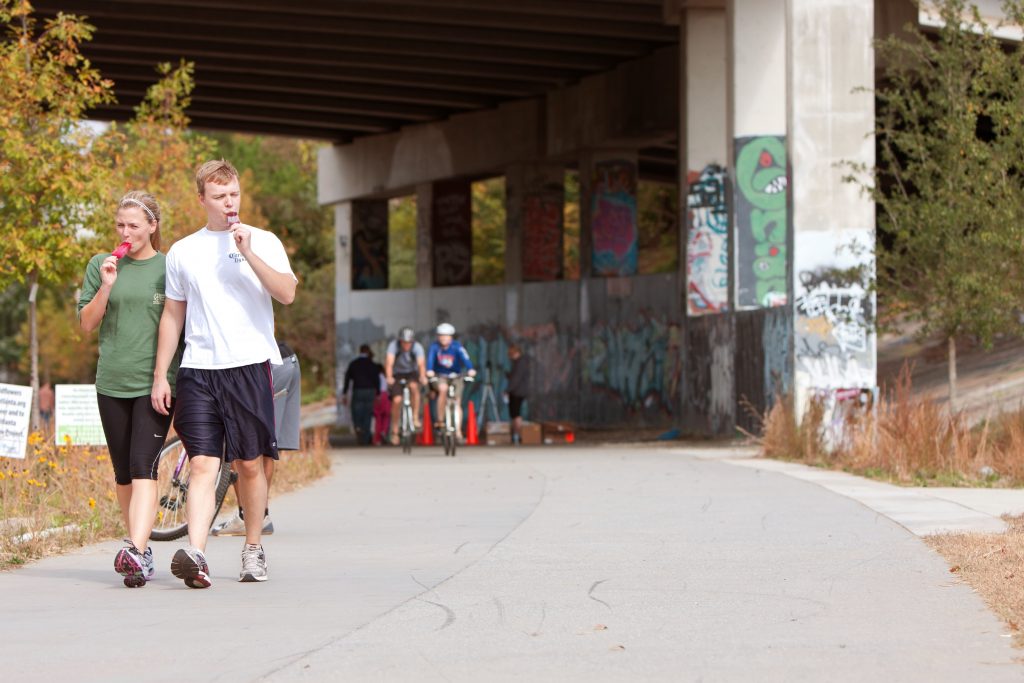 Atlanta Beltline
The Atlanta Beltline has tons to offer and, lucky for you, there is access less than 10 minutes from your front door at Eastland Gates. The Beltline offers several different tours that show off historic Atlanta neighborhoods and hidden gems in the city. Tour by bus, bike or walk. The Atlanta Beltline is also a major hub for exercise – take on the track alone or with a group of friends, or join one of the free fitness classes! There are also a series of races that take place throughout the year, with proceeds going to the Atlanta Beltline Partnership. As you adventure on the Beltline, you will have the chance to enjoy plenty of art – ranging from street art to local vendors.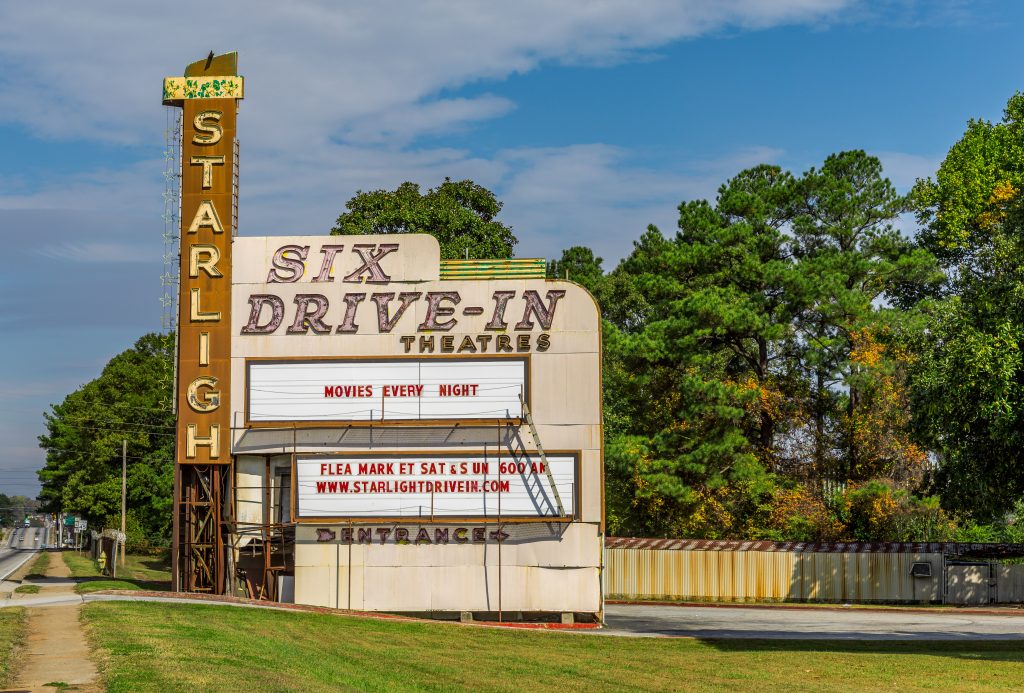 Starlight Drive-In Theatre and Flea Market
Put a twist on your typical movie night with Starlight Drive-In Theatre! Only minutes away from Eastland Gates, this East Atlanta attraction is sure to have you coming back again and again. With 2 movies always showing on the main screen, there is sure to be something for the whole family to enjoy. Audio is provided through an FM transmitter and there is a snack bar offering movie favorites, such as popcorn and candy. Starlight also hosts a world-famous flea market, which is open on Saturdays and Sundays from 6 am to 3pm.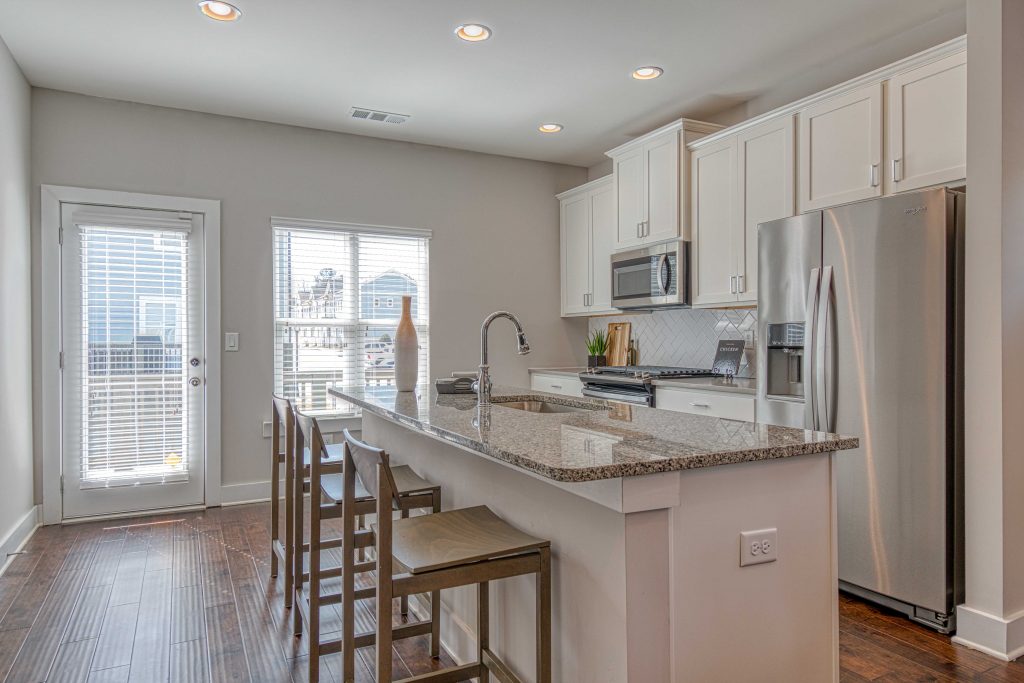 Find Your New Home in Eastland Gates
With these East Atlanta attractions and everything downtown Atlanta has to offer minutes from Eastland Gates, this community is sure to be in the perfect location for your lifestyle. These townhomes start in the $300s and have all the standard features you have been looking for in a home. For more information or to schedule a tour, contact us.