Reasons to Find Your New Rockhaven Home in Buckhead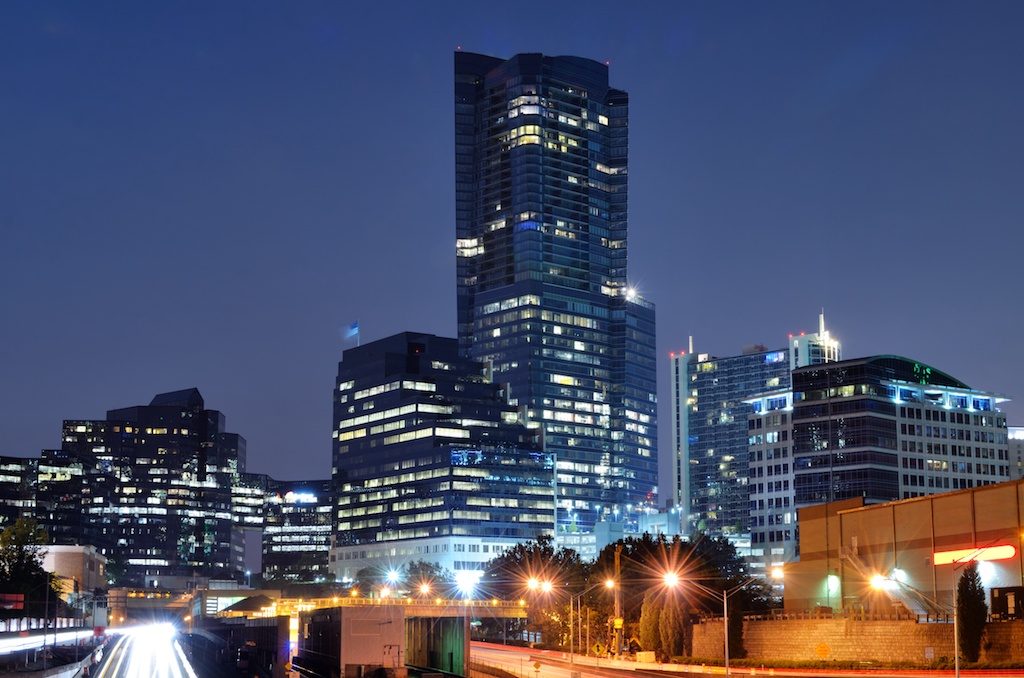 Home to 28th at Brookwood and Cosmopolitan, Buckhead is the perfect place to find a new home in Atlanta. It is one of Atlanta's most popular neighborhoods. As such, Buckhead boasts many entertainment venues, eateries, and shopping destinations. If you're considering a move to Atlanta, here are 3 of the top reasons to find your new Rockhaven home in Buckhead.
Atlanta's Hub for Entertainment
Buckhead is home to some of Atlanta's best attractions. Among these are the Atlanta History Center, Chastain Park Amphitheatre, and Atlanta Memorial Park. This popular Atlanta neighborhood is also host to iconic events such as the Peachtree Road Race and Macy's Christmas Tree Lighting. Located near Midtown and Downtown Atlanta, Peachtree Road also provides easy access to other Atlanta area attractions. These include the Fox Theatre, Mercedes-Benz Stadium, as well as Atlanta Botanical Garden to name a few.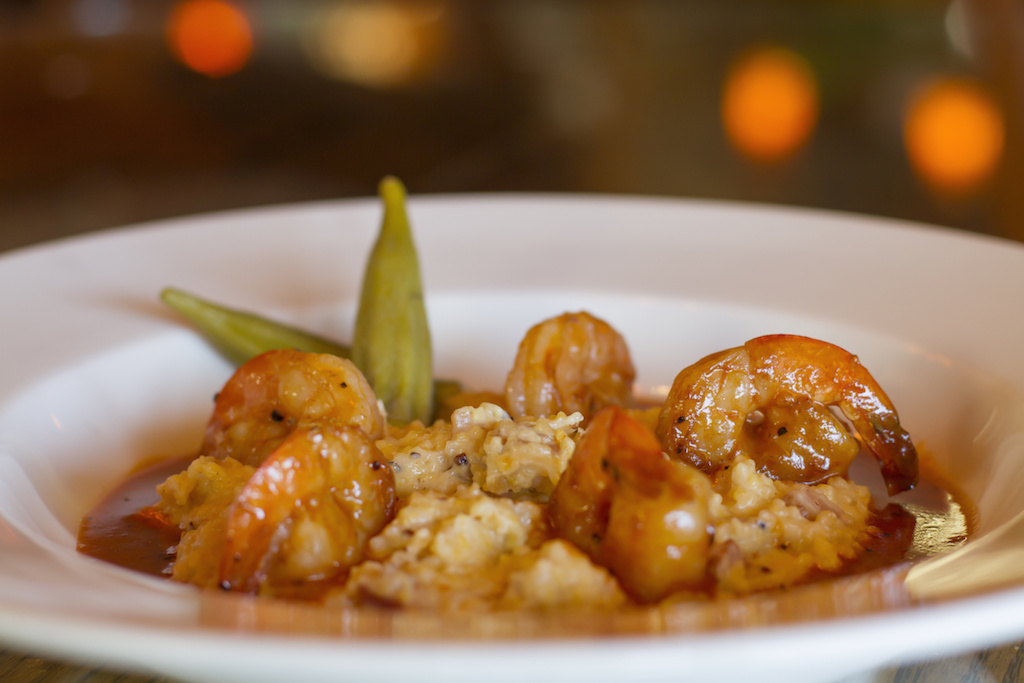 An Explosion of Local Cuisine
Throughout Buckhead, you'll find restaurants offering a unique blend of culinary cuisine. In Buckhead's Brookwood Hills neighborhood, Watershed on Peachtree offers exquisite Southern-inspired dishes. Further down Peachtree Road, Holeman & Finch Public House is popular among locals and tourists alike. A staple in Buckhead since 1978, La Grotta Ristorante Italiano is a must-try for those seeking Italian cuisine. Near Lenox Square, Bistro Niko features a delectable offering of authentic French fare. Whatever your culinary preferences, you're sure to find a restaurant that fulfills your cravings in Buckhead.
Boutiques, Specialty Stores, and Shopping Malls Galore
Commonly referred to as the shopping capital of the Southeast, Buckhead is known for its variety of retailers. There's no doubt Lenox Square is Buckhead's premier shopping destination. This upscale mall features 200 stores to fulfill all your shopping needs. But Buckhead also boasts a vibrant blend of boutiques, antique stores, and art galleries. Among these are retailers along Bennett Street and Miami Circle. Another popular shopping destination is the Peachtree Road Farmers Market. During its high seasons, it is frequently visited by tourists and residents alike.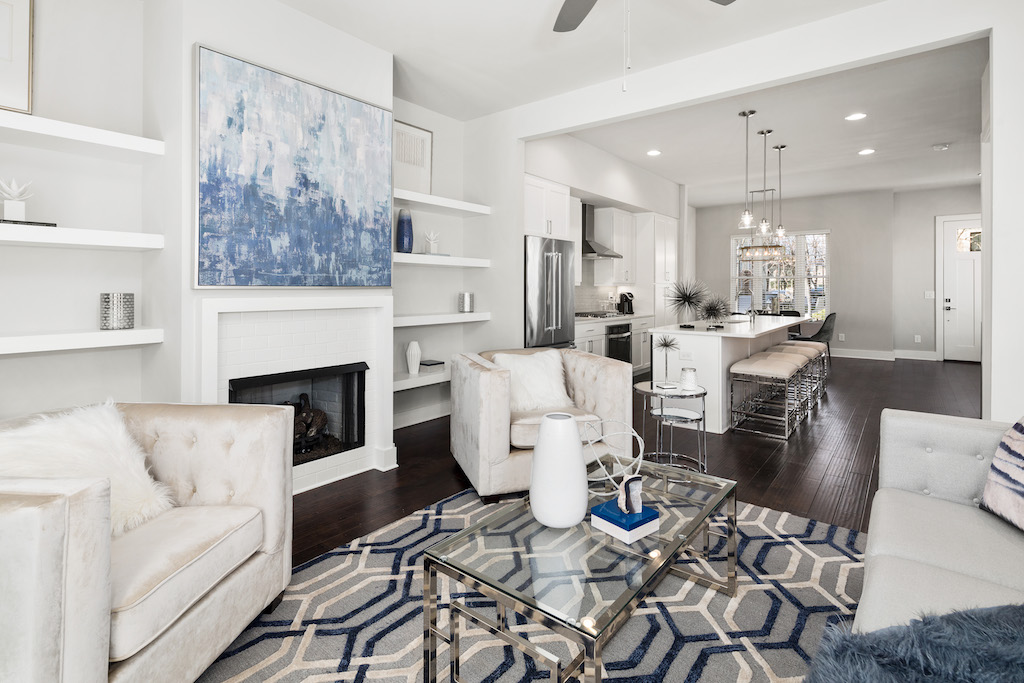 More to Explore in Buckhead
Planning a move to Buckhead? Let us help! While the entertainment, dining, and shopping draw people to this area throughout the year, Buckhead has a lot more to offer residents. It's a family-friendly area with several places for families to spend time together. Buckhead also offers a great selection of schools. Contact our sales agents at 28th at Brookwood or Cosmopolitan today to take the first step in finding your new Rockhaven Home in Buckhead.