Find Your New Townhome Near Grant Park
You've read about the affordable luxury of the homes in Heights at Grant Park. But now that this new townhome community is growing again, it's time to find out what makes the nearby neighborhood of Grant Park so great. We still have a few available townhomes in Heights at Grant Park, and new development is on the way. So beside amazing interiors and finishes, why is Heights at Grant Park such an awesome place to live?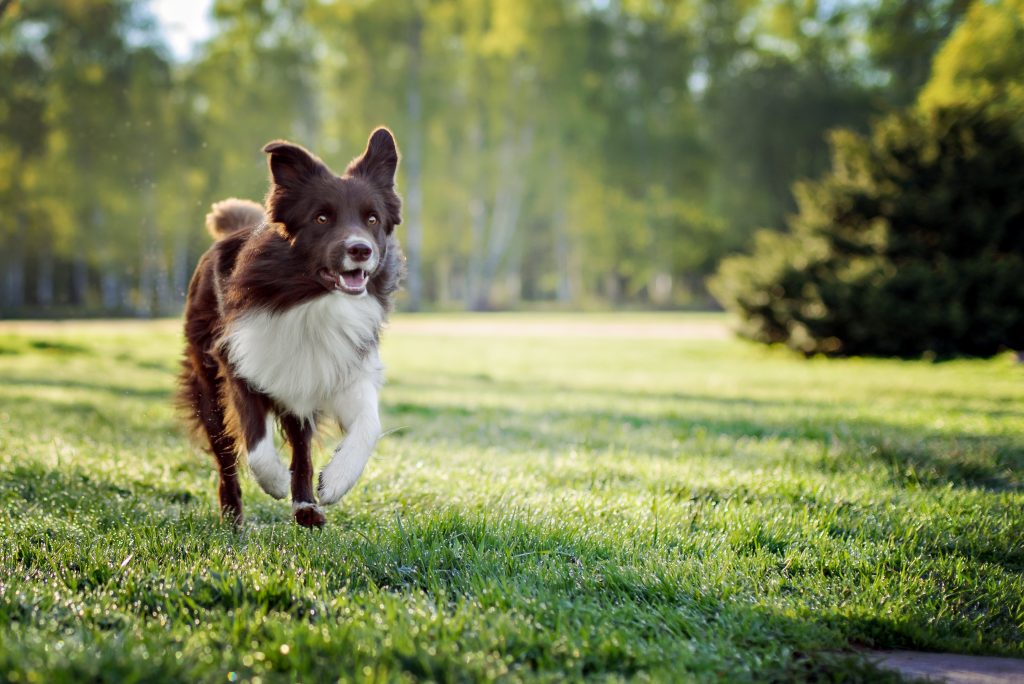 A Beautiful Park
The neighborhood of Heights at Grant Park is near the historic Grant Park area. Of course, the well-known Atlanta park offers lush greenery, open spaces, and community sports facilities. It's the perfect place to go for a walk with your favorite person or a four-legged friend. Plus, it is also home to Zoo Atlanta, a facility with habitats for animals from all over the world. Zoo Atlanta has been a favorite place for day trips since it was built in 1889, and has plenty of educational exhibits and interesting animals.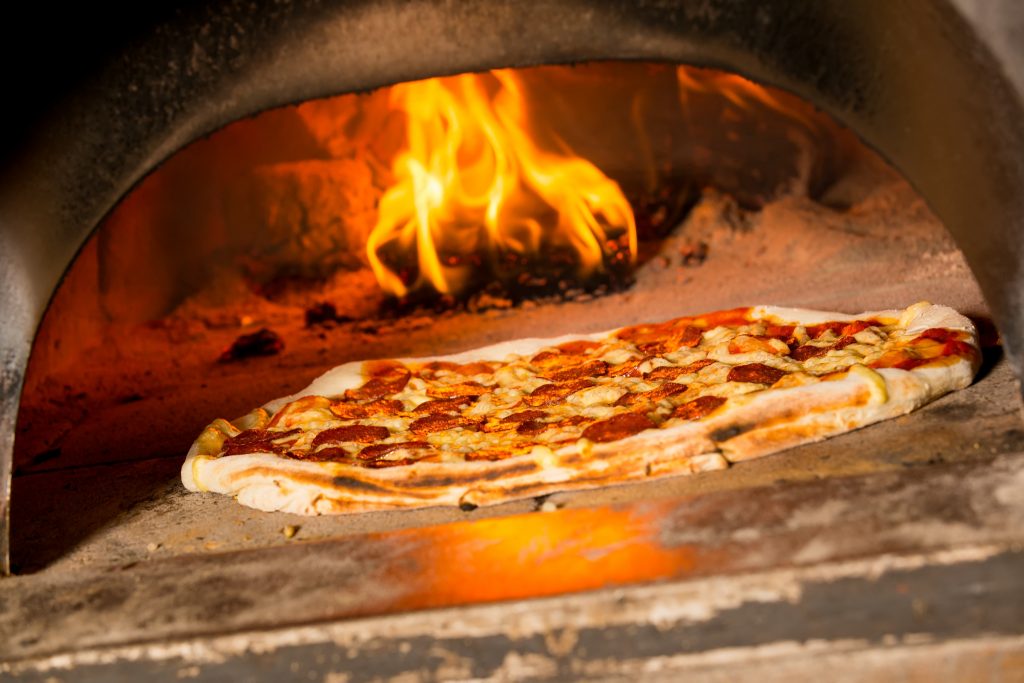 Delicious Food
Down nearby Memorial Drive, you'll find plenty of restaurant options for everything you're craving. Pizza night calls for a wood-fired pie at Firepit Pizza Tavern. For a quick bite and food truck feel, head to Mix'd Up Burgers and grab one of their unique burger creations. And, brunch doesn't get better than the menu at French/Southern fusion cafe Petit Chou.
Interesting History and a Bright Future
Finally, Grant Park is a neighborhood where old and new mingle freely. Gorgeous Victorian homes sit side-by-side with stylish new developments. The park that the area is named for was established in 1883, and plenty of antique architecture survives around the neighborhood. And, among the beautiful old-growth trees, you can find exciting new places to shop, eat, and enjoy.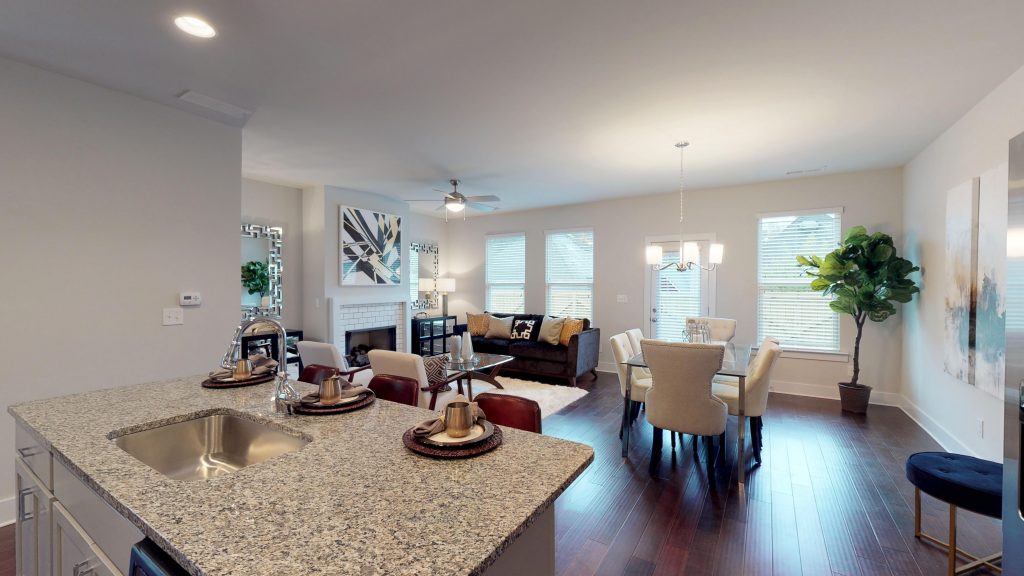 New Townhomes, Amazing Neighborhood
All of these things and more make Grant Park an amazing neighborhood to explore Atlanta from. A townhome in Heights at Grant Park offers affordable, luxurious style in this ideal location. Take a look at our available homes there, and discover the life that's waiting for you in this beautiful Atlanta neighborhood.