Move-in Ready Townhomes at Eastland Gates
East Atlanta is thriving, and if you're looking to find move-in ready townhomes near this exciting area, you'll find them in Eastland Gates. Eastland Gates is our gated community of townhomes crafted to fit the active city lifestyle you want. For a closer look at the opportunities in this secure neighborhood,  contact us to set up a tour or come by to visit. Read on to learn more about a few of our favorite listings from Eastland Gates, available immediately for you to move-in.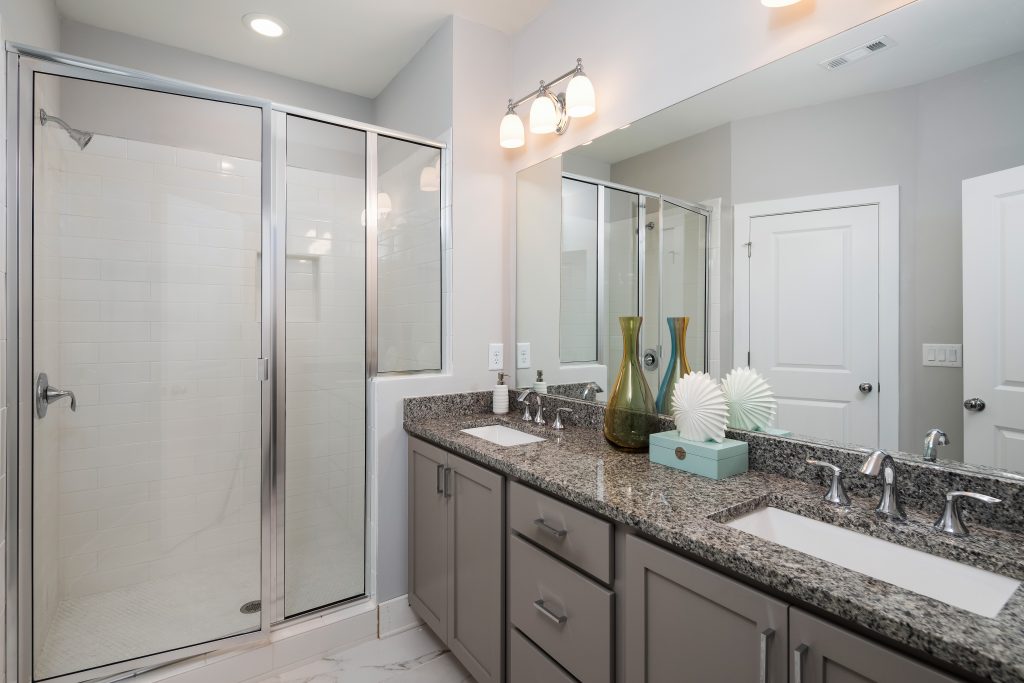 2165 Wiggins Walk – 3 Bed, 3.5 Bath
This is a gorgeous Lawson II floor plan home with an expansive suite on the main floor and more space on the second. The Lawson features a second floor living space neighboring the open kitchen. Toward the front of the home, your dining room welcomes you and your guests. Nestled near the back, you'll find the comfortable, open family room which looks out to the deck. Upstairs there are two suites, with convenient double vanities in the master suite and walk-in closets in both. The showers in this home feature gorgeous, trendy, easy-to-clean subway tile all around.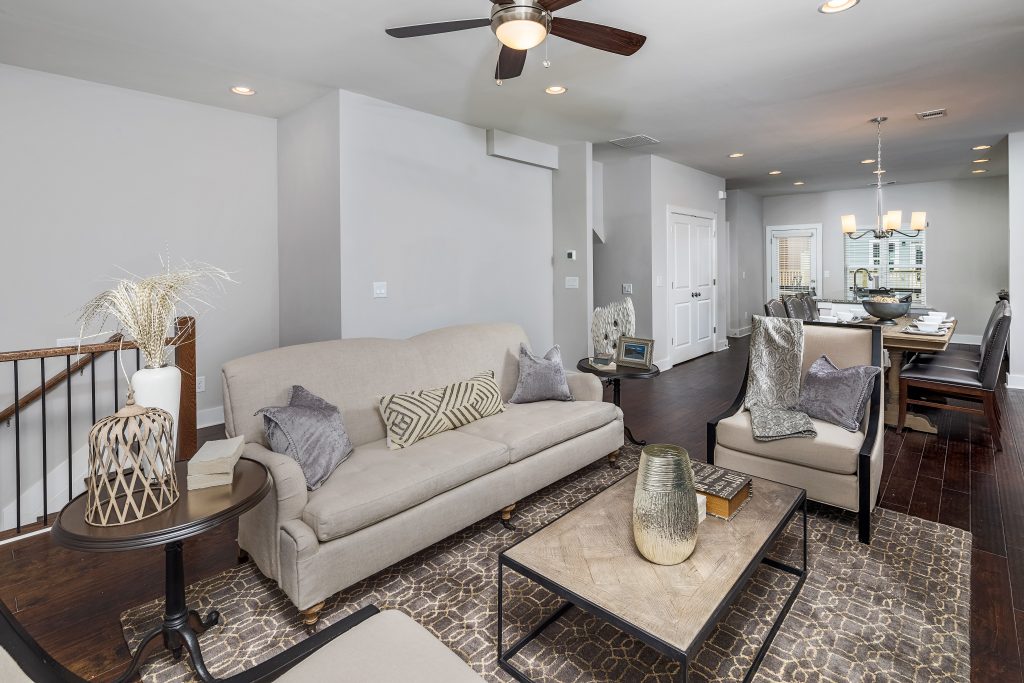 2163 Wiggins Walk – 3 Bed, 3.5 Bath
This Lynden II floor plan townhome is primed for entertaining. On the second floor, the central dining room separates the beautiful, chef-inspired kitchen and living room. With this open concept, it's easy to take the party from dinner to relaxing in the living room. Upstairs, the second bedroom is another suite with several windows to fill the room with natural light. The master suite features a spacious walk-in shower and attractive bathroom counters.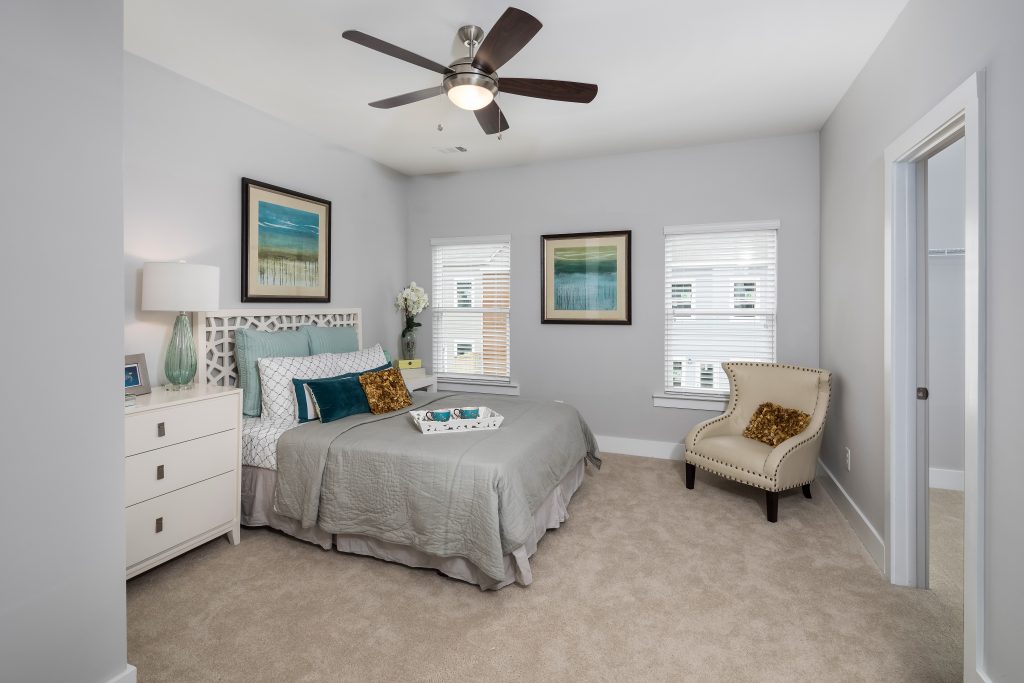 2160 Wiggins Walk – 4 bed, 3.5 bath
Finally, the home at 2160 Wiggins Walk is a beautiful Lawson III floor plan. The 2-car garage makes parking easy, and there is a convenient bedroom suite on the bottom floor. The second floor features a half bath right off of the foyer. Next, you'll see a gorgeous central kitchen with trending tile backsplash. Upstairs are the remaining three bedrooms, with two single bedrooms sitting opposite the exceptional master suite.
Move-in Ready Townhomes
This neighborhood near East Atlanta is full of beautiful homes to provide you with the perfect, secure city lifestyle. Reach out to the Eastland Gate office and schedule a personal tour of one of these homes. Or, just come by the community for a visit and see our decorated model home. With move-in ready Eastland Gates townhomes available, you can explore all intown Atlanta has to offer with a beautiful new home to call your own.