Summer Features in Your Rockhaven Home
It's time for pool parties, lake days, picnics, and endless enjoyable outside activities. Before you get to your summer destinations, you've got to get everyone out the door. Read on for tips on making summer fun a breeze with these new home features we offer. And, if you want to find any of these floorplan features or have them built into your new Rockhaven home, contact us to find out how to make them yours.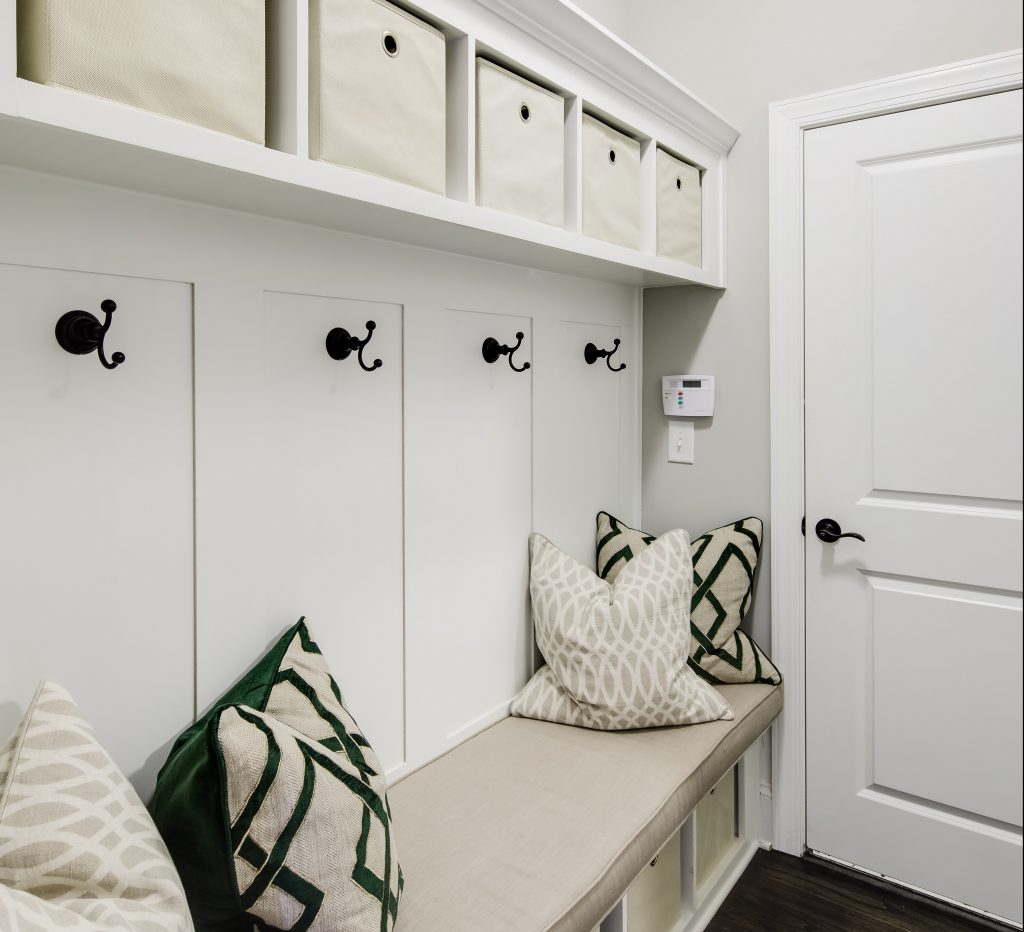 Built-ins
The mudroom isn't just for the wet seasons and kicking off shoes. Built-in storage space, hooks, and shelves are the perfect place to store summer necessities! Get washable containers for organization and keep everything you need for a day at the pool right by the door.

Guest Rooms
Extra beds for visiting friends and family means no one needs to be picked up on the way to the local water park. Even better if they can have a suite all their own. Maintain a nice, hotel-like atmosphere with an uncluttered space, crisp sheets, and fresh linens your guests will appreciate.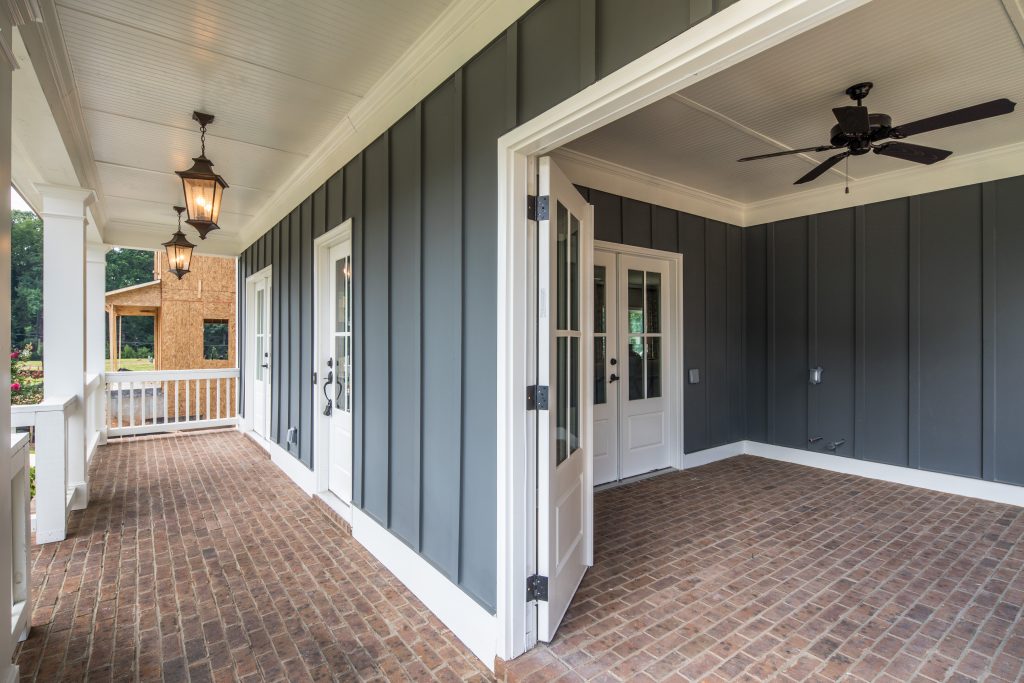 Porch Space
What's summertime without evenings spent relaxing on the porch? With the right furniture, the porch is the perfect place for an impromptu outdoor dinner, an afternoon watching the kids play outside, or an awesome summer get-together. The porch can also be a handy storage space. Keeping pool toys on the porch means they can dry off after a swim, and they're somewhere easy to grab on the way to the car.
Summer Features for Your Home
Features like these can make your staycation easy and fun. First, find a home with the right touches for all your summer plans. Contact us today to find out more about how you can build a Rockhaven home that fits your needs, no matter the season.