Now is the Time to Buy a New Home in Doraville
Just on the northeast edge of Atlanta sits Doraville. A fun, interesting, and diverse area, and it's about to attract a lot more attention from new homebuyers. There is an ambitious center for art, recreation, commerce, and residential with something for everyone in development named, Assembly Yards.  While this mixed-use project has its residential plans in the future, Kensington Gates by Rockhaven Homes is nearby and has new homes available today. With lots of new interest in the area, now is the time to buy a new home in Doraville near all the expanding possibilities created by Assembly Yards.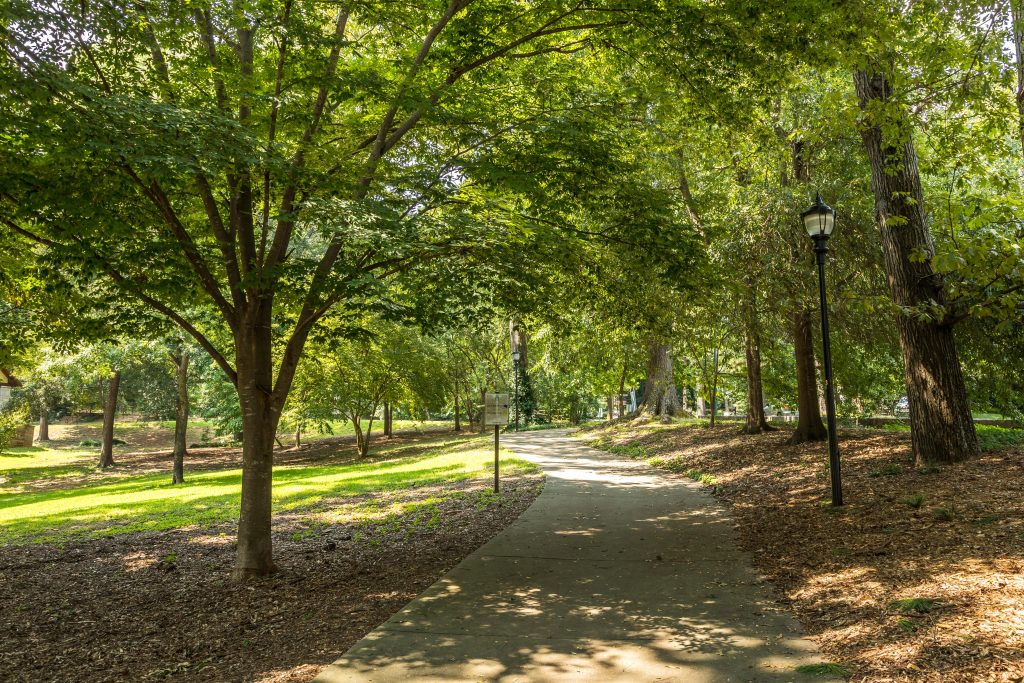 A Unique Gathering Place
Have you seen the Assembly Yards project yet? It's a brand new, one-of-a-kind hub with space for work, play, and life. As it continues to grow, it will soon have office spaces, food halls, retail stores, and a variety of green spaces. Designed with the needs and desires of both locals and visitors in mind, Assembly Yards is a destination all its own. With various offerings, you'll love having easy access to this new hot spot when you live in Kensington Gates.
The Intersection of Past and Future
As a forward-thinking development, Assembly Yards occupies space left by an old automobile plant and shipping yard. The community will also feature driver-less shuttle services by NAVYA, the very first autonomous vehicle service in Atlanta, to connect commuters to the Doraville and Chamblee MARTA stations. There's also a production sound stage, Third Rail Studios, that has been booked up since it was finished in 2016. Purposely built to keep pace with Georgia's ever-growing film industry.
Your Opportunity in Doraville
How can you get in? As Assembly Yards begins to attract jobs, visitors, and new home buyers alike, now is the time to make your move to Doraville. We built the beautiful townhomes at Kensington Gates to get you there! Kensington Gates is Rockhaven's newest Doraville community with 3 and 4 bedroom homes priced from the $300s. You won't find affordability and quality like this in Doraville for long! Kensington Gates is convenient to Chamblee, Buckhead, Downtown Atlanta, and, of course, Assembly Yards.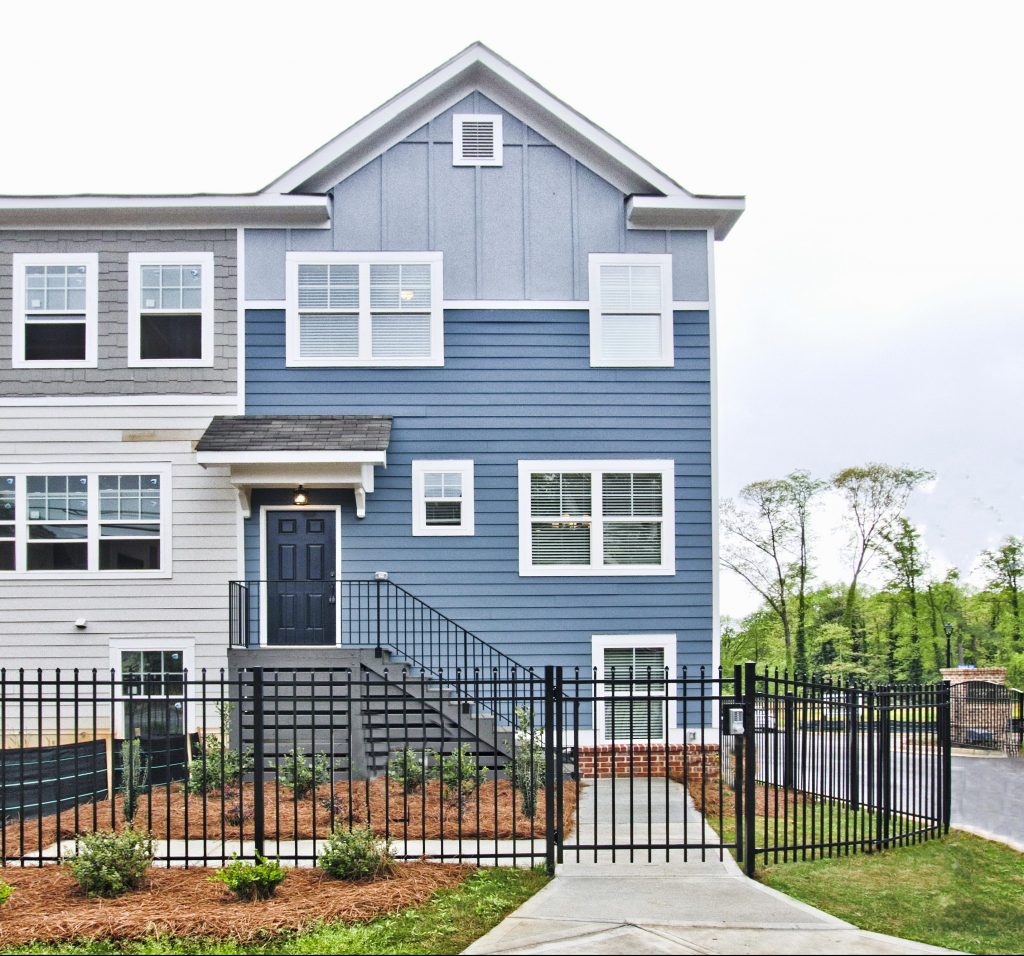 A Smart Investment
The construction of Assembly Yards means there is going to be much more reason to come to Doraville soon. Whether it's for the new job opportunities, the chef-driven food experiences, the relaxing parks, or just to hop on the first self-driving bus in Atlanta. Stay ahead of the curve in your new home at Kensington Gates, where you'll be in the perfect spot to enjoy all of Doraville's exciting growth. Learn more about homes available at Kensington Gates today, and see the future that awaits your family in Doraville.