Things to Do Near Kensington Gates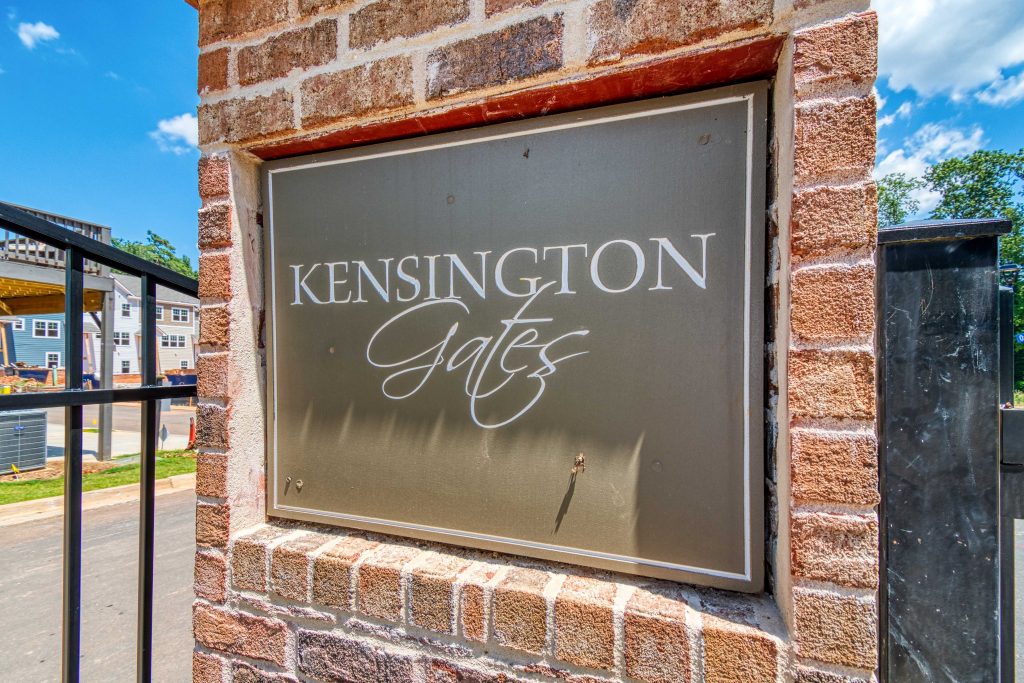 Living within reach of bustling Buckhead, surrounded by appealing restaurants and with easy access to Atlanta attractions may sound like a dream. But at Kensington Gates, it's your reality. In this lovely gated community you'll find gorgeous Rockhaven townhomes in line with your lifestyle. The community is idyllic, but what is found just outside the gates is another reason to love where you live. Read on to learn about all of the wonderful things to do near Kensington Gates.
Enchanting Restaurants
In Doraville, you have a wide variety of delectable restaurants to choose from. If you're looking for authentic Korean Barbecue, Hanil Kwan has got the flavors and the experience you're after. For a Brazilian feast to share with friends and family head to Red and Green Brazilian Steakhouse. And afterwards, you have plenty of sweet treat stops to pick from. We recommend 8 Fahrenheit for their tasty rolled ice cream. 
Peaceful Parks
For a fun day out or just a brisk walk, Kensington Gates is near a number of excellent things to do outdoors. Nearby Honeysuckle Park has lighted football and baseball fields, and a walking track. Stone Summit Climbing and Fitness has rock climbing walls, gym equipment, and more to get in shape and have fun doing it. Just down the street is the Peachtree Golf Club, for a few relaxing rounds of golf.
Close to the City
Finally, Kensington Gates puts you close everything you want to do in Atlanta. A short drive will take you down to Buckhead, where you can stroll Phipps Plaza, take your kids to Lego Land, catch a movie at the AMC theater, and finish the night with a world-class meal. Don't forget that some of the city's best is coming closer to you, too, with the arrival of the amazing new Assembly Yards development.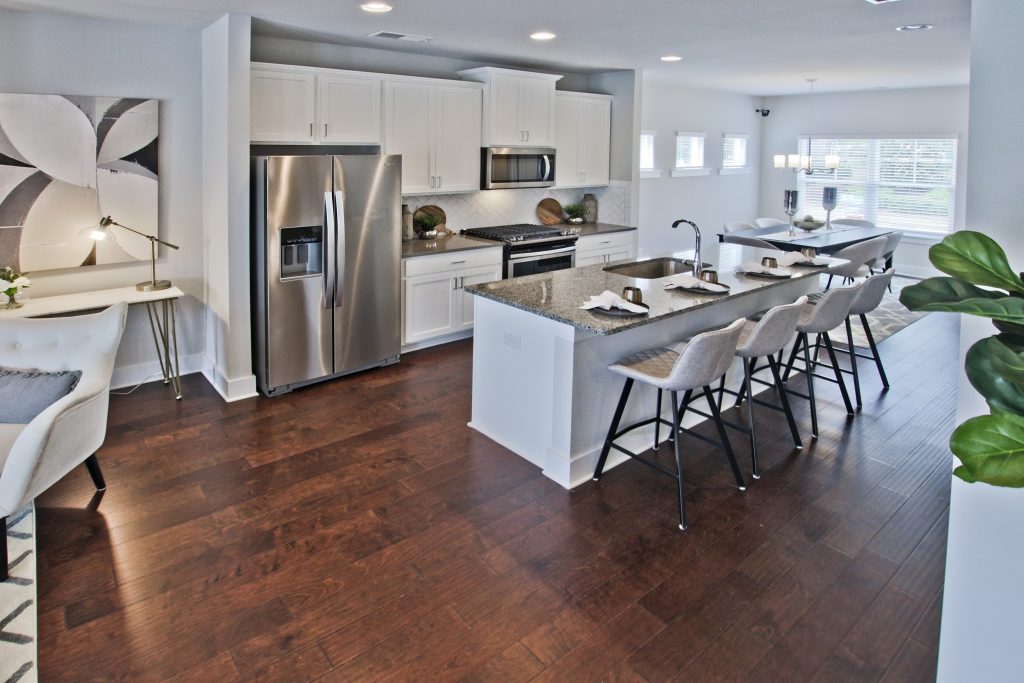 The Neighborhood You're Looking For
Kensington Gates gets you where you want to be – near Atlanta in a stylish and spacious home. Contact us for a tour of these townhomes and see them for yourself. Spend a day enjoying the things there are to do near Kensington Gates and get a feel for the lifestyle you can create here. You'll find that living here in Doraville will give you just what you're looking for.